Where is 'The Good Doctor' Filmed — and Where Does the Show Take Place?
The Good Doctor quickly rose to become one of ABC's most successful dramas. But as viewers become more engrossed in the life of Dr. Shaun Murphy, questions may be raised about the show's production. Is San Jose St. Bonaventure a real hospital? If not, where is the show filmed?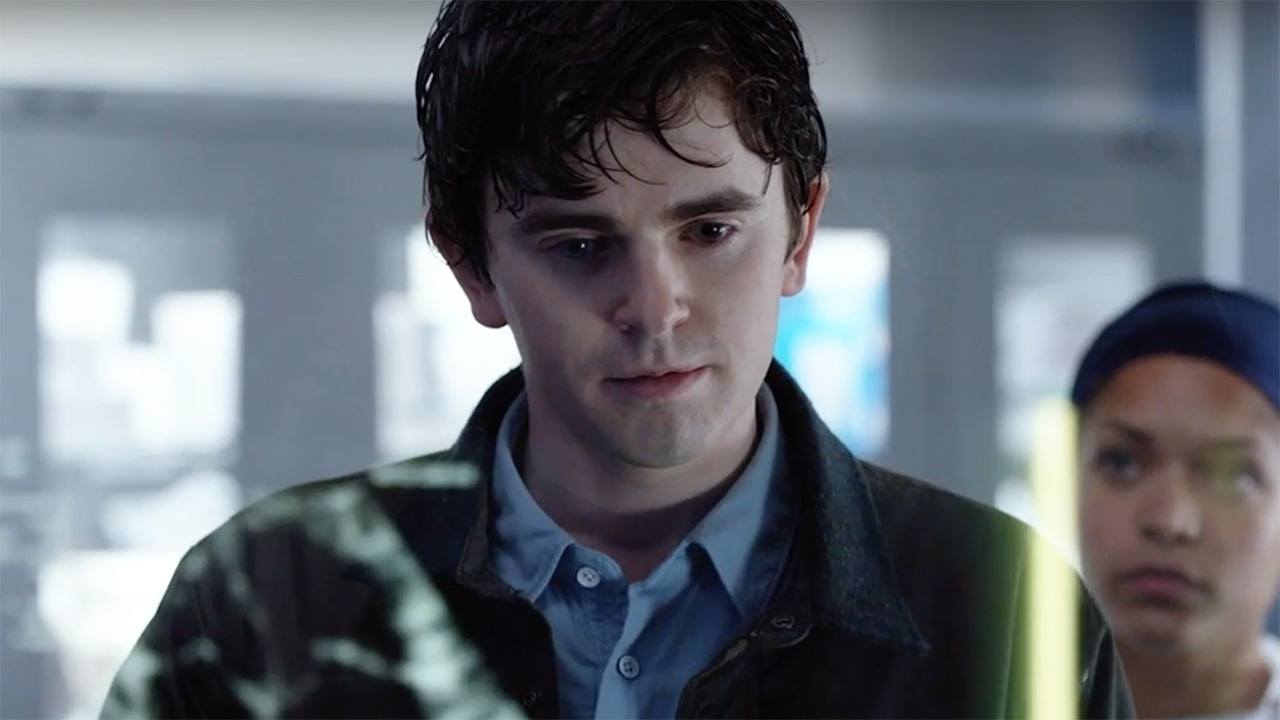 'The Good Doctor' follows Dr. Shaun Murphy's personal life and work life
The main character of the show is Dr. Shaun Murphy, a newly-hired doctor with autism and savant syndrome. Murphy was hired at the request of Dr. Aaron Glassman, who served as the hospital's president during the first season. In addition to being on the autism spectrum, Murphy also has savant skills. This means he has a level of brilliance that almost nobody else possesses. It enables him to draw conclusions about medical problems and procedures that other doctors on his team would never think of. The show follows Murphy as he navigates both work and a personal life while living with autism.
The hospital on the show is called San Jose St. Bonaventure, and it's located in California
On the show, the doctors work in a massive, highly-ranked medical center called San Jose St. Bonaventure. The show takes place in San Jose, California. The hospital is a fictional hospital that is supposedly one of the best in the country. It's a teaching hospital, which means it takes on patients with complex medical problems to not only try and find experimental treatments but also teach its resident doctors as much as possible. While the show takes place in California, it isn't actually filmed there.
The actual building is the city hall of Surrey, British Columbia — where the show is filmed
Although it's known as San Jose St. Bonaventure on the show, the actual building is located in Surrey, British Columbia — it is Surrey's city hall. Surrey is located in the Metro Vancouver area of Canada, and the show is primarily filmed in Vancouver, Canada. There is one major thing about the show that, if viewers pay attention, would make it obvious it's not actually filmed in California: The weather. San Jose, California sees nearly 300 days of sunshine each year, yet it's almost always cloudy outside St. Bonaventure. The climates in Vancouver and San Jose are very different. Plus, overhead shots of the city's "downtown" don't always add up to what San Jose actually looks like.
Most television shows do not film in the area where they take place
The Good Doctor is not the only television show to take place outside of where it was filmed. In fact, most television shows, especially shows that are set outside major cities, are not filmed where they take place. Suits, a popular USA Network show known as Duchess Meghan Markle's breakout series, is filmed in Toronto, Canada, yet it takes place in New York City. This is Us may take place in Pittsburgh, but it's actually filmed in Los Angeles. This is mostly because filming in certain cities can be extremely difficult and expensive, so production companies find other places to film instead and then set the show in their city of choice.
Check out The Cheat Sheet on Facebook!