Where Is the Cast of 1994's 'The Lion King' Today?
Disney's The Lion King first hit the silver screen back in 1994 and took children – and their parents – by storm. To this day, The Lion King remains one of Disney's most celebrated movie musicals, as it boasts box office earnings over $960 million, and has a 93% critics score on Rotten Tomatoes. So, where is the cast of Disney's original The Lion King today?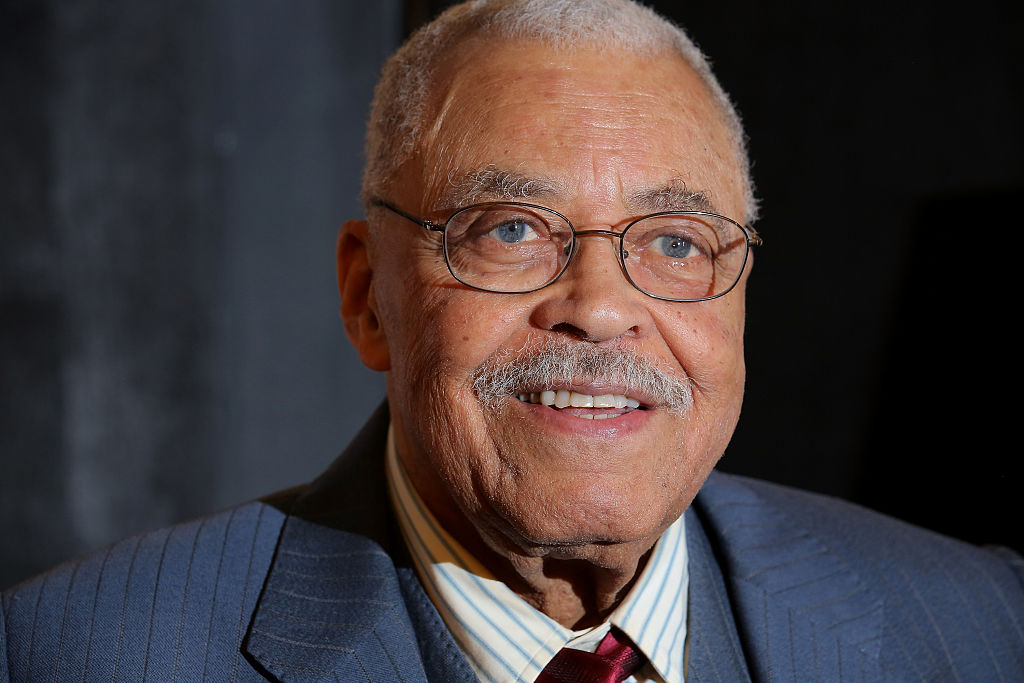 The Lion King, with music and lyrics by Elton John and Tim Rice, is an emotionally stirring classic with equal parts heart and humor. Thus, choosing to remake the film was a risky move; however, after Jon Favreau's success with the live-action remake of The Jungle Book, many trust him with the iconic tale.

While 2019's The Lion King will star Beyonce Knowles. Chiwetel Ejiofor, Eric Andre, Seth Rogen, Keegan Michael-Key, and several other famous Hollywood actors and actresses, this piece will focus on the original cast members, and where they are today.

Matthew Broderick: Simba

In the original Lion King movie, Matthew Broderick was the voice behind the main protagonist, Simba. Married to Sarah Jessica Parker, Broderick is one of the very few actors in Hollywood who has been with the same person for over two decades.

While most famous for starring in 1986's Ferris Bueller's Day Off, Broderick more recently voiced the protagonist's father in Wonder Park and starred in the 2018-2019 season of The Conners as Peter (he appeared in four episodes).

Matthew Broderick also stars in the TV series Better Things as Dr. Miller and will appear as Burr in a TV series titled Daybreak, which is currently in pre-production. Broderick also starred in the Off-Broadway production of The Seafarer in 2018.

Moira Kelly: Nala

Moira Kelly, the original voice behind Nala, starred in One Tree Hill, as Karen Roe, from 2003 until 2012, and has starred in a couple of TV movies over the last few years, including Girl In the Bunker (2018) and Deadly Sorority (2017).

Moira Kelly also appeared on Drop Dead Diva in 2014 as Cindy Kasper. While she has not been in many blockbusters as of late, she did star opposite Robert Downey Jr. in Chaplin many years ago.

James Earl Jones: Mufasa

James Earl Jones will be reprising his role as Mufasa for the upcoming live-action remake of The Lion King, which was a wise move, as many people would not be able to capture his iconic sound.

James Earl Jones has recently found his way to the stage, starring in a couple of Broadway productions, including The Gin Game (2015-2016) and You Can't Take it With You (2014-2015). James Earl Jones is widely known for his performances in films Conan the Barbarian, Coming to America, and Field of Dreams.

Nathan Lane: Timon

Nathan Lane has always been busy when it comes to showbusiness. He currently stars in Penny Dreadful and makes frequent appearances on Modern Family as Pepper Saltzman. Lane also stars in The Blacklist as Abraham Stern.

Nathan Lane genuinely enjoys acting on the Broadway stage; he recently starred on Broadway in Angels in America (2018), The Front Page (2017), Gary: A Sequel to Titus Andronicus (2019), and The Addams Family (2011).

Jeremy Irons: Scar

You may recognize Jeremy Irons as the new Alfred in DC's Batman vs. Superman; however, Irons starred in several major blockbuster hits throughout the 1990s, including The House of the Spirits, Die Hard, Lolita, and Damage. Irons also starred in the TV series The Borgias from 2011-2013. He currently plays Ozymandias in The Watchmen.

Whoopi Goldberg: Shenzi

Whoopi Goldberg needs no introduction, as she is a famous actress, singer, and co-host of The View. When it comes to the entertainment industry, Whoopi can do it all. She's hosted the Oscars more than once and won the Academy Award for her performance in Ghost. While mostly functioning as a host on The View, Whoopi Goldberg is set to serve as a voice actor for the upcoming film Pierre the Pigeon-Hawk.

Rowan Atkinson: Zazu

Rowan Atkinson is most famous for portraying characters Mr. Bean (1990-1995) and Johnny English (2003). He recently starred in 2018's Johnny English Strikes Back and the TV short One Red Nose and a Wedding (2019).

To see who else comprised the great original cast, visit IMDb.com