Where's the Cast of 'The Originals' Now?
Debuting on The CW in 2013, The Originals soon became the favorite spinoff cousin of its predecessor, The Vampire Diaries. The show bowed out in 2018 with a tear-jerking finale that sent Klaus and Elijah into the ethers and left Hope Mikaelson an orphan. Fans were as attached to these characters as they were to the ones on TVD, and many have wondered what's been going with the cast since the show ended. Here's a peek at what some of them have been up to.
Joseph Morgan
After terrorizing the crew in Mystic Falls, Joseph Morgan's Klaus found a way to charm fans once he moved on to New Orleans. Since the show ended, Morgan has been spending time with his wife, fellow actress Persia White, and working on new TV and film projects.
Klaus lovers should note that Morgan is adamant about NOT reprising his role on Legacies or anywhere else. He is done. If you missed him in Animal Kingdom, catch him next in the television series, Brave New World, due to drop in 2020.
Daniel Gillies
Gillies, who played the "noble" but emotionally tortured brother Elijah Mikaelson can still be spotted at conventions related to The Vampire Diaries and The Originals. He can now be seen in Netflix's Virgin River, a romance series released on Dec. 6 of this year.
Aside from that, earlier this year he shared with fans that he and Rachael Leigh Cook would be getting a divorce after 15 years of marriage.
Charles Michael Davis
Miss seeing Marcel's face? Actor/model Charles Michael Davis has been keeping busy with roles on Chicago P.D., For The People, Younger, and the ABC television movie, Same Time, Next Christmas per IMDb.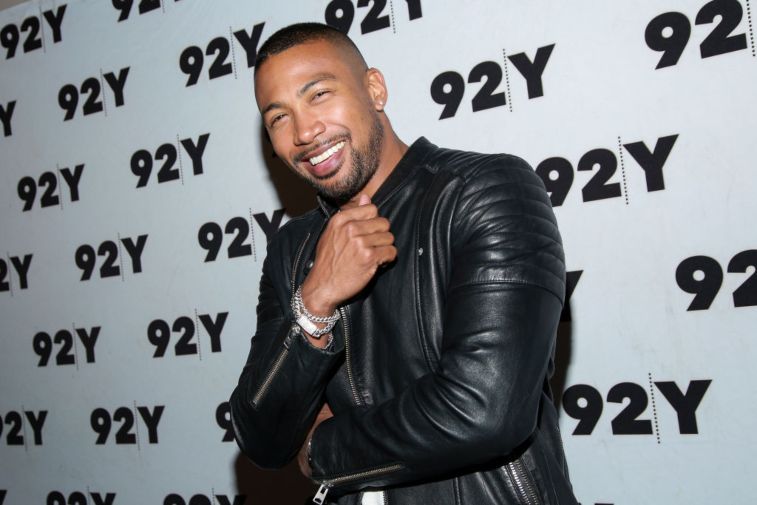 Phoebe Tonkin
Tonkin's Hayley Atwell is mentioned on Legacies, but it's unclear if the character will be making any appearances from the afterlife. Tonkin has had a role in the Australian series, Bloom, which was renewed for a second season this past summer. According to InStyle, she penned and directed her first film this year titled Furlough. For now, she's living between Australia and New York.
Claire Holt
Holt gave birth to her first child in spring of this year and recently became a U.S. citizen. She's been using her voice to raise awareness for women's health and fertility issues as well as keeping busy with film projects such as A Violent Separation and Painted Beauty.
Riley Voelkel
So far, Voelkel is the one cast member to reprise character from The Originals in Legacies. Aunt Freya isn't a large part of the show as she's only appeared in one episode, but fans can see Voelkel in the first season of the TV show, Roswell, New Mexico.  
Yusuf Gatewood
The Originals' Vincent the witch was one of the best characters on the show thanks to Gatewood's talents. He does supernatural shows well and can be seen in Amazon's Good Omens as Famine. His next role? He'll be appearing in season two of Netflix's The Umbrella Academy, according to TV Line.
Leah Pipes
Pipes stole Klaus' heart as Cami O'Connell in the series, but she found herself back in a world filled with magic and danger in The CW's Charmed. On the personal front, in May of this year, Pipes announced her divorce from Even Stevens actor A.J. Trauth, People reported.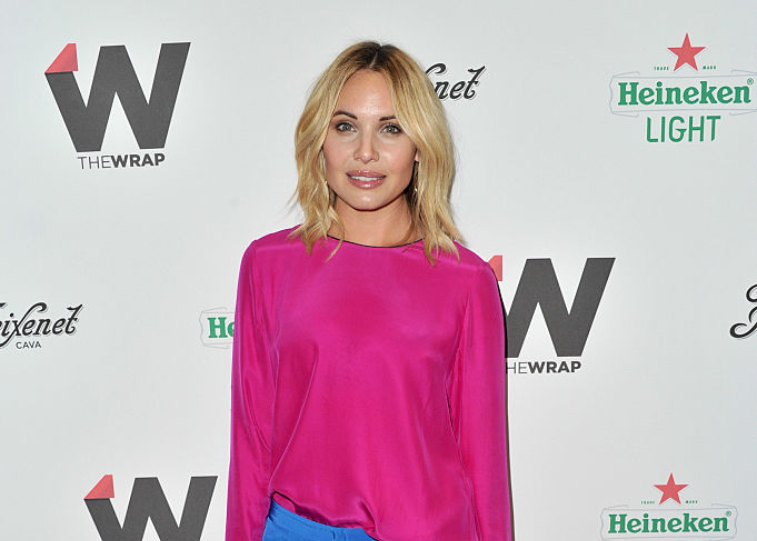 Danielle Campbell
Campbell portrayed the teen witch Davina until her character was killed off. No worries though, as the actress is scooping up roles and can be seen in Runaways, Alive in Denver, and the thriller series, Tell Me a Story alongside The Vampire Diaries alum Paul Wesley.