Which Artists Have Won The Most Billboard Music Awards?
Over the years, there have been many artists who have won big during the Billboard Music Awards.
Whether it's multiple awards in one night or over the course of their careers, the Billboard awards honors those who have dominated the charts with their hit music.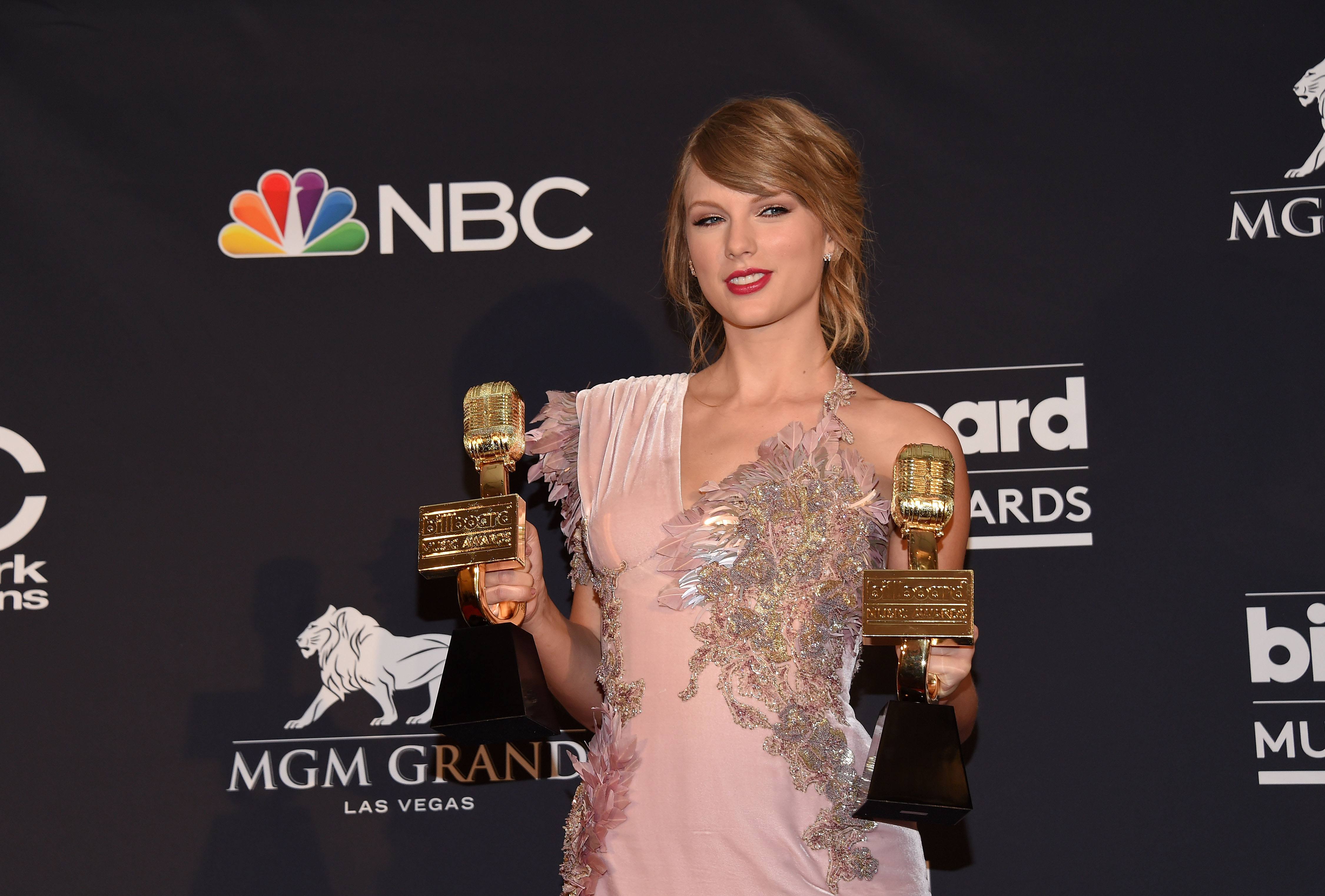 There have been many artists who a ton of awards under their belts, but only a few have been able to lead the pack with the most Billboard awards ever won.
Taylor Swift
Not only is Taylor Swift dominating the music industry as we speak, the singer is also known for dominating award shows.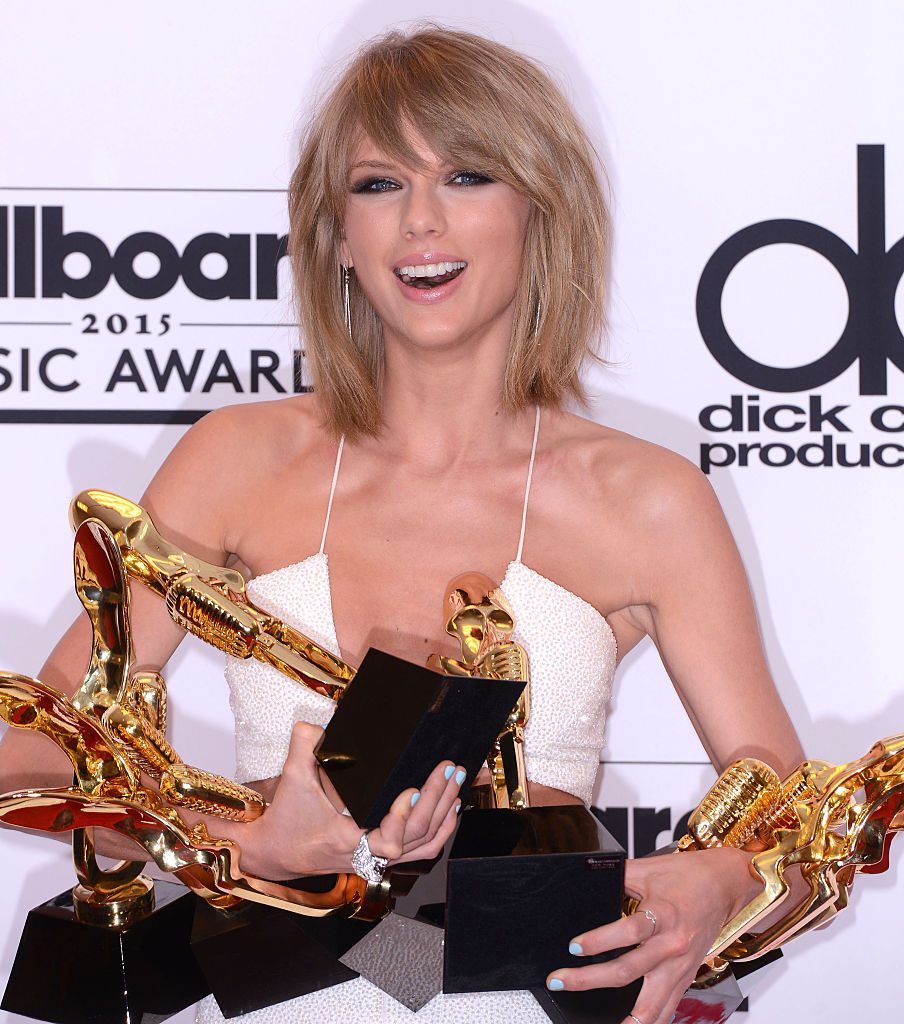 Since getting her start in music at the age of 16, Swift has taken home over 100 awards, ranging from Grammy's to CMA's.
Since her debut album's release in 2006, Taylor Swift has taken control of the Billboard charts and her songs have landed in the top spots over the course of her 13-year career.
So far, the pop singer has won a whopping 23 Billboard Awards, receiving eight in both 2013 and 2015.
Swift holds the title for the most Billboard awards won and could most likely beat her own record.
This year, she's nominated for Top Female Artist and Top Touring Artist and has a very good chance of bringing home yet another Billboard award.
Justin Bieber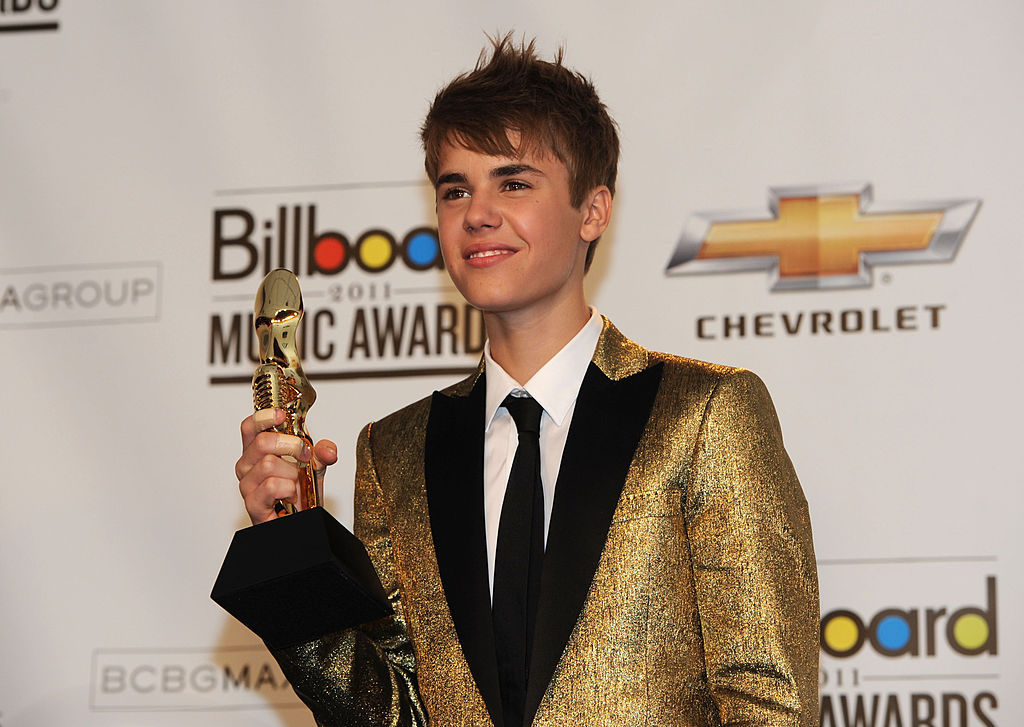 It's been 10 years since Justin Bieber came on to everyone's radar at the young age of 14.
In 2009, Bieber released his debut EP "My World," which topped every chart possible.
His three full-length albums My World 2.0 (2010), Under the Mistletoe (2011), and Believe (2012) all hit #1 on the Billboard charts.
Over the course of his career, Justin Bieber has won 20 Billboard Music awards and has been nominated 48 times.
In 2011, Bieber took home seven Billboard awards in one night and in 2018, he walked away with five.
Garth Brooks
One of country music's biggest stars, Garth Brooks, has been dominating the charts ever since the early 90s.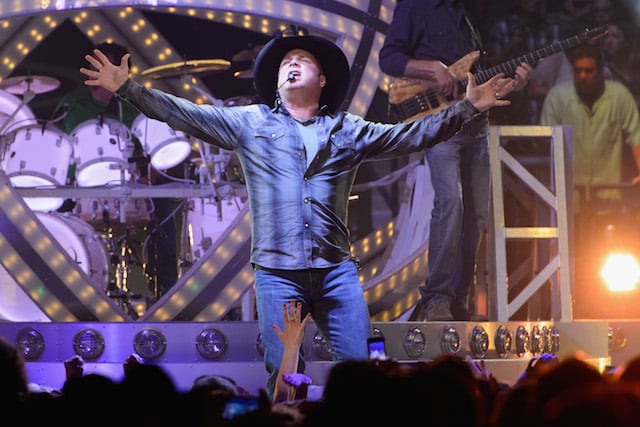 His album, "No Fences" was the key to his success and gave him a top spot on the Billboard 200.
After that album, Brooks continued delivering hit after hit and he is sold the second most records in history (trailing behind The Beatles).
Over the years, Garth Brooks has won 19 Billboard Music awards and has been nominated 23 times.
Usher and Adele are tied
Even though Usher has been staying out of the spotlight lately, he is still Billboard royalty.
The singer and legendary performer dominated the Billboard charts in 2004 after the release of his fourth studio album "Confessions".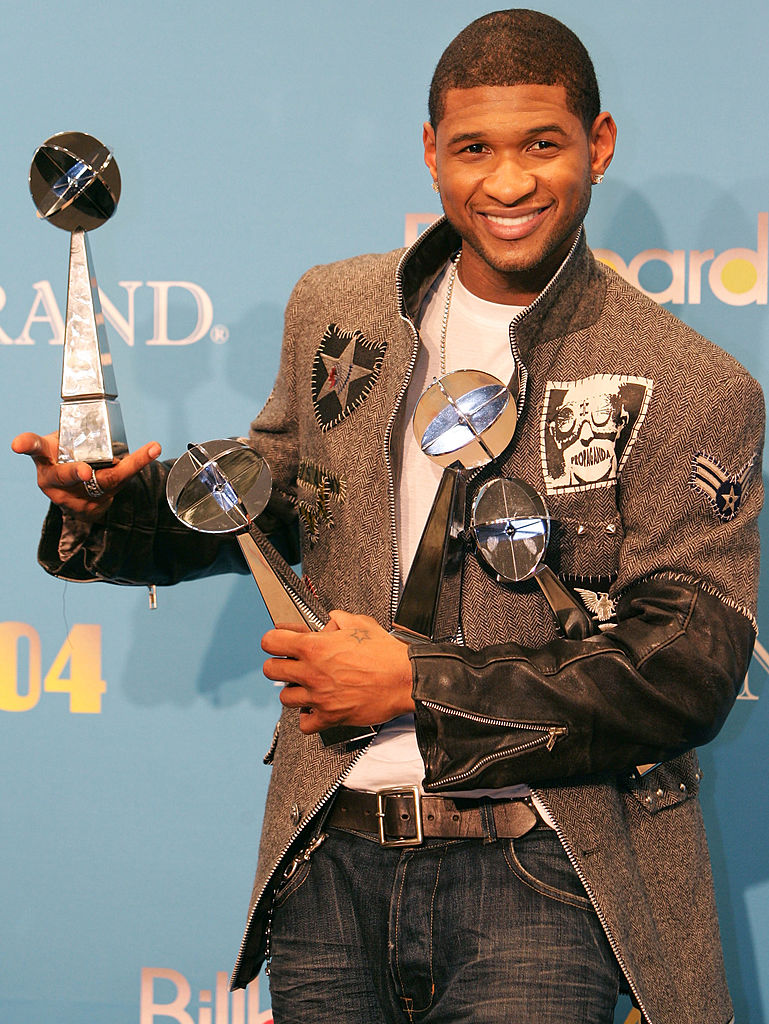 Four of Usher's nine #1 hits were off of this album and he spent 12 consecutive weeks in the top spot on the Billboard charts.
Usher has won a total of 18 Billboard awards throughout his career. The singer won 11 of them in 2004, including Billboard 200 Album of the Year.
Tied with Usher is soulful songstress Adele.
Adele came onto the international music scene in 2008 with her debut album "19".
It wasn't until her second studio album "21" that Adele skyrocketed to the top spots on the Billboard charts.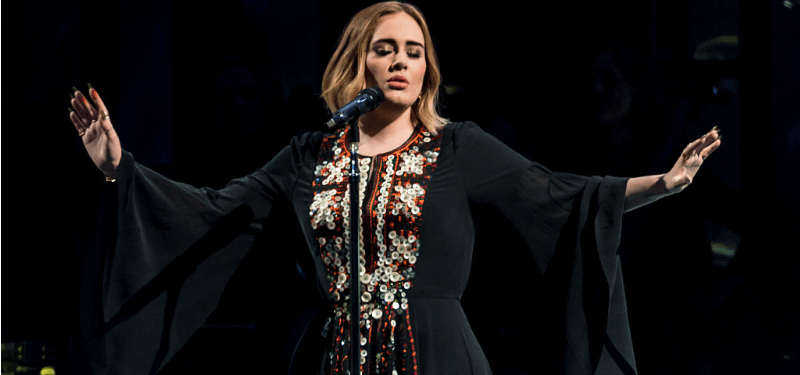 "21" was #1 on the Billboard 200 and stayed there for 24 weeks. It remained on the charts for a total of 411 weeks.
In 2012, Adele won a then-record breaking 12 Billboard awards and won five more in 2016.
Adele currently has 18 Billboards awards in total, which lands her in the fourth spot alongside Usher.
Whitney Houston
One of the most powerful voices in music history, Whitney Houston, has and always will be a household name.
Her first two studio albums Whitney Houston (1985) and Whitney (1987) landed her at #1 on the Billboard 200.
Houston's soundtrack for her film The Bodyguard is one of the best-selling albums in history. The album's single "I Will Always Love You" spent 14 weeks at #1 on the Billboard Hot 100 singles chart.
Following the release of The Bodyguard soundtrack, Whitney Houston won 11 out of her 16 Billboard Music Awards in 1993.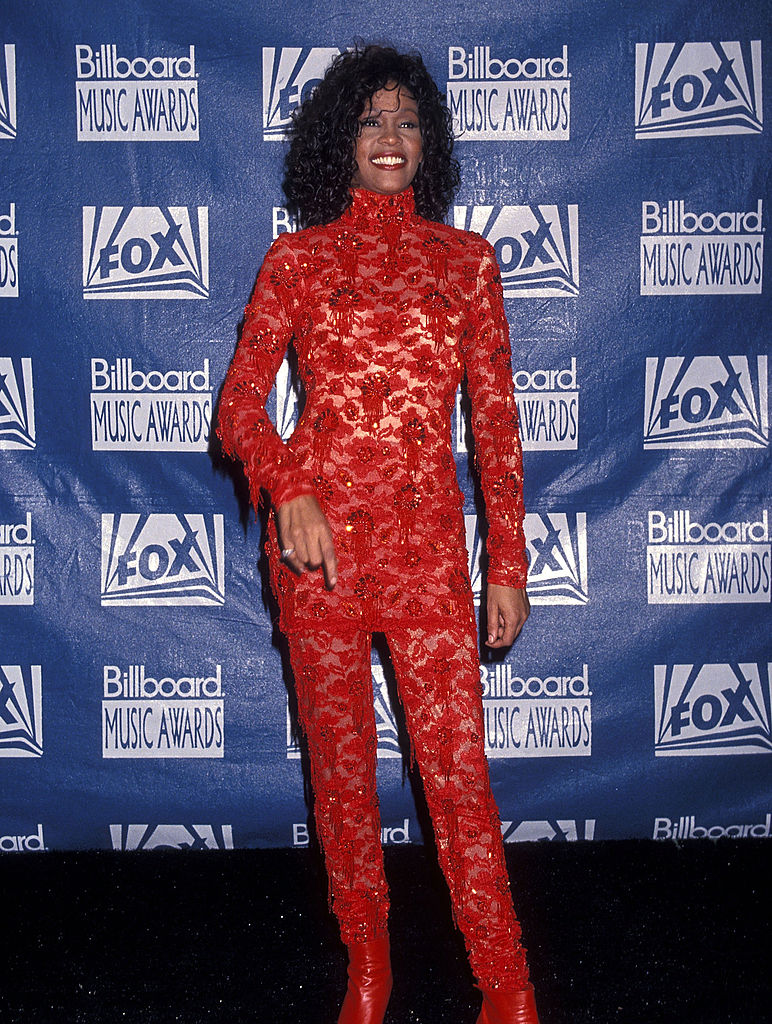 In 2012, Houston was awarded the Billboard Millennium Award after she died of a drug overdose earlier in the year.
That was the last Billboard award Whitney Houston received but she is and will always remain a highly regarded artist in the history of the Billboard Music Awards.