Which 'The Bachelorette' Star Has the Highest Net Worth And How Did She Make Her Money?
The Bachelorette has become another addicting reality show that, hopeless romantics or not, we can't get enough of. And these days, it seems every woman who stars on the show quickly becomes an influencer worth millions. But is that really the case? These are the Bachelorette starts with the highest net worths.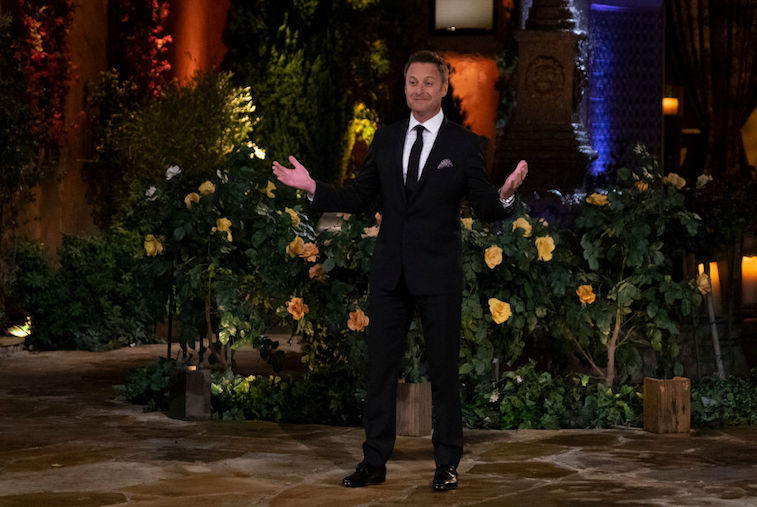 'The Bachelorette' produces more influencers than relationships nowadays
When The Bachelorette first premiered, the show was giving its stars plenty of recognition. But now that social media is such a driving force in society, the women are earning much more than a name — many of them are making thousands of dollars through social media because they've gained such a massive following from the show.
Former Bachelorette star Hannah Brown, for example, has 2.5 million Instagram followers; JoJo Fletcher has 2.2 million. Both of the women have agreed to endorsement deals, where companies pay to have them advertise various items on social media. It's become a key way for women from the show to make money, but there are some Bachelorette stars who have accumulated million-dollar net worths in other ways.
Trista Sutter, the first-ever bachelorette, is worth $2 million
As the show's first-ever Bachelorette, Sutter, a physical therapist, quickly became well-known in the reality television sphere. Though she starred on the show way back in 2003, she has since appeared on other reality shows, such as Dancing With the Stars and Fear Factor. Sutter and her husband, Ryan Sutter, allowed ABC to televise their wedding for a cool $1 million.
Today, Sutter is one of the few Bachelorette stars who is still married to the man she met on the show. The couple's relationship (having worked out when so many others did not) and Sutter's physical therapy career have helped her accumulate a $2 million net worth.
Jillian Harris, an interior designer, is worth $3 million
Jillian Harris appeared on season 5 of The Bachelorette, though her relationship with "winner" Ed Swiderski didn't last. However, the show gave her career a massive boost; she became a well-known interior designer. Harris eventually signed on to host Love It or List It, Too, a spinoff of the original HGTV series — the spinoff was based in Vancouver, British Columbia. Though the show doesn't air much in the U.S. anymore, Harris is still well-known in her native Canada, and her design career has earned her an estimated $3 million net worth.
Emily Maynard, perhaps the most memorable 'Bachelorette,' is worth $5 million
Though all Bachelorette stars have some kind of back story, few are as touching as Emily Maynard's. The season 8 star had lost her boyfriend, NASCAR driver Rick Hendrick, in a tragic plane crash several years before she appeared on The Bachelor. Shortly after his death, she learned she was pregnant. She named her daughter after her late boyfriend, and she has since become one of the show's most well-known stars. Today, she has become an influencer as well as made the cover of various magazines. She currently lives at home with her husband and four children and is worth an estimated $5 million.