Which 'Below Deck' Crew Member Has an Arrest Warrant?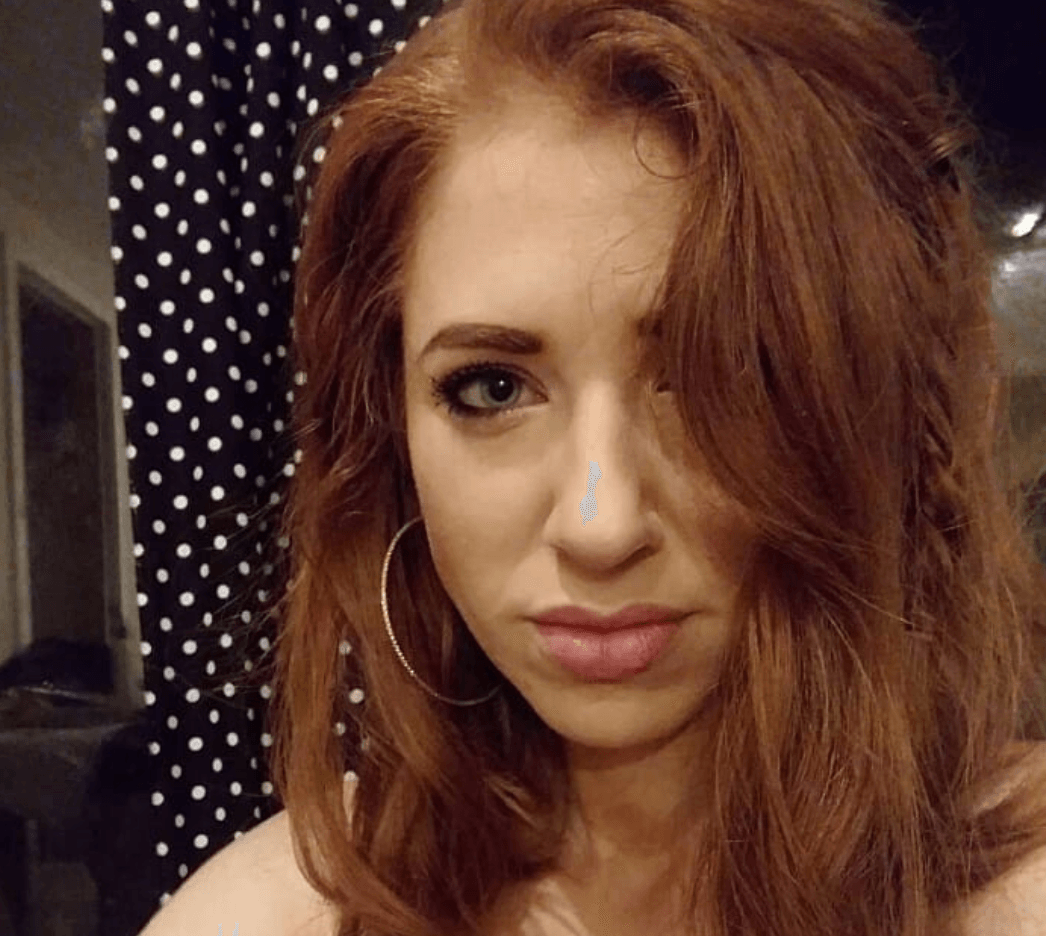 Although the Below Deck crew members are known to get into a pickle from time to time, one member currently has an arrest warrant. And apparently didn't even know it.
Caroline Bedol, third stew, discovered there was a warrant out for her arrest only after reading about it on Radar Online.  Her rescued dog attacked a neighbor's dog in the street that was on a leash, while Bedol's dog was not. The instance occurred in May but Bedol never showed up for two mandatory court appearances, People reports.
She seemed confused, but not surprised about the warrant
Bedol told People she was "a little confused" but "not surprised" about the arrest warrant. "I tried to run a warrant search and for some reason I can't find it on the database," she told People. She says she didn't understand why it wasn't there. But, "I need to figure that out because it's a matter of paying my fine." She is required to pay a $160 fine, which is one she is "happy" to pay.
The encounter was not the dog's first
She admits the three-year-old rescue pitbull mix needs training. "He's never really interacted with other dogs, but we have dogs all over our neighborhood," she said to People "I can't just let him off the leash and train him."
The owner of the dog that was attacked claims this was the second time Bedol's dog ran into the street and confronted his dog. Instead, Bedol says her dog didn't attack his dog twice but rather attacked another neighbor's dog.
Bedol asserts the other dog was unharmed
She fully admits that her dog confronted the neighbor's dog but says neither dog sustained injuries. "My dog was off the leash on my property and he left and jumped on your dog [referring to her neighbor],' " she told People. "The dog had nothing, no marks, anything. He had saliva on his neck. No bite."
"It wasn't aggressive," she adds. "There was dominance, but I think it was fear-related — he's not aggressive. As much as I love my animals, if I realized that I'm dealing with an aggressive dog, you've got to call in the professionals. I'm not an idiot and I'm not blindly [like], 'No he's a sweetheart! I swear to God he would never do that.' That's animal abuse to allow that to be a pattern. I refuse to be grouped with these people because they're the most heinous people in our society. We are 100% responsible for the experience we create for these dogs and animals and children. They don't get a choice."
This may be where the disconnect occurred
The dog warden who issued Bedol's ticket told her to fight the charge, Bedol insists. "I was just going to pay my fine and be like, 'Guilty as charged,' " she told People. "When she said, 'I suggest you fight it,' it made me feel better. It's her job to remove vicious animals from the community. For her to encourage me to fight this was really comforting, but I've honestly been in such a depressive fog that my minds just not in the game. I missed my court date. Did I skip town? No. I'm just not focused right now."
Bedol isn't the first crew member to get into a run in with the law
None other than Captain Lee Rosbach's star chief stewardess, Kate Chastain was arrested for domestic battery in 2016, People reports. Chastain came home intoxicated and bit and "strangled" her girlfriend. When her girlfriend refused to leave their home, Chastain also sat on top of her and pulled her hair. Chastain's girlfriend, Ricio Hernandez added that Chastain put her hands over her nose and mouth to prevent her from breathing.
Chastain was originally arrested for felony domestic violence by strangulation in Brevard County, Florida, Radar Online reports. However, charges were reduced to a misdemeanor a year later.
Check out The Cheat Sheet on Facebook!