Which 'Big Brother 21' Cast Member Has One of the Highest IQs out of the Cast?
The Big Brother 21 cast is full of new cast members who went through the application process. That process requires multiple tests to figure out what they would be like on the show.
Which competitor proved to have one of the highest IQs? Find out the answer and how the start of their game played out.
Big Brother applicants reportedly have to complete tests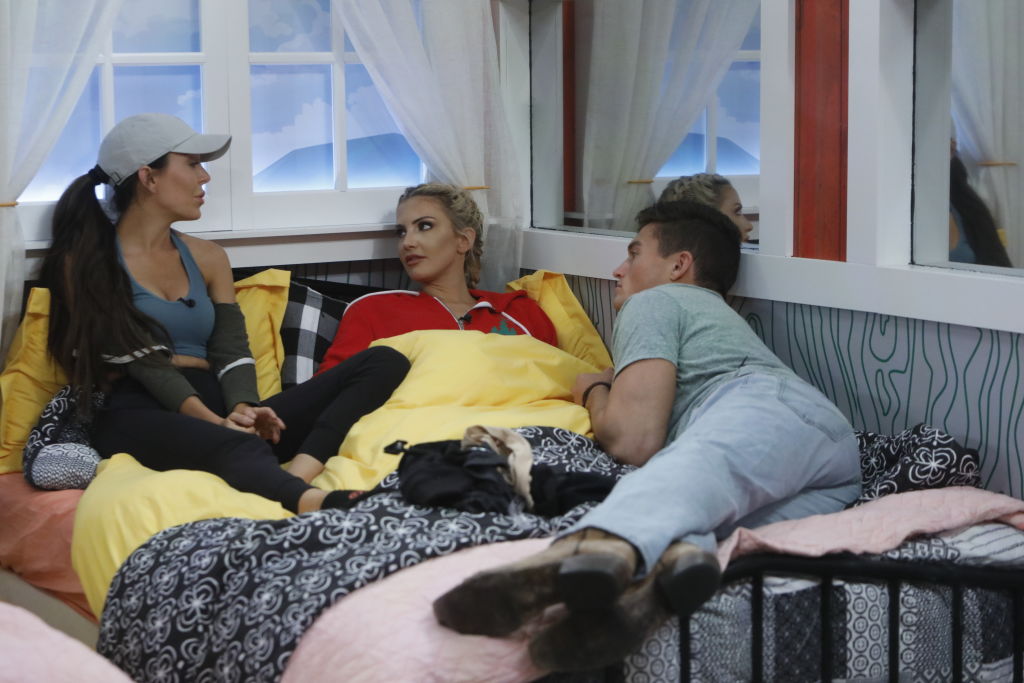 How are applicants put up to the test before going on the show? Reality Blurred claims they have to complete a standardized IQ test and a personality test. They also have to meet with the show's psychologist before the show.
It's also been reported that multiple houseguests claimed that the show has spies to check on them before they make it on the show! They try to get them to talk about the show, which is not allowed for potential houseguests. If they fall for the trick, then they don't make it on TV.
Ovi Kabir has one of the highest IQs
Ovi Kabir went to the University of Tennessee around the same time as Jackson Michie. He tested higher than a lot of his other competitors.
Executive producer Allison Grodner told Entertainment Weekly which contestants she was most excited to watch play the game. She mentioned Kabir for this reason.
"I am always excited to see how all of the new houseguests will play once they move in," she said. "Isabella stood out in casting as a risk taker and Ovi has one of the higher IQs, so it has been interesting to see how that translates in the Big Brother game."
He revealed what his strategy was going to be in his bio. Kabir answered, "I used to have a rowing coach who, when asked what would be the best way to win the race, he would reply, 'Just row faster than all the other boats.' So my main strategy for winning the game is to not get any votes until finale night in which I hope to sweep the board."
The college student also noted that he would want to create a strong alliance and keep it real about who he was voting out as jury management.
He has already been evicted and is in Camp Comeback
There are a lot of things that come into play when it comes to who stays in the house. Kabir might have one of the highest IQs, but he was the second person to get evicted from the house.
The good news is that there is the Camp Comeback twist this season. Julie Chen revealed after Kabir's eviction that he won't be leaving the house. That's because evicted houseguests will be staying in an uncomfortable cabin. When four players are evicted then they'll compete to join the game. David Alexander, who was first evicted, returned to the house to join Kabir.
Although Kabir is smart he didn't have numbers on his side. The whole house voted him out so it should be interesting if he can fight his way back inside.