Which Celebrities Didn't Attend The 2019 Met Gala?
The Met Gala is a highly anticipated event that houses everyone's favorite celebrities and show-stopping fashion all under one roof.
This year, many A-list celebrities pulled out all of the stops when it came to showcasing their best "camp" outfits.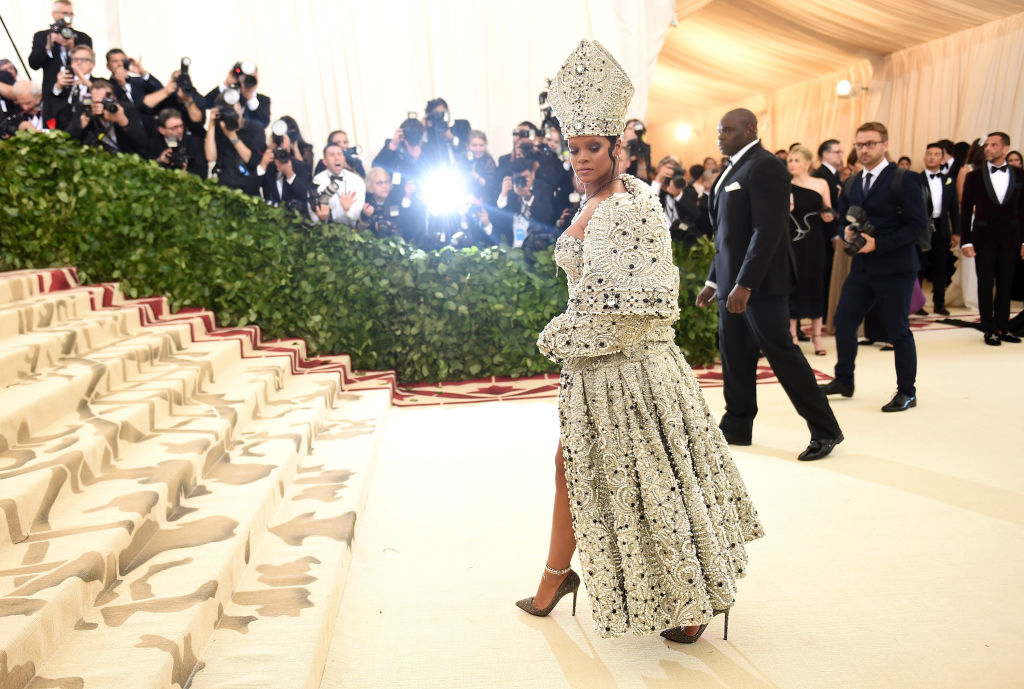 From Lady Gaga to Harry Styles, the most notable celebrities were front and center for the 2019 Met Gala.
However, a few Met Gala favorites were missing from this year's event and many fans are still wondering why?
Ariana Grande
At the 2018 Met Gala, Ariana Grande dazzled in a Vera Wang ball gown inspired by Michelangelo's Sistine Chapel painting paired with an ultra-long, blonde ponytail.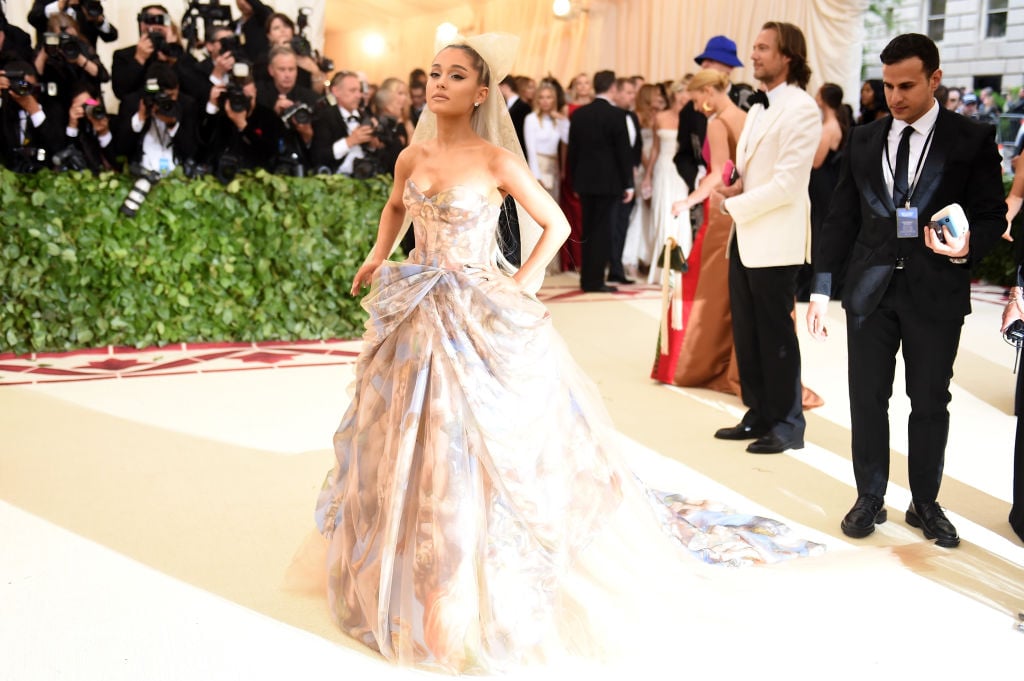 Fans loved Grande's look from that night and expected her to be a showstopper once again at this year's event.
However, the singer had to sit the 2019 Met Gala out due to scheduling conflicts.
While "Fashion's Biggest Night" was going on in New York City, Grande was busy performing in Los Angeles at the Staples Center.
Sarah Jessica Parker
Over the past few years, Sarah Jessica Parker has dominated the Met Gala with her insanely beautiful looks and amazingly crafted headpieces.
As a Met Gala regular, many expected for SJP to stun everyone at this year's event, but just like Ariana Grande, the actress was faced with a scheduling conflict.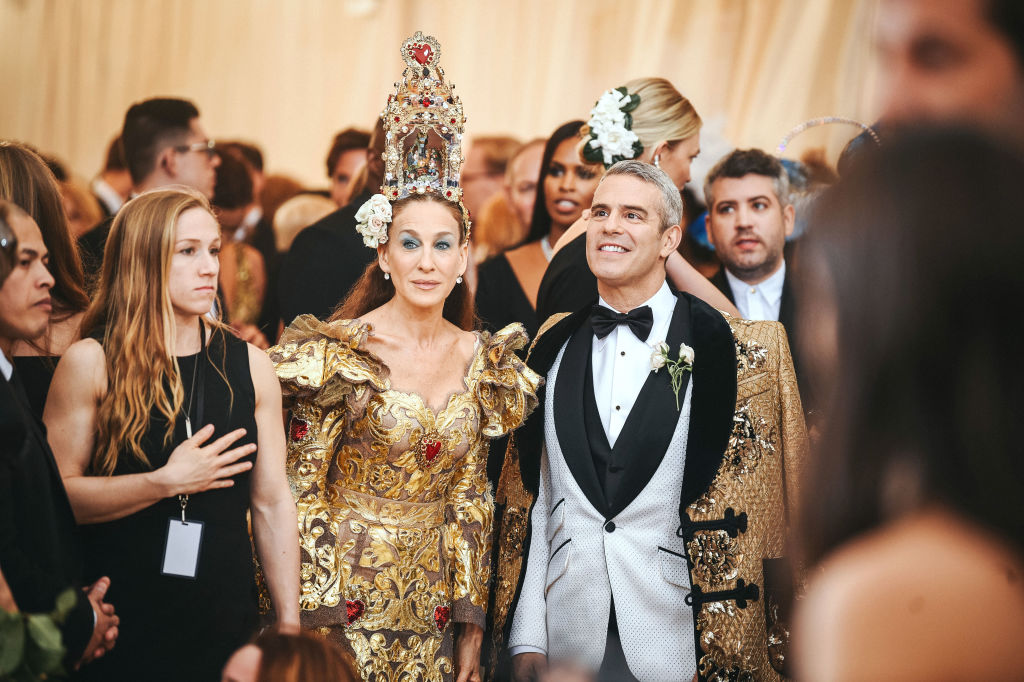 Andy Cohen, who is Parker's trusted friend and usual Met Gala date, told Entertainment Tonight that both of them had prior engagements and wouldn't be attending the event.
Amal and George Clooney
Seeing as though Amal Clooney co-hosted the 2018 Met Gala, many expected for her and husband, George, to be in attendance this year.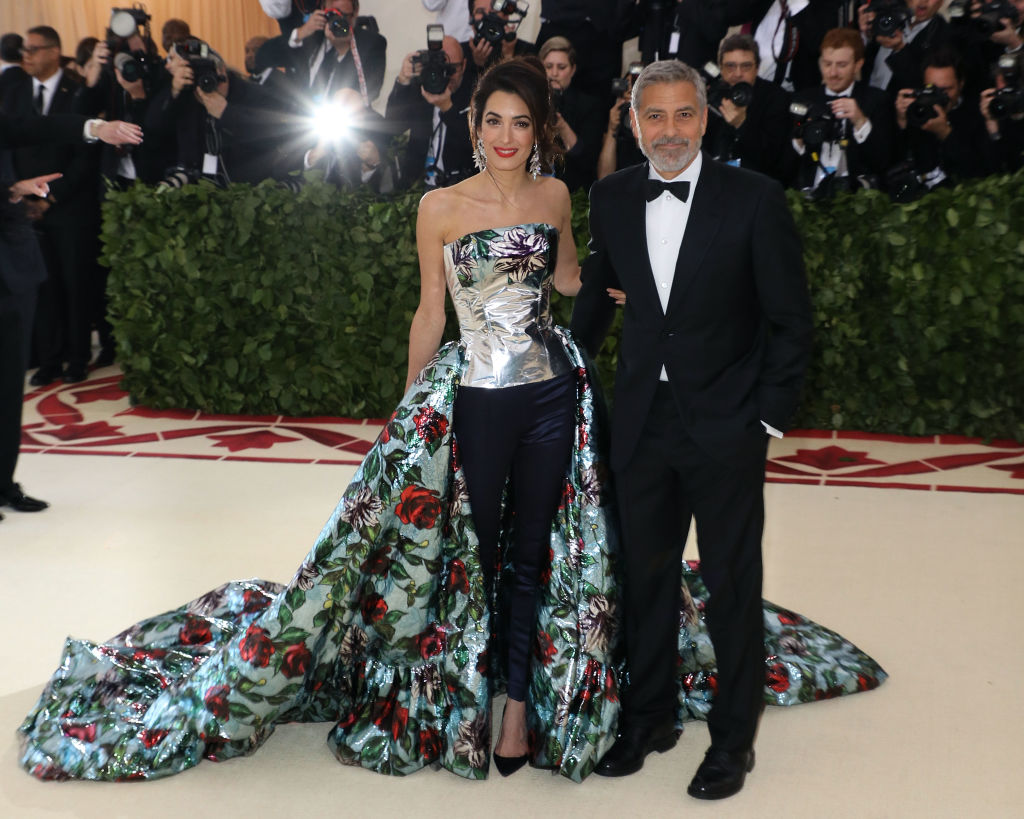 Though the couple are Met Gala regulars, they decided to sit this year's event out.
There is no specific reason why Amal and George didn't attend the 2019 Met Gala, but many are assuming the famous couple wanted to spend the night with their young children instead.
Rihanna
Is The Met Gala really a thing without Rihanna?
The singer has dominated the A-list event year after year and many expected for her to show up with yet another show-stopping look.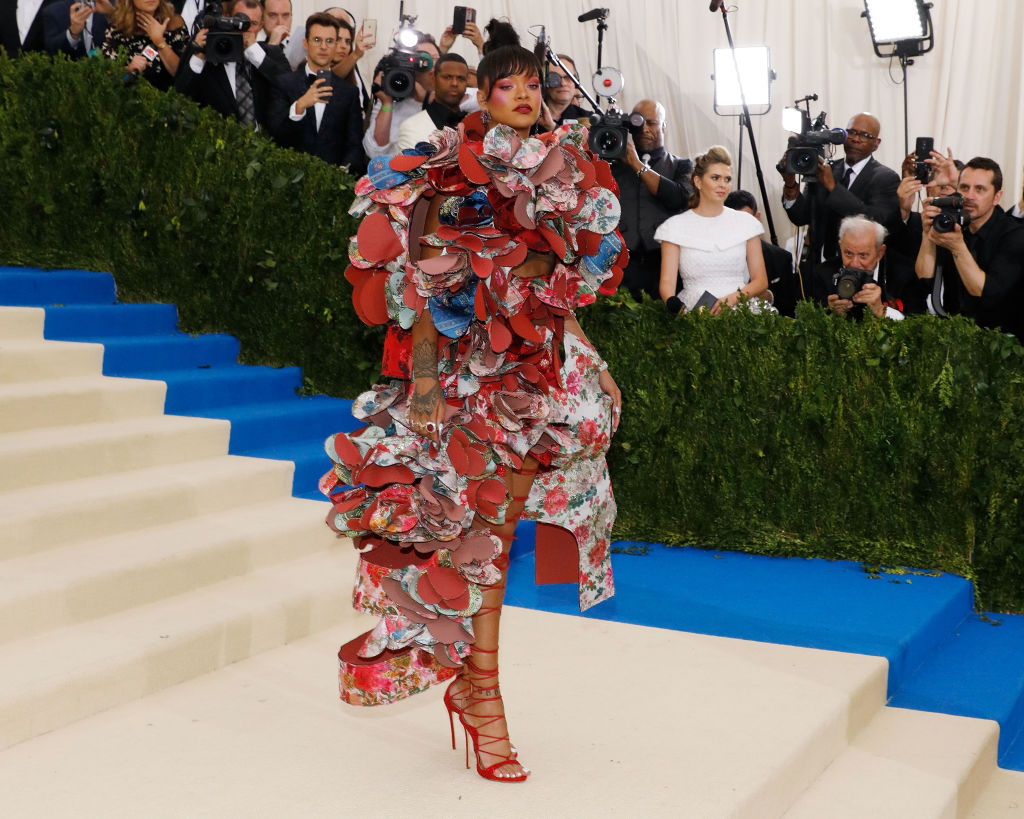 Sadly, Rihanna sat this year's Met Gala out and though she hasn't said why, fans on Twitter have been sharing their reasons for her missing out on the festivities.
Some have been pointing out that from Rihanna's latest Instagram post, the singer is in the U.K. promoting Fenty Beauty's partnership with Boots U.K.
Though she wasn't in attendance, that did not stop the fashionista from sharing a photo of Anna Wintour at the 2019 Met Gala, who she deemed the night's best dressed.
Justin Bieber
In the past, Justin Bieber has been deemed one of the best-dressed men at the Met Gala.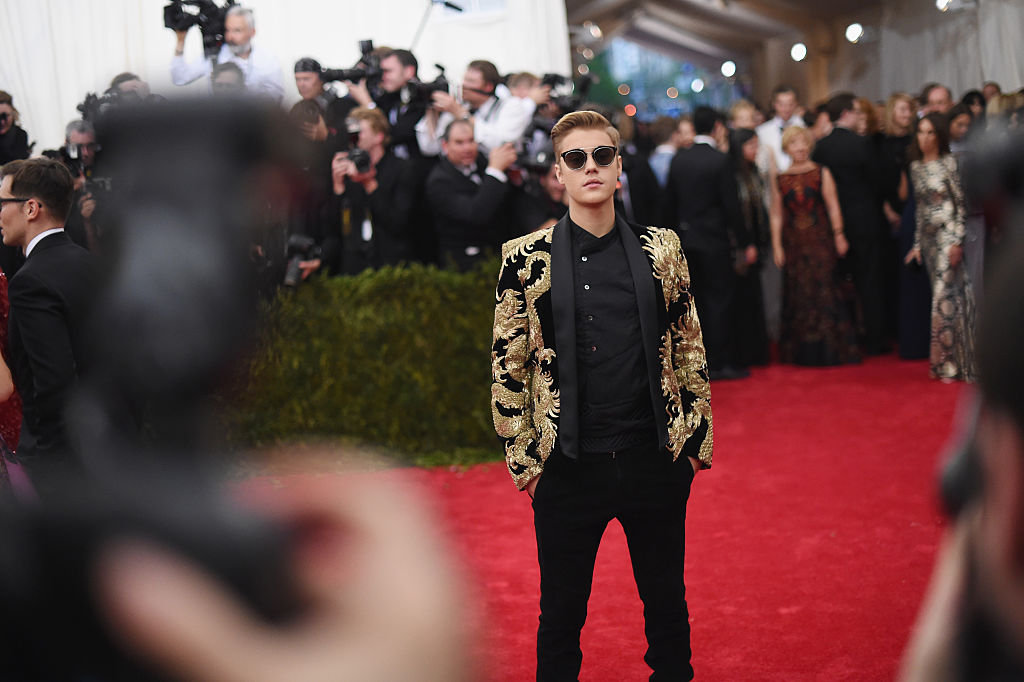 Though he is taking a break from the spotlight to focus on his mental health, many thought the singer would arrive at this year's Met Gala with his wife, Hailey Bieber.
They even live in New York City so it was a given why fans believed Bieber would make an appearance.
Even though he decided to sit this A-list event out, Hailey Bieber still attended and was a vision in pink in her skin-tight Alexander Wang look.