Which College Could Jazz Jennings From 'I Am Jazz' Be Attending?
Like most high school seniors, Jazz Jennings from I Am Jazz is thinking about the future. She has a new boyfriend, a stellar academic history and the world is her oyster.
The Florida native recently endured painful surgeries during the last season. She had a long road to finally having "bottom surgery" and ultimately faced serious complications.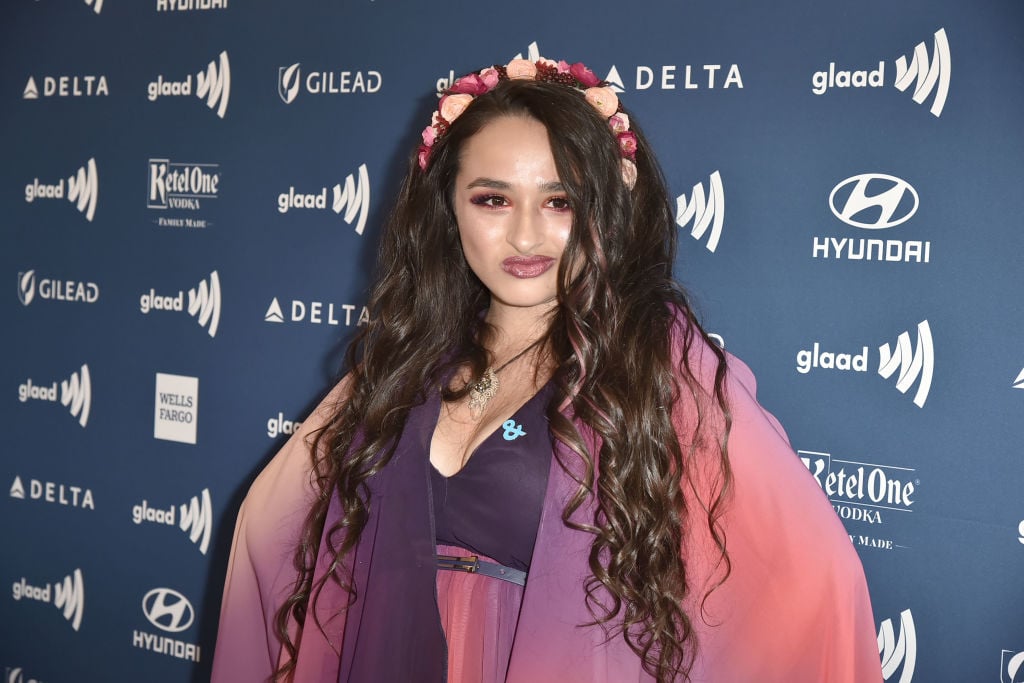 With the final phase of gender confirmation surgery behind her, Jennings is happily looking toward the future. She applied to colleges and just recently shared a few schools she's seriously considering.
It took hard work and determination
Jennings shared that she was accepted to both Harvard and Pomona College. She flashed both college acceptance letters on her Instagram story. Harvard accepted approximately 4.59% of its applicants in 2018. Pomona College acceptance rate is slightly higher at 6.9%. Both schools are highly competitive and extremely difficult for most students to be accepted into.
Amid the whole college cheating scandal mess, one fan decided to attribute Jennings' acceptance to being transgender. Her brother Sander saw the comment and took the person down on social media. "Congratulations to Jazz for getting into Harvard and Pomona," he posted on his Instagram. "I am incredibly proud of you and excited to watch your flourish in the next stage of life. I love you and know you will make the best choice for YOU!"
One person responded with, "No offense but let us be honest. Jazz only got into Harvard because she's trans and has a show on TLC. She didn't get there academically. Not exactly fair."
Sander shot back, "My sister Jazz is the smartest person I know. Her test scores, grades and extra curricular activities met all the requirements for Pomona and Harvard . So, not only has she been able to serve as a role model to so many, she has also been able to balance it with her academics. So please don't take away from my sisters amazing accomplishments! I hope you reconsider your comment, because it was 'Not exactly fair.'"
Jennings even shared her academic record
Jennings' academic record is the real deal. She posted that she ranks number one in her class of 113 students. Jennings has a 5.4 weighted grade point average.
She responded on her Instagram story to those who think she secured top colleges due to being transgender. "Try to tell me I didn't get in out of academic merit," she wrote. "Yes, my advocacy and the show helped significantly, but my balance of that combined with my academic achievements is what ultimatly got me admitted. I worked hard and I know that."
After she addressed how she got into the colleges she added, "OK I'm done bragging now, lol. I have the right to be proud of myself, but I don't want to come across the wrong way. Thank you to everyone supported me and helped me get to this point! I have a tough decision to make, but I'm so grateful just have the choice. Wish me luck." Jennings says that she will share her college decision during the next season of I Am Jazz. She also recently announced I Am Jazz was renewed for another season.
Check out The Cheat Sheet on Facebook!