Which Famous Musicians Made the New '30 Under 30′ List?
Every year, Forbes releases its famous '30 Under 30′ list. The magazine highlights 30 young people who are prominent in various fields, including finance, education, and media. This raises the question: Who are some of the most famous musicians on the 2020 list?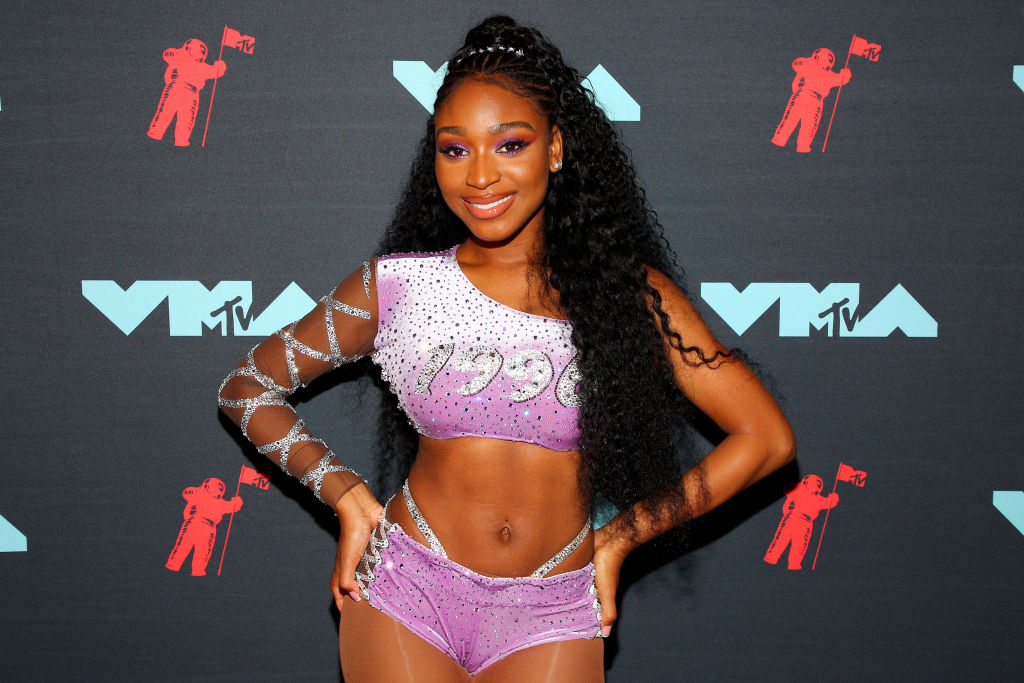 Lil Nas X
Lil Nas X is only 20 years old, but one of the biggest commercial accomplishments in all of American music. His song "Old Town Road" not only made it to the top of the Billboard Hot 100, it remained there for a staggering 19 weeks, making it the longest running number one single in the chart's history.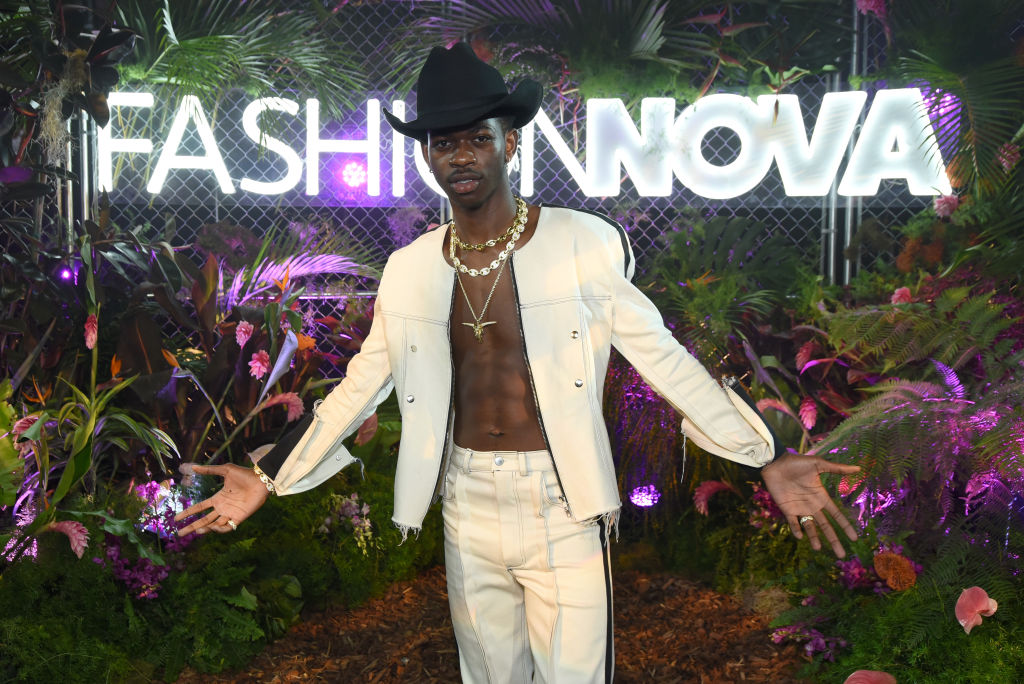 Lil Nas X has released other successful singles like "Rodeo" and "Panini." However, none of his other singles has come close to the success of "Old Town Road." It will be interesting to see if he is able to escape that song's shadow.
Tyler, the Creator 
Tyler, the Creator has been famous for so long that it might shock audiences to know that he is only 28 years old. Tyler, the Creator has courted controversy for most of his career, rapping about lightning rod topics like violence and drugs. Some see him as one of the most innovative musicians of our time, while others dismiss him as a rebel without a cause.
Normani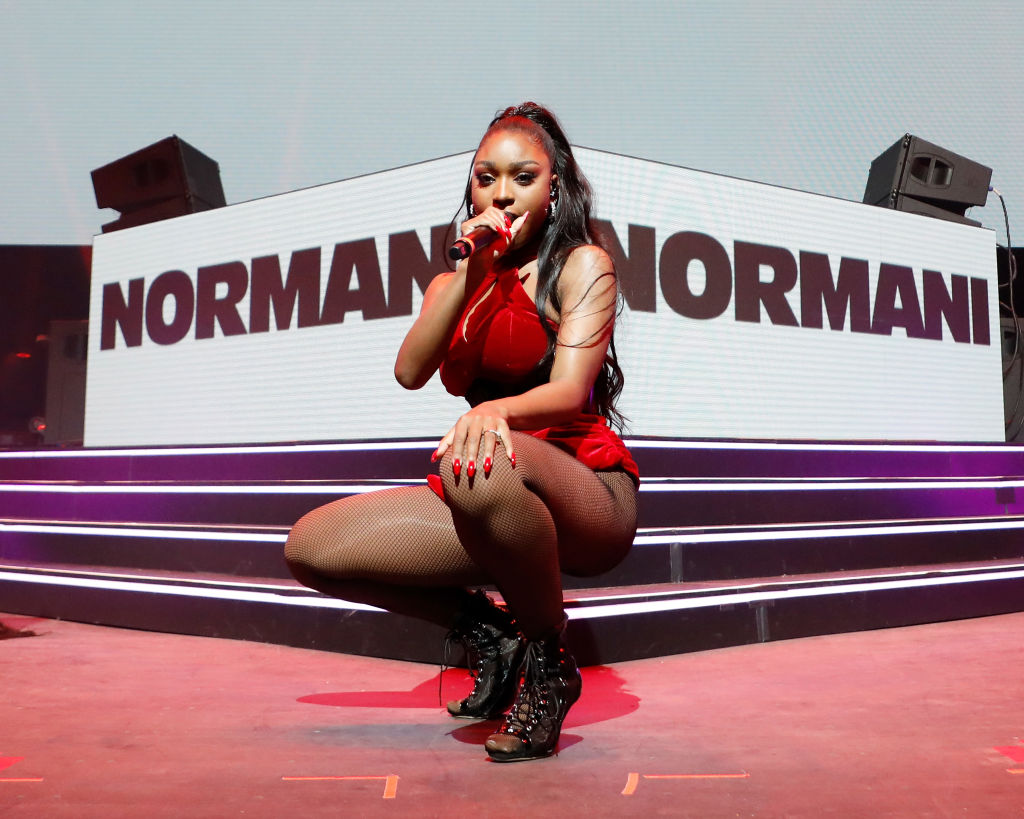 Only twenty-three, Normani already has an impressive career under her belt. The singer was part of the successful girl group Fifth Harmony for several years. Since the group disbanded, she's had a number of hits as a solo artist, including "Dancing with a Stranger and "Love Lies."
Chloe X Halle
Chloe X Haley are a duo of singing sisters. So far, they have released a number of critically acclaimed R&B albums. Their music is an cclectic mix of contemporary R&B and alternative songs.
In addition, Halle has made headlines due to her fledgling acting career. She is set to play one of the most beloved Disney princesses, Ariel, in an upcoming remake of The Little Mermaid. Time will tell, but Haley might be able to use this role to launch a prominent acting career. Actresses who became famous through Disney princess roles include Amy Adams and Ming Na Wen.
Finneas O'Connell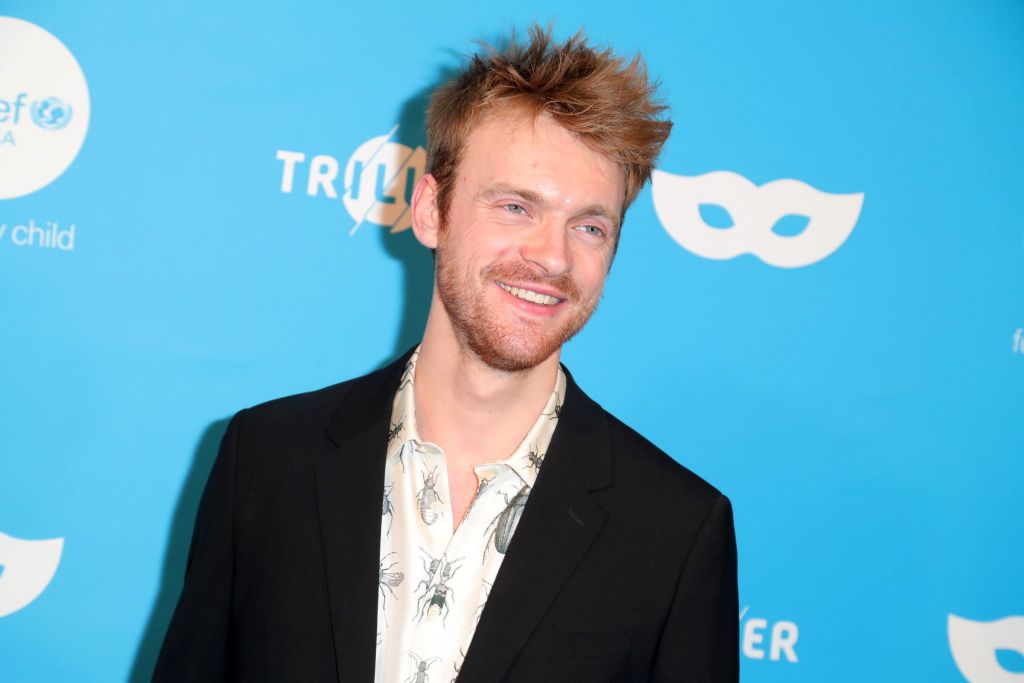 You may not have heard of Finneas O'Connell. However, you have heard of his sister: Billie Eilish. O'Connell helped to write many of his sister's biggest hits, including "Bad Guy," "All the Good Girls Go to Hell" and "Bury a Friend."
O'Connell gained his first modicum of fame through his work with his sister. Now, he is beginning to be recognized as a singer and songwriter in his own right. His music has attracted a bit of a cult following online. It remains to be seen if he will become as famous as his little sister.
Megan Thee Stallion
Through the success of her single "Hot Girl Summer," Megan Thee Stallion has quickly become one of most important female rappers of her generation. Her mix of old school and more recent influences has made her a favorite among rap fans of all stripes. Few artists have gained as much momentum as her in such a short time, meaning Megan certainly deserves her spot on Forbes' '30 Under 30′ List.