Which Foreign Countries Did Kate Middleton Live in Before Marrying Prince William?
Kate Middleton, Prince William, and their three children call Kensington Palace in London home. They also have a country house, Anmer Hall, in Norfolk, England, and travel all over the world for different royal engagements and affairs. But before even marrying her prince, Middleton lived in a few different foreign countries.
Here are the places she lived prior to becoming the Duchess of Cambridge, plus the country she escaped to during their breakup.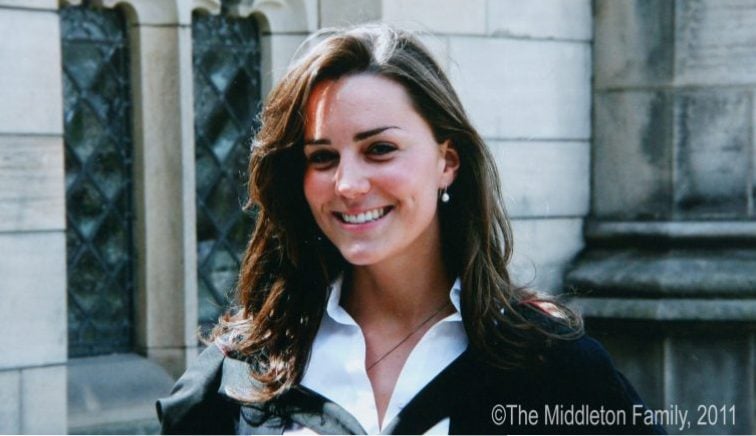 The Middle East
When she was a child Middleton's family moved to the Middle East and lived in Jordan.
Both of her parents worked for British Airways and as a flight dispatcher her father, Michael, had to relocate to the city of Amman from 1984 to 1987.
Middleton attended the English school there and was taught basic Arabic. Several months after her younger sister, Pippa, was born the Middletons returned to Berkshire, England, where her mother and father still live today.
South America
Before she headed off to college at the University of St. Andrews, Middleton traveled to South America during her gap year.
The now-duchess joined a charity expedition and spent 10 weeks working with other volunteers in Chile. Malcolm Sutherland, who was the expedition leader, recalled how she handled herself during her time in the wilderness.
"She was by herself, like most people," he told the Evening Standard. "She was definitely one of the fitter and stronger members of her group, which assisted her for sure. At times it was physically demanding. She was pretty easy going."
Middleton's future husband embarked on that same expedition just a few months earlier.
Europe
In 2000, Middleton moved to Italy for three months and studied Italian and art history at the British Institute of Florence in Palazzo dello Strozzino.
She enjoyed the city's sights and also its nightlife as one of her friends recounted to the Daily Mirror saying, "She would like a glass of wine but couldn't really handle her drink. She'd get giggly and silly after a few glasses, so then she would stop. She was never interested in getting really drunk. She never ever let herself get out of control."
The Emerald Isle
While she didn't live in Ireland, it is worth noting that she spent some time there instead of her home in England after she and Prince William broke up in 2007. Post her split from the royal, Middleton escaped to Dublin.
During her time there she was spotted with her mother, Carole, visiting with an Irish artist named Gemma Billington. Middleton is a huge art buff so her and mother checked out Billington's first exhibition at the Urban Retreat Gallery. The two were also seen at the National Gallery of Ireland.
The University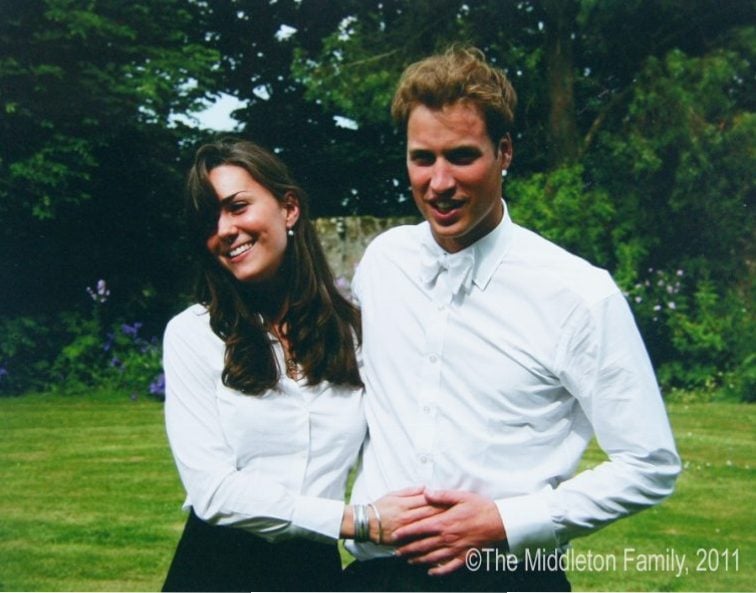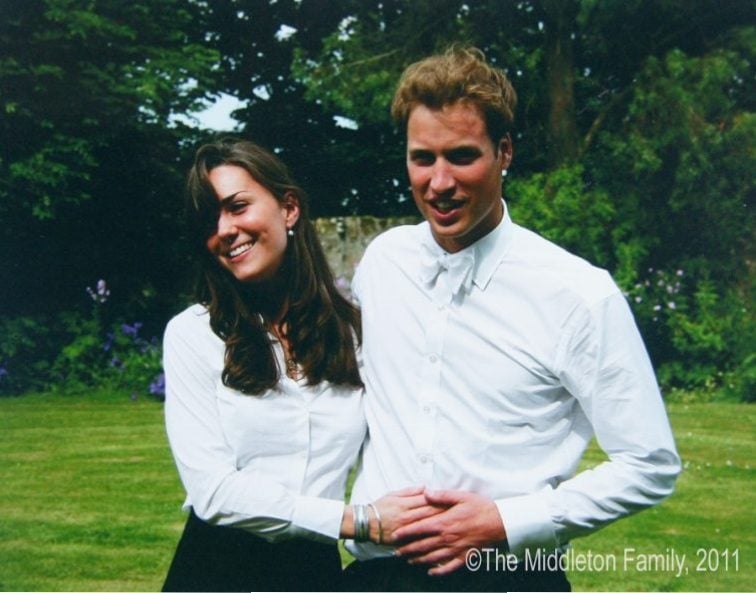 Of course, she also lived in Scotland when she was a student at the University of St. Andrews. It was there she met and began dating Prince William and after several years together, the couple announced that they were getting married.
Their royal wedding took place on April 29, 2011.
Read more: Who Pays For the Royal Family's Trips to Different Countries?
Follow The Cheat Sheet on Facebook!