Which 'Friends' Guest Star Stars in Lifetime's 'Staging Christmas'?
You just had Thanksgiving dinner but Lifetime is already knee-deep in holiday movies. They got started in October and they've got new original yuletide movies through the month of December. Stars like Melissa Joan Hart, Keshia Knight Pulliam, Kyla Pratt and Ashanti are some of the actors headlining Lifetime movies. The star of Staging Christmas is also a memorable guest star in a Friends episode.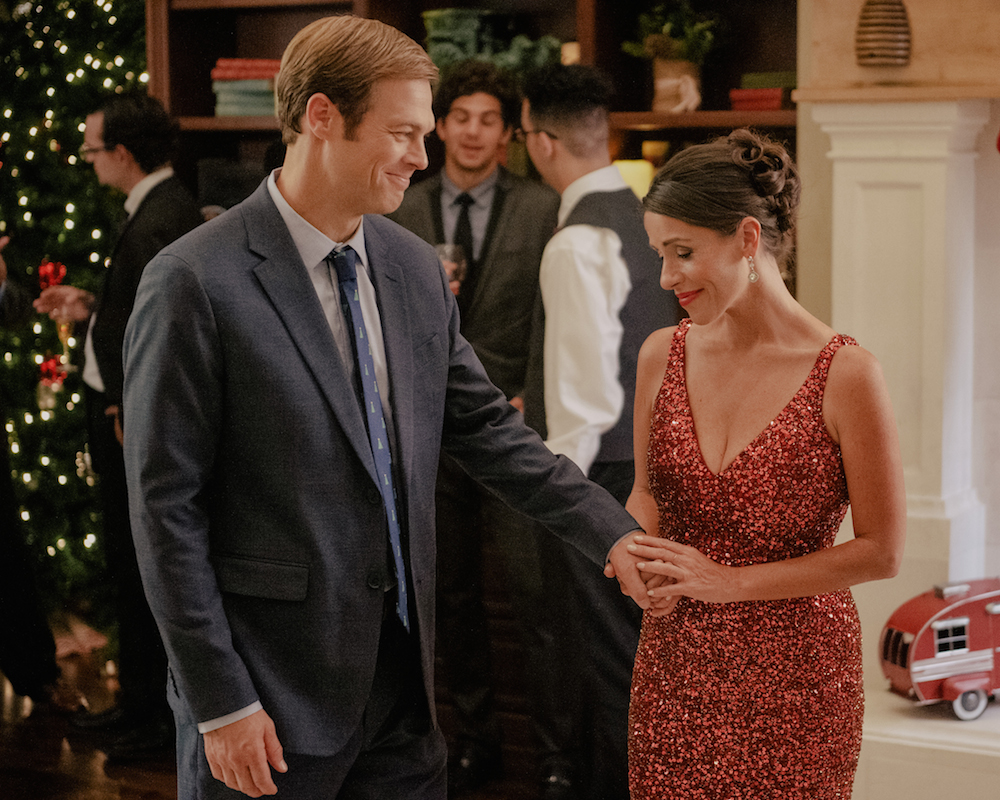 Staging Christmas is about a professional house stager. The holidays are a booming time for her, but she stages everybody's house except her own. When she falls for a client, she has to choose between love and her big promotion. Find out which Friends guest star stars in Staging Christmas and more about the film, airing Friday night at 8 p.m. on Lifetime. 
The star of 'Staging Christmas' was the one who hit Joey on 'Friends'
Remember when Joey was dating Katie, who liked to punch him for fun? Remember that Katie was another TV legend, Punky Brewster all grown up? Soleil Moon Frye stars in Staging Christmas, and she said everyone still remembers her one Friends episode, including her kids.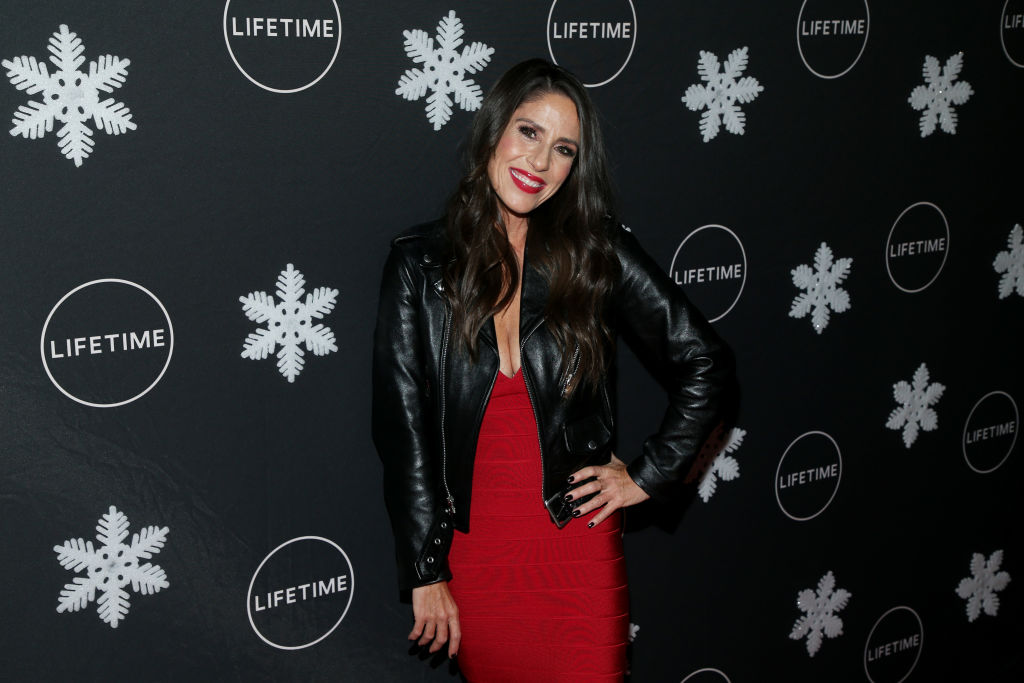 "For my kids, their favorite role is, of course, Friends because they're obsessed with Friends," Frye told Showbiz Cheat Sheet. "They're always like, 'You were in Friends episode' I don't know what the numbers but she'll be like 'episode 150.' She knows everything about it, can repeat every line so it's very exciting to them."
'Staging Christmas' suits her even more than 'Friends'
Playing a Christmas stager wasn't a stretch for Soleil Moon Frye. She's been waiting for a role like this all her life as she stages Christmases for family and friends.
"To do a Christmas movie, that was on my dream of things to do. Literally for someone that's as in love with the holidays as me to be able to do this, to work with Lifetime and the whole team has been a joy. I am obsessed with Christmas so I am miss crazy holiday mama there and I love it so much. I was the house that literally we won Holiday House of the Year years earlier because I was so obsessed with the holidays. I'm not even kidding you. This is really who I am."

Soleil Moon Frye, interview with Showbiz Cheat Sheet, 10/22/19
'Staging Christmas' has the 'Pretty Woman' entrance too
When the holiday season gets especially cozy, Soleil Moon Frye gets to enter a scene in slow motion wearing a glamorous sparkling dress for her leading man (George Stults). She didn't get that kind of entrance on Friends!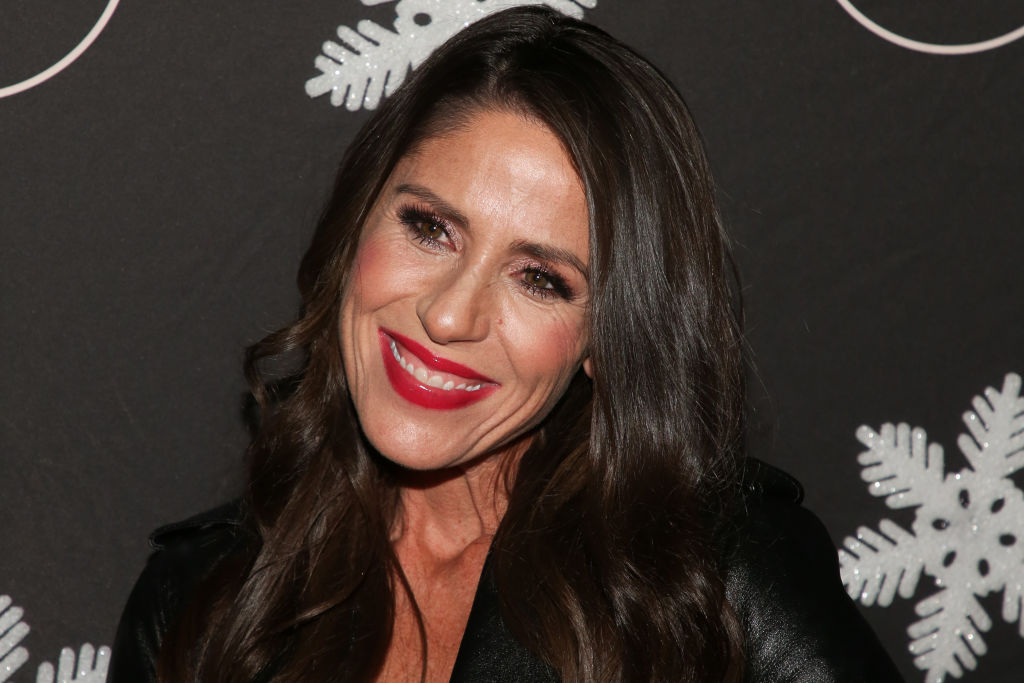 "I didn't get to see the whole thing but I saw half of it and I was like oh my goodness, this is amazing," Frye said. "This is everything that Christmas dreams are made of."
'Staging Christmas' staged the holiday in the summer
To have Staging Christmas ready to air in November, they had to film it over the summer. The snow was fake but the spirit was real, as long as she didn't punch anyone like she did on Friends.
"We filmed it in July in Utah so it was very warm but it was super fun," Frye said. "I love the holidays so much that I was singing holiday carols the entire time. It was hysterical. they were like, 'It's 99 degrees' and I'm like, 'Yes, but jingle bells…' I was so excited."