Which 'Hocus Pocus' Star Has the Highest Net Worth?
Hocus Pocus is regarded by many as one of the greatest, most popular Halloween movies to date. The film revolves around a teenage boy who accidentally releases a trio of evil witches who are on a mission to become immortal. While the film did not perform spectacularly at the box office, it is a Halloween classic that is beloved by many, especially because of the performance of the witches, played by Bette Midler, Sarah Jessica Parker, and Kathy Najimy.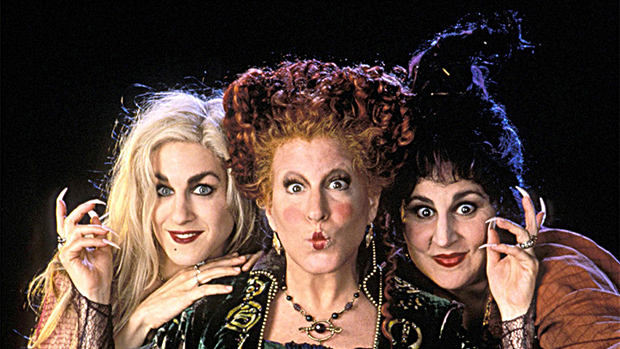 Out of all of the witches of Hocus Pocus, which actress is the richest with the highest net worth?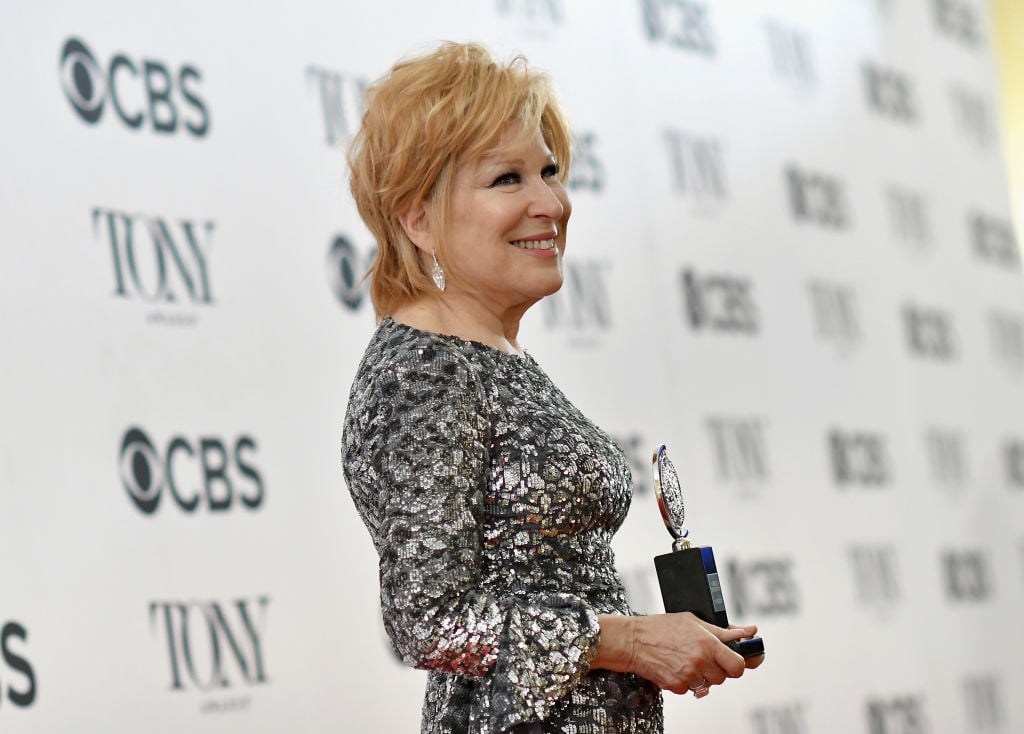 Bette Midler
Net worth: $250 million
Actress Bette Midler launched her entertainment career after starring in off-Broadway theatrical productions, like Miss Nefertiti Regrets and Cinderella Revisited before landing a role in the Broadway performance of Fiddler on the Roof. She started performing at a local gay bathhouse and established a friendship with Barry Manilow, who helped her produce her debut album.
Midler made her film debut, though it was uncredited, in Hawaii, where she played a passenger. In 1971, she had her first credited performance in The Thorn, where Midler played The Virgin Mary. Throughout her career, Midler received two Academy Award nominations, won four Grammys, four Golden Globes, three Emmy Awards, and a special Tony Award.
Since 1984, Bette Midler has been married to artist Martin von Haselberg. The two live in a large triplex in New York City and have a daughter named Sophie, who is also an actress.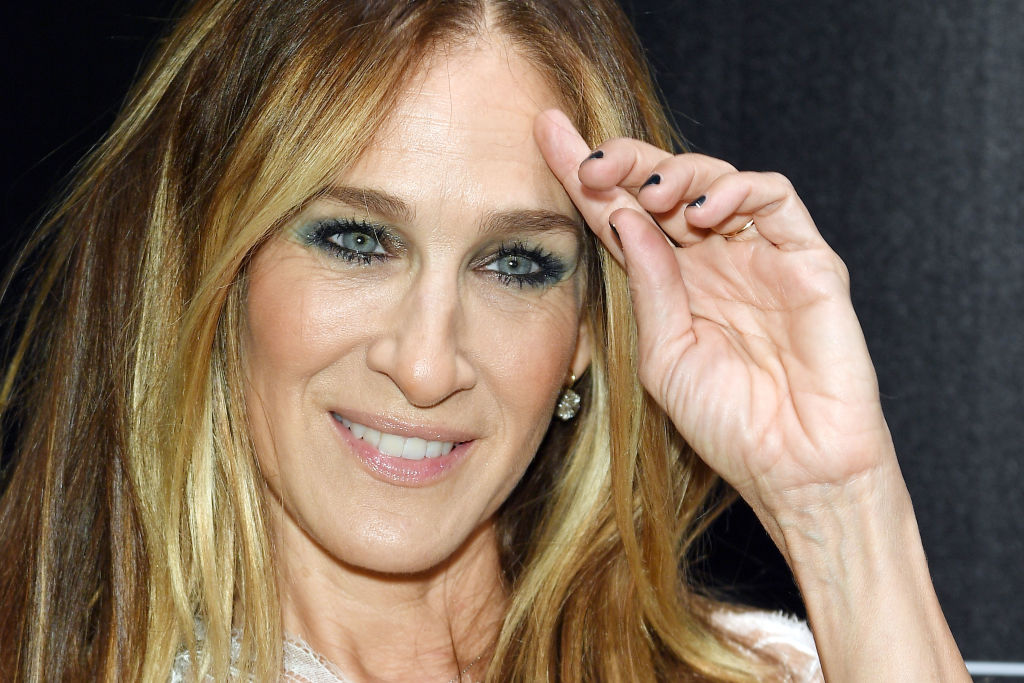 Sarah Jessica Parker
Net worth: $150 million
Actress Sarah Jessica Parker is best known for starring as Carrie Bradshaw on HBO's television series Sex & The City from 1998 to 2004. Despite Bradshaw's glitz and glamour, Parker grew up in poverty and began training as a singer and a dancer at a very young age to help support her family. At the age of eight, Parker landed her first television role in 1976. After being cast in the Broadway play The Innocents, Parker's family moved to New Jersey to help Parker's career grow.
Although Parker has starred in several other projects, Sex & The City is her most memorable role, launching two film spin-offs. The role earned Parker four Golden Globes, three Screen Actors Guild Awards, and two Emmy Awards. Aside from acting, Parker has her own fashion line, called "Bitten."
Parker dated actor Robert Downey Jr. for seven years before marrying actor Matthew Broderick in 1997. The two have three children together and live in a townhouse in New York City.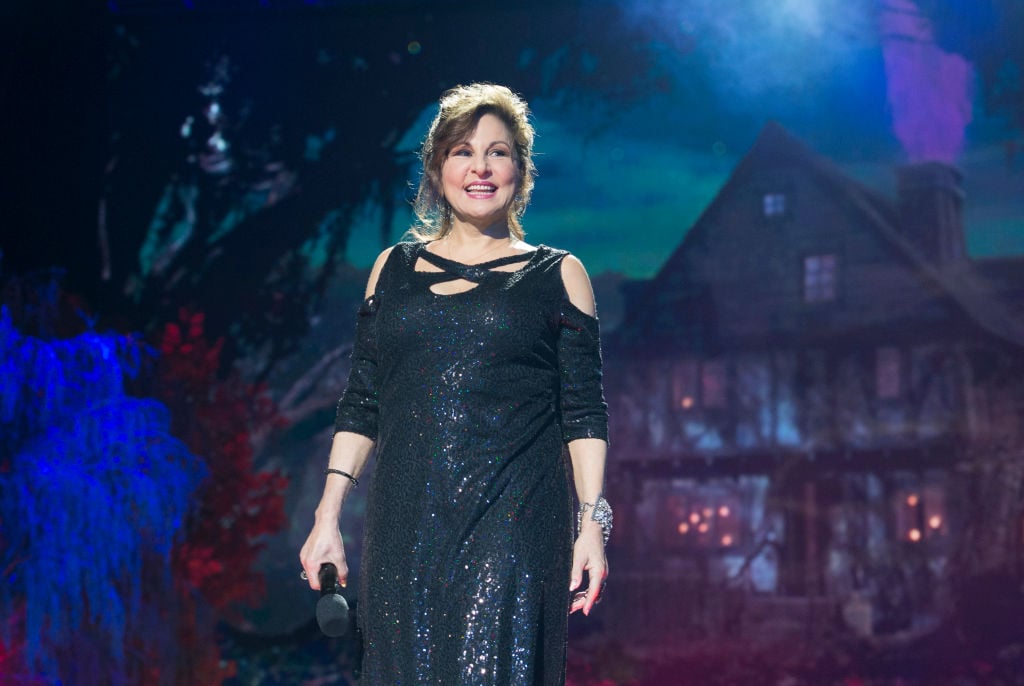 Kathy Najimy
Net worth: $8 million
Actress and comedian Kathy Najimy was born in San Diego, California and launched her acting career during the mid-1980s with films like The Fisher King, The Hard Way, and Soap Dish. She caught the public eye with her show-stopping performance in the comedy Sister Act. Since then, Najimy moved on to larger roles like Rat Race and The Wedding Planner.
During the 1990s, Najimy began to alternate between film and television roles, making appearances in shows like That's So Raven, The Suite Life of Zack & Cody, and Desperate Housewives. She is most famous for voicing Peggy Hill in the animated comedy King of the Hill.
Aside from film and television, Najimy also went on to create and direct her own plays, such as Kathy & Mo and Back to Bacharach & David.
Read more: When Is 'Hocus Pocus' on TV? Here's How You Can Watch the Cult-Favorite Halloween Movie in 2019