Which Kardashian Sister Went to College?
There's no denying that the Kardashians have built an empire and accomplished a lot in the business world since we were first introduced to them on Keeping Up with the Kardashians.
The ladies went from working at a tiny Dash boutique in Calabasas to becoming some of the most recognizable faces in the world. These days, the family continues to share many aspects of their lives on their reality show but fans still have some questions about them before they became famous and one has to do with their education.
Here's the answer to who went to and graduated from college plus which family member claimed they were going to law school but the university said otherwise.
Which sister attended and graduated college?
The answer is not Kim Kardashian. Mrs. West got her high school diploma from Marymount High School, which is an all-girls Catholic school in Los Angeles. In 2018, Kim went back to school for her 20-year reunion.
Khloe Kardashian also attended Marymount until her older sisters graduated. The Revenge Body host previously explained that she struggled in school after her siblings left and soon enrolled in Alexandria Academy.
When speaking about that particular school Khloe said, "[It] is not at-home, you go to a school, and there are tutors that give you individual attention. I needed that. I really did not know one person there. I knew college wasn't for me, and I graduated from Alexandria with honors — which I never would've done in a traditional school."
The one sister who did go to and graduated from college is Kourtney Kardashian. After Marymount, the mother of three moved to Texas to pursue a bachelor's degree. She attended Southern Methodist University before transferring to the University of Arizona where she earned a degree in Theatre Arts and a minor in Spanish.
What about their brother, Rob?
Kourt isn't the only one in the family to do to college. Her brother, Rob Kardashian, did as well. Dream's father graduated from the University of Southern California's Marshall School of Business in 2009. Three years later, he said that he would be returning to USC to pursue a law degree.
"Going to Law School very soon and so excited and can't wait!" he tweeted. "School just never ends for me! #UnivesityofSouthernCal #Trojans #FightOn."
However, despite his claim the University of Southern California Gould School of Law denied this and stated that Rob never even applied there.
How about Kendall and Kylie Jenner?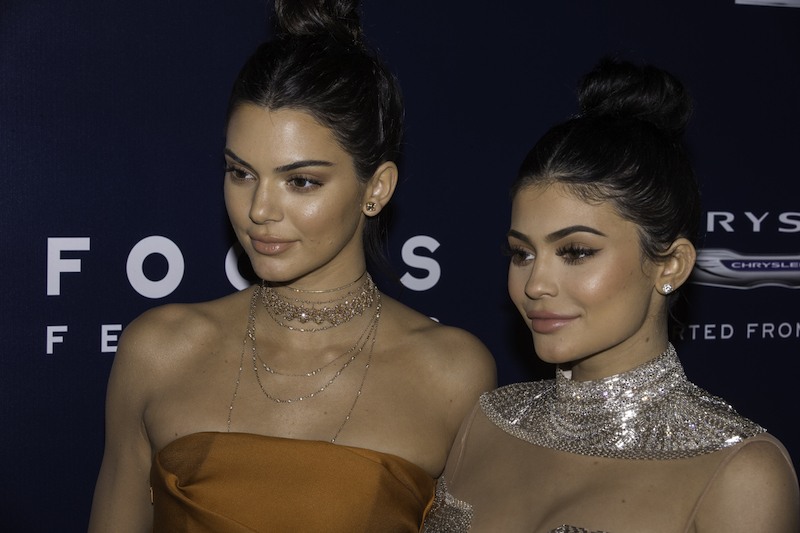 As for the Jenner sisters. Neither Kendall or Kylie went past high school. They left Sierra Canyon School in 2012 and finished via homeschooling.
Kylie told Interview Magazine that she had no plans to attend college but might change her mind in the future.
"I'm not going to college," the makeup mogul said. "I have done everything to prepare for college, so if I wanted to in the future, I could go at any time. But I'm not planning on going anytime soon."
Read more: How Old is Kris Jenner and What is Her Ethnicity?
Check out The Cheat Sheet on Facebook