Which 'Million Dollar Listing' Broker Is Wealthier: Fredrik Eklund or Josh Altman?
A tense exchange between Heather Altman and Fredrik Eklund on Million Dollar Listing New York may have set up the next rivalry.
Eklund recently announced he was opening an office in Los Angeles and will be working from California on a regular basis. However, when Altman learned of the move through a company-wide email, she was hurt and angry. She confronted Eklund during an event and even warned Eklund to watch his back in what has been Altman territory.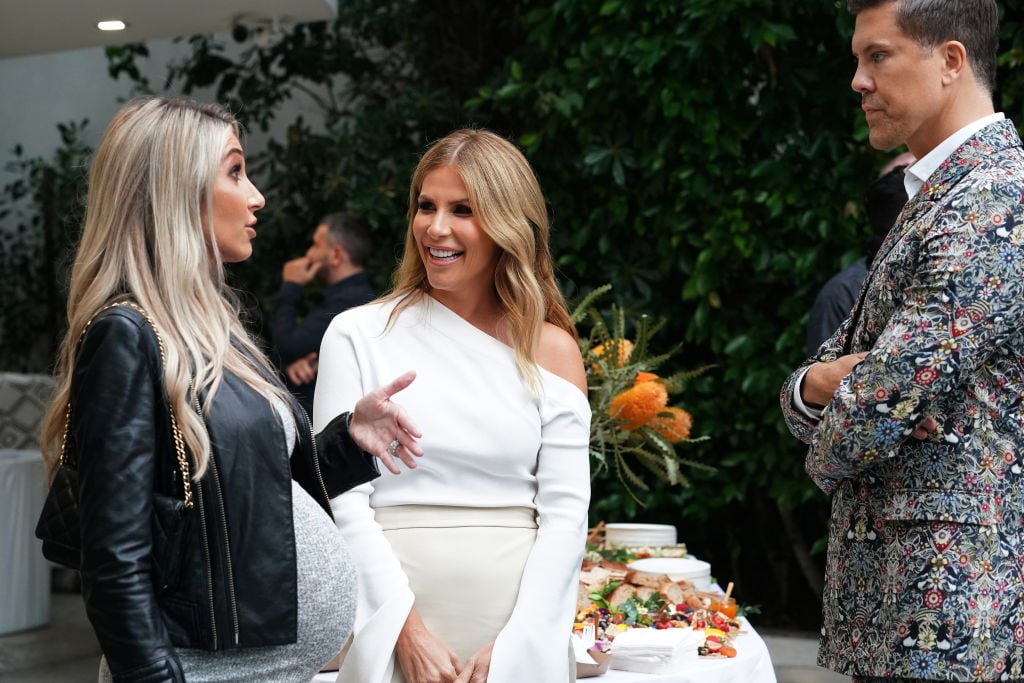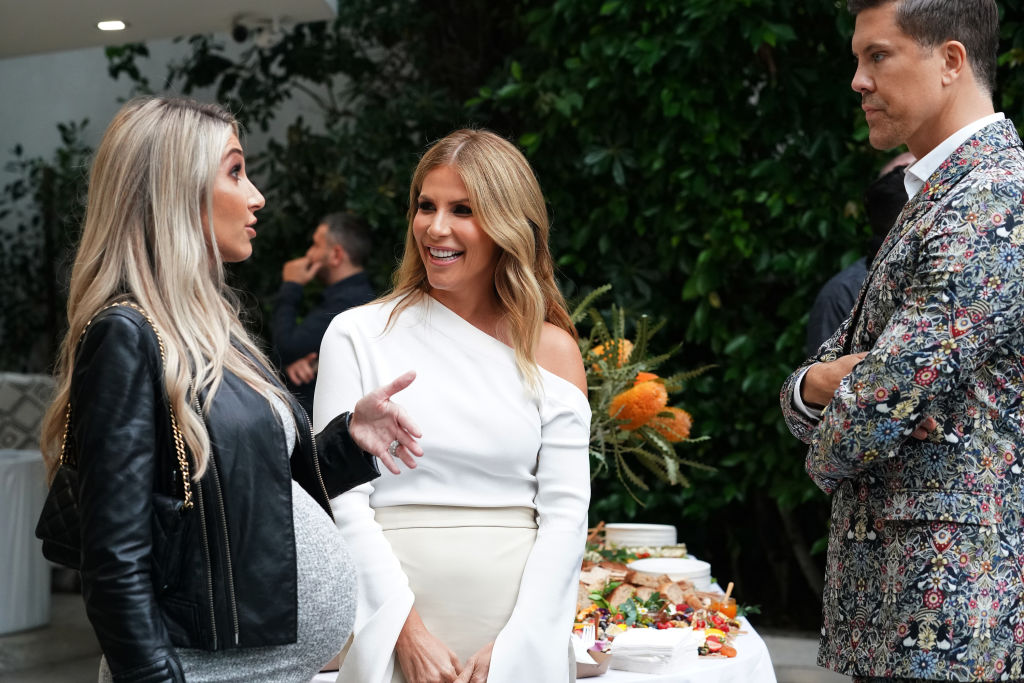 During the exchange, she asserted that her husband Josh was the company's number one broker. Eklund quickly corrected her. "Well, not Douglas Elliman, because I am. He is in California." Now that Josh Altman faces more competition from Eklund, should he be worried Eklund could ding his net worth? And which broker is wealthier?
Josh Altman is on his 'second act'
Current estimated net worth: $10 million
Age: 40
Altman went from being a millionaire to going broke before he turned 30 years old. His rise and fall can be attributed to an extremely fruitful market leading up to the real estate crash.
"[A]s fast as we were making money, we were spending it," he told Entrepreneur. "It's embarrassing to talk about it now, but we never thought that it would stop. And then it did. The economy collapsed. Our business completely collapsed. We very quickly went from becoming millionaires at the age of 26 to being flat broke within a year."
That meant Altman had to rebuild, one sale at a time, especially amid a tepid market. He and his brother started slowly and rebuilt their business. "We sold about $12 million, then the next year sold $38 million, then $88 million and kept building. In a 24-month period, we sold about $500 million residential real estate," he continued. "We built the business now up to you know selling over a million dollars a day."
Eklund's path to 'Million Dollar Listing' wasn't linear
Current estimated net worth: $30 million
Age: 42
Although Altman lost a million, it took Eklund time to rev up to his current net worth. In a previous season of Million Dollar Listing New York, broker Ryan Serhant threatened to expose Eklund's adult film past during a huge broker preview party. Thankfully, Serthant did not go through with the reveal, but a brief stint in the Swedish adult film business has dogged Eklund even after he moved to the United States.
However, Eklund says his appearance was a blip and he's always been open and honest about the endeavor. "It was something that I tried and quickly decided that I was done with," Eklund told Out in 2012. "But it's not as dramatic as people put it out to be. I've always been open about it. As you may know, I wrote a book about it in Sweden, a novel which is a best-seller in Sweden. It wasn't anything I really went through or any controversy for me, and, when it comes to my business, I never once thought that it affected my business in a negative way."
He also started in the industry with nothing but a real estate license. "I didn't have any real estate experience; I didn't really know the city either," he shared.
Eklund added, "I didn't know people here, or the streets really, so I got my license because I wanted to try it. A friend of mine said that I would be good at it because I like people and also because I'm analytic and number-driven and all those things and you need on both sides." He also told The New York Times the secret to his success. "The unglamorous answer is that you work harder than anyone else."