Which 'Real Housewives' Don't Have a Prenup?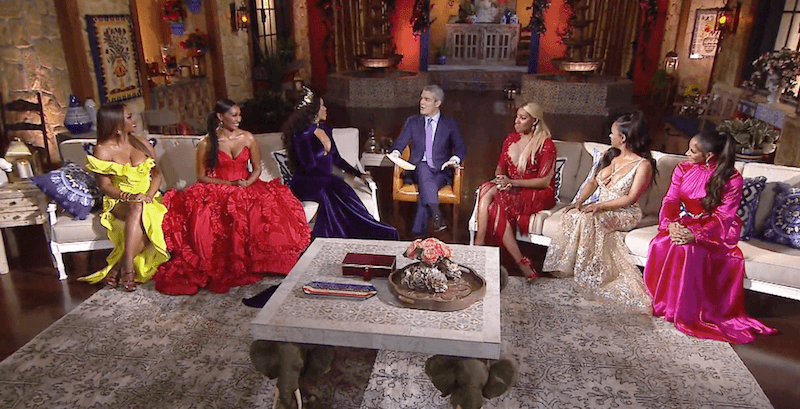 Although the franchise series is called The Real Housewives, divorce runs rampant. In 2017, E News calculated that the franchise had a divorce rate of about 34%, but that was before a flood of new breakups.
Since then four cast members from The Real Housewives of Orange County, one from The Real Housewives of Beverly Hills, two from The Real Housewives of Atlanta and of course there was Tom. Luann de Lesseps and Tom D'Agostino from The Real Housewives of New York City married and divorced so fast, viewers had whiplash.
With the amount of cash being flashed around on the show, you'd think every couple has a prenuptial agreement. Surprisingly, the women who seem to be the wealthiest on the show actually don't have one. So which Real Housewives don't have a prenup?
Kyle Richards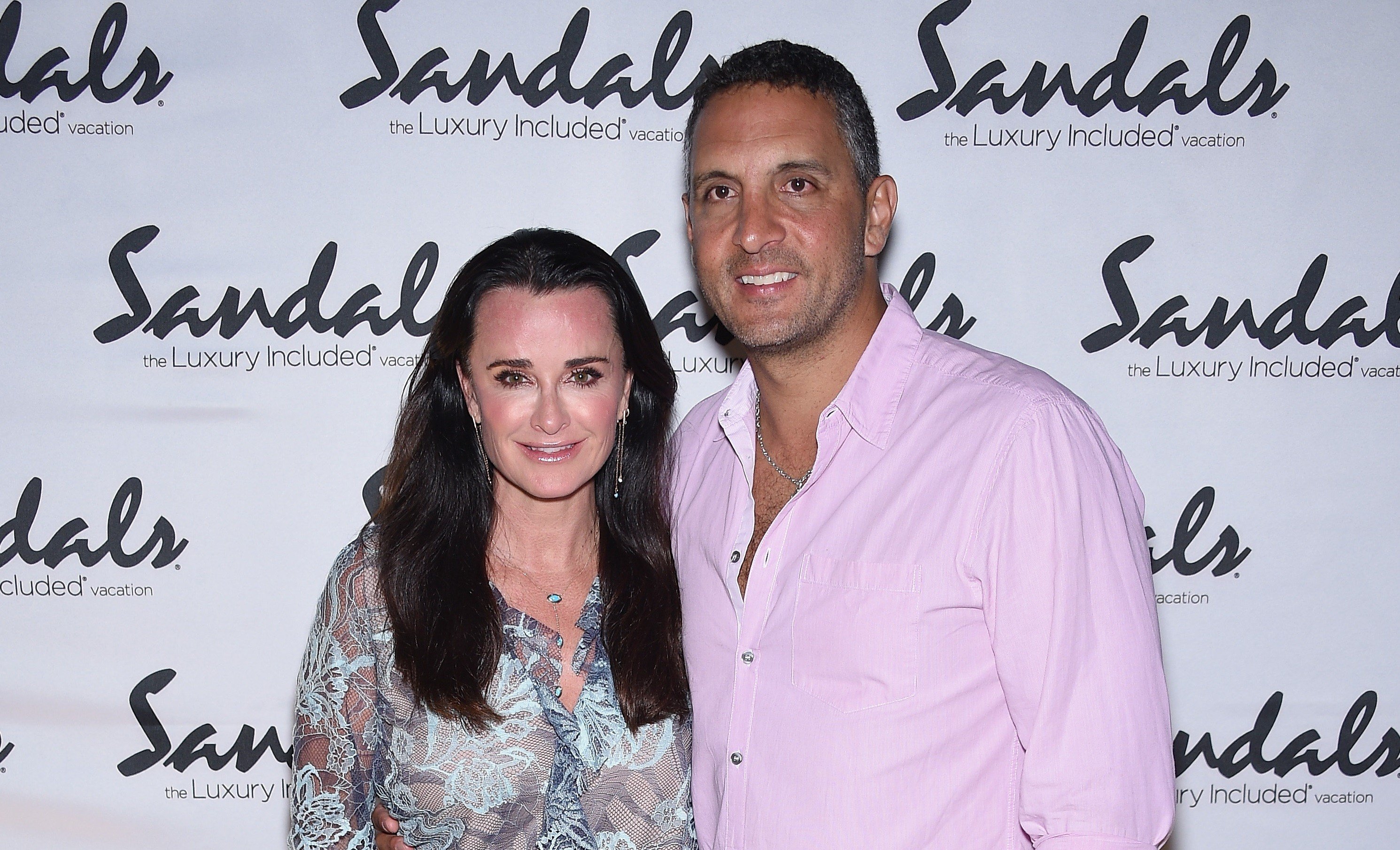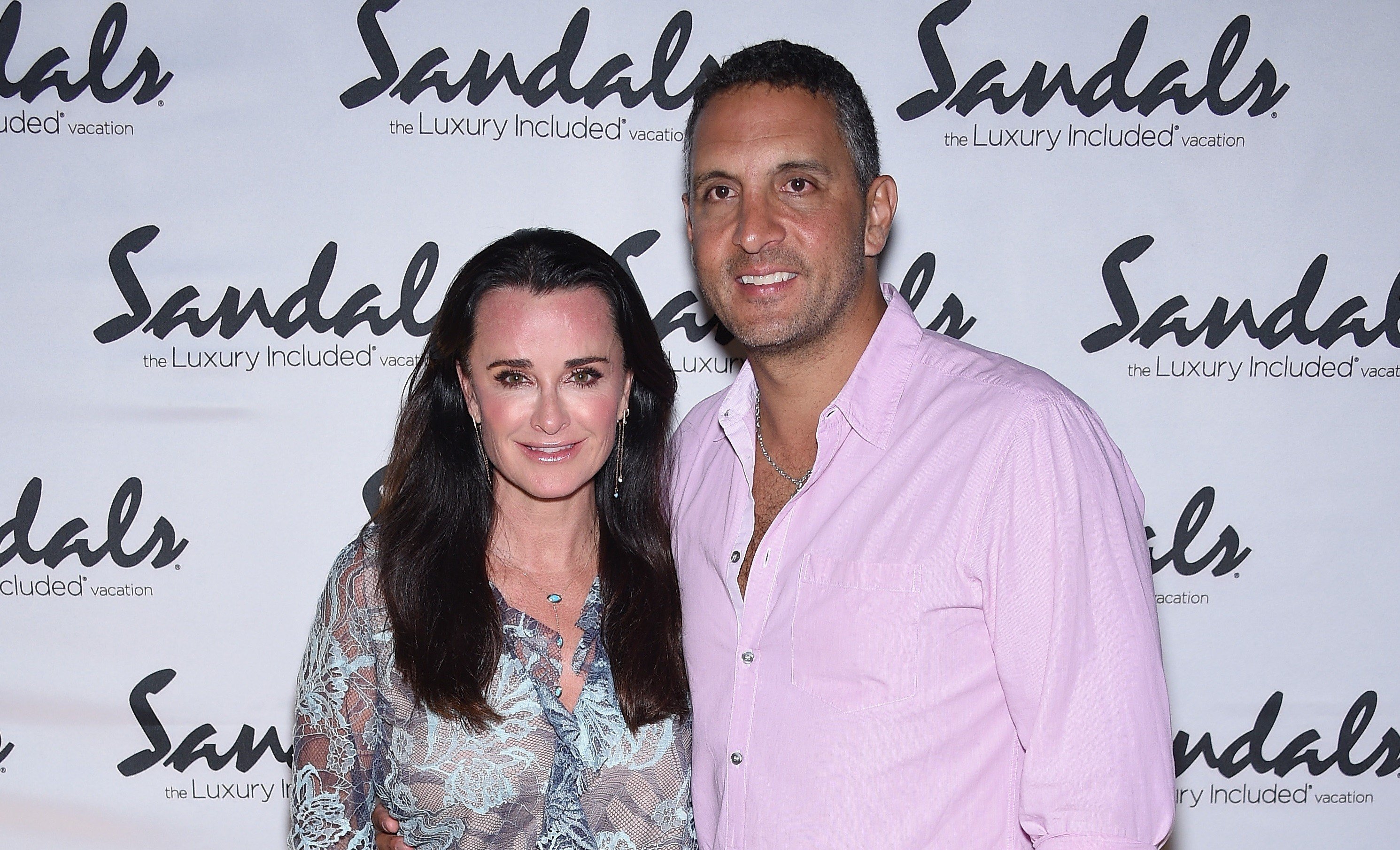 Richards, who is an original Real Housewives of Beverly Hills cast member, says when she met her husband Mauricio Umansky, they were stone cold broke.
"My husband and I didn't have two nickels to rub together when we got married, so a prenup was not an option or even talked about," she said on Andy Cohen's Then & Now, People recounts. "But if I were to marry somebody who had less money than me, I would probably make them sign a prenup. But if I were getting married to somebody with a lot of money, no I wouldn't sign one."
Lisa Vanderpump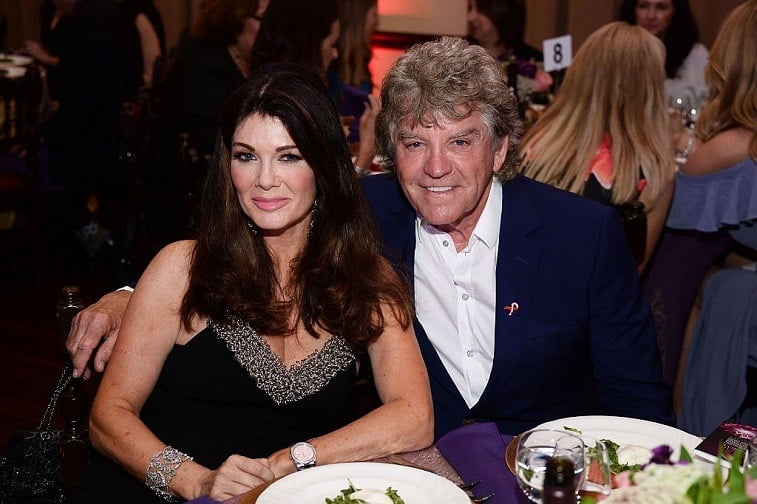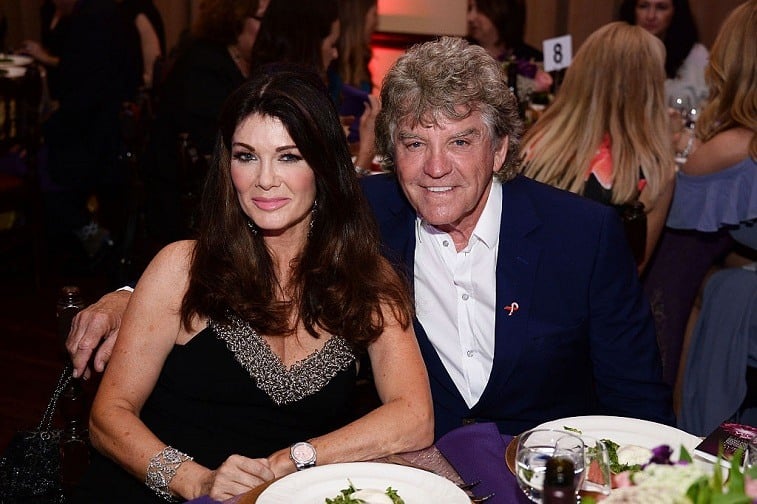 Vanderpump claims she and husband Ken Todd were so blinded by love, there was no need for a prenup. In addition to a short acting career, Vanderpump and Todd own 26 restaurants, according to Celebrity Net Worth. She also appears on two Bravo series, The Real Housewives of Beverly Hills and Vanderpump Rules. She earns a staggering $500,000 per season for RHOBH.
Erika Girardi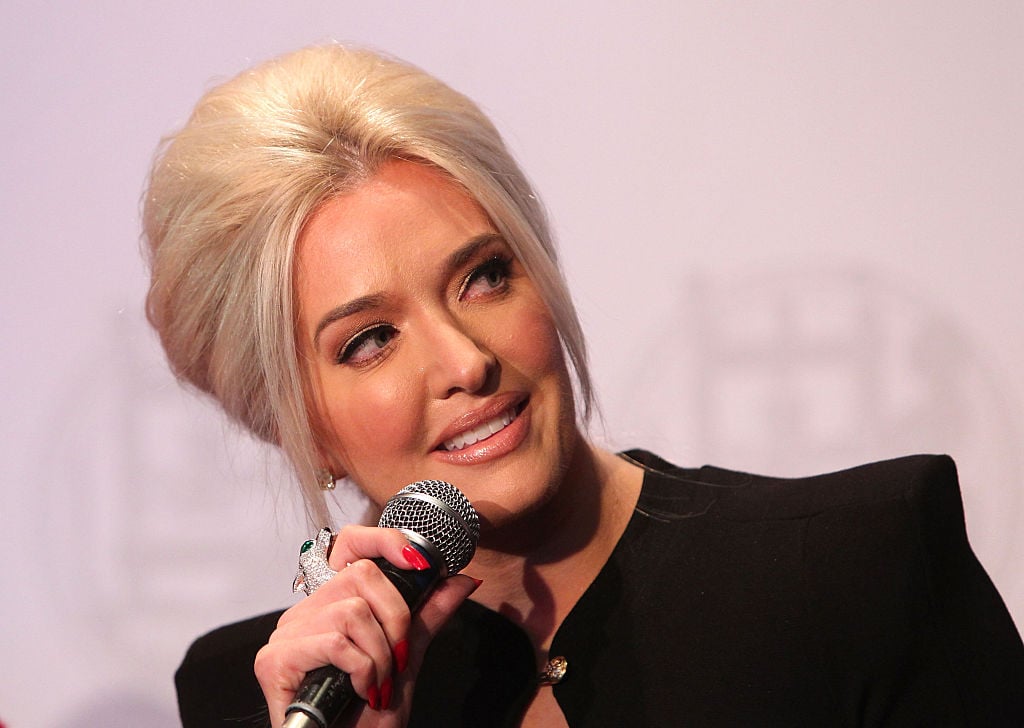 The performer and alter-ego, Erika Jane says she and high profile attorney Tom Girardi didn't sign one either. "I don't have a prenup," she said on Andy Cohen's Then & Now. "But let me tell you something, let me be very clear. I'm married to a very powerful lawyer. A prenup wouldn't stand in his way anyway. So it doesn't matter whether you had one or you didn't, it's gonna be all Tom's way, I assure you. … He'll rip that piece of paper to shreds in two seconds!" Tom Girardi's net worth is $30 million.
Shannon Beador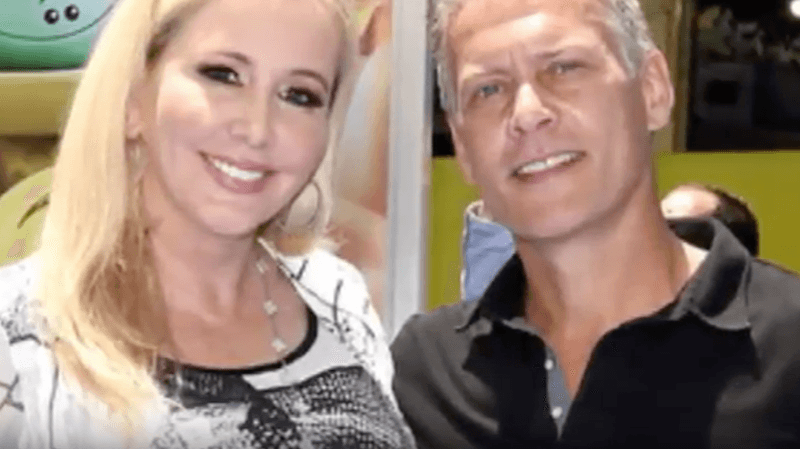 Beador recently went through a nasty divorce where she was ultimately awarded $22,500 a month in alimony payments. She revealed on Watch What Happens Live With Andy Cohen she and ex-husband David did not sign a prenup. But said, "I just want a fair settlement," E News reports. "That's all I want." According to California law, divorcing couples split assets equally. Which means Beador is entitled to half of her ex's net worth of $20 million.
Camille Grammer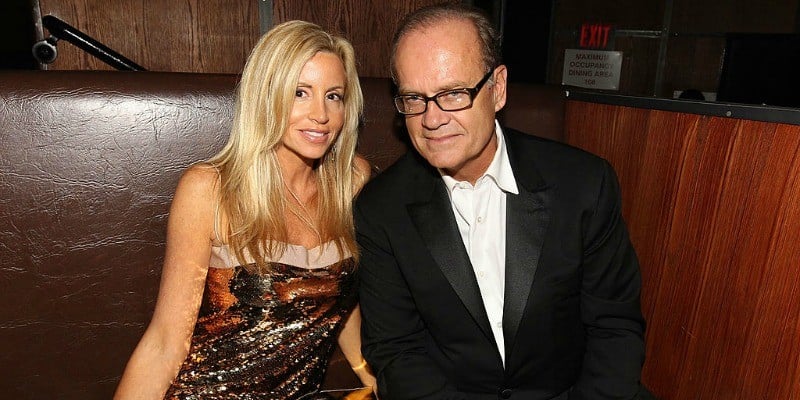 The most expensive divorce sans prenup is between Camille and Kelsey Grammer from The Real Housewives of Beverly Hills. She received the largest settlement in the franchise and their divorce is one of the most expensive celebrity splits on record. Grammer received $30 million from her divorce and when the couple met, Kelsey was struggling with addiction and broke at the time.
Grammer recently re-married and appeared on Watch What Happens Live. Andy Cohen asked, "Prenup?" And she said, "Yes!" With her future husband looking on, smiling from the audience.
Check out The Cheat Sheet on Facebook!