Which 'Real Housewives' Series Has the Highest Ratings?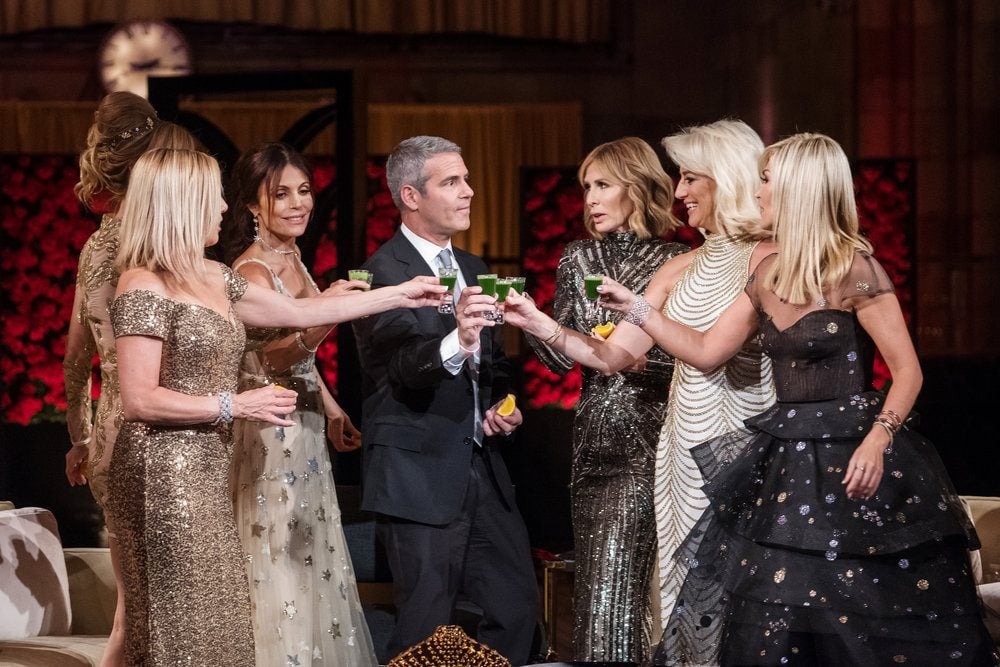 The Real Housewives franchises help to generate a ratings boon for the Bravo network, but which series seems to bring in the most viewers?
Last year, Bravo Media ended the year as the top-rated cable network, especially among a specific demographic, Comcast reports. Grabbing for top cable ratings is a challenge, especially in a news-driven atmosphere. For example, MSNBC rose 50% year over year to rank number nine overall, according to Indiewire. Despite cable news networks dominating the airwaves, Bravo ranked number 16 out of the top 50 most watched networks in 2017.
Although the Bravo network saw a slight dip between 2016 and 2017, certain shows still held considerable weight for viewers. Some lead Bravo shows include Top Chef and Below Deck, according to Comcast. Plus one Real Housewives franchise led the pack too.
This RHONYC says her show is the best
Following the Real Housewives awards, Ramona Singer from The Real Housewives of New York City asserted that her franchise ruled.  She told Kelly Dodd from The Real Housewives of Orange County, "We put Bravo on the map. No one knew about Orange County," Singer allegedly said. "New York City put everything on the map," she said. Singer goes onto say New York brought the network press. "We made the Housewives popular! The O.C.? Who knew?!"
Meanwhile, Bravo executive, Andy Cohen looked confused when Dodd revealed Singer's revelation on Watch What Happens Live and calls Singer on the spot. But Singer doubles down on her assertion, claiming a lead executive deemed New York to be the show that saved Bravo.
Actually, this franchise consistently ranked high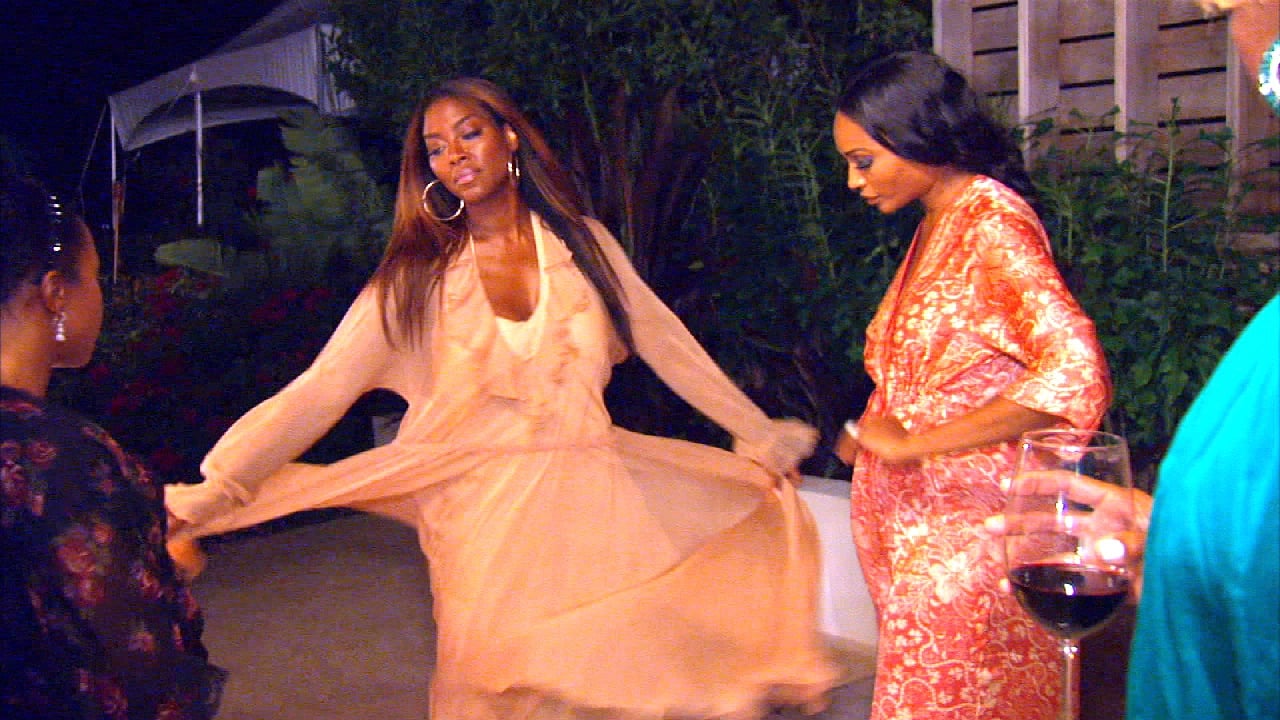 When NeNe Leaks reigned supreme, The Real Housewives of Atlanta was the top-rated Housewife show on Bravo, The New York Daily News reports. During the show's height about three years ago, a single episode of RHOA  pulled 3.737 million live viewers. Far behind was RHOBH at 1.8 million per episode and RHONYC at 1.3 million. The Real Housewives of New Jersey was once a viewer cash cow at 3.5 million for a peak episode, but the series fell to less than 2 million viewers per episode.
Longevity appears to be on RHOC side with 13 seasons under its belt. The Real Housewives of Atlanta follows with 11 seasons and RHONYC has 10 seasons. Franchises that came and went include The Real Housewives of Miami and D.C. 
But this franchise most recently landed on top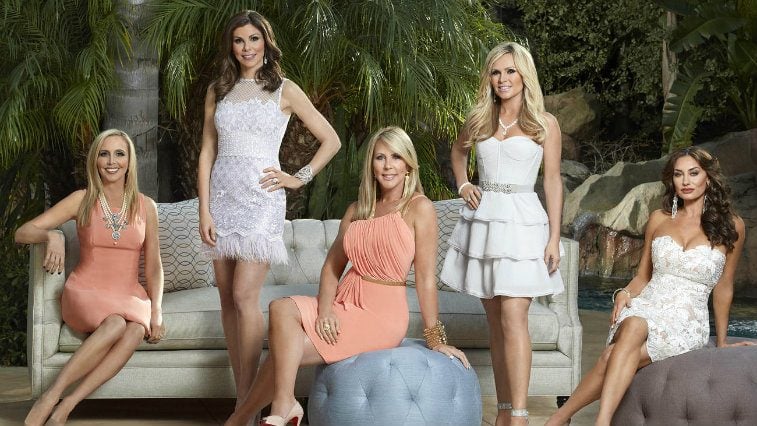 Although Singer insists RHONYC has the biggest viewer pull, she'd be pretty disappointed to find out which series actually generates the biggest following. According to 2017 Nielsen Media Research, The Real Housewives of Orange County takes the lead, Comast reports. The show rated number five out of the 100 rated scripted and unscripted shows on cable. Even Bravo PR recently tweeted about the show's success. "Orange County may be known for its sunshine, but these women can really bring a storm! The July 23rd episode of #RHOC delivered 1.3MM P18-49 (up 3% versus the prior week's episode) and 2.4MM total viewers (up 1%)."
Bravo network ranked number one in primetime among women ages 18 to 49 and women 25 to 54. Sorry Ramona, but the numbers don't lie.
Check out The Cheat Sheet on Facebook!