Which 'Real Housewives' Star Has the Greater Net Worth: Vicki Gunvalson or Tamra Judge?
The Real Housewives of Orange County got its start way back in 2006. Since then, the cast has seen several changes, and Vicki Gunvalson remains the only original cast member still on the show. However, not all RHOC women are created equal, and some are worth way more money than others. When it comes to Vicki Gunvalson and her popular co-star, Tamra Judge, who has the higher net worth?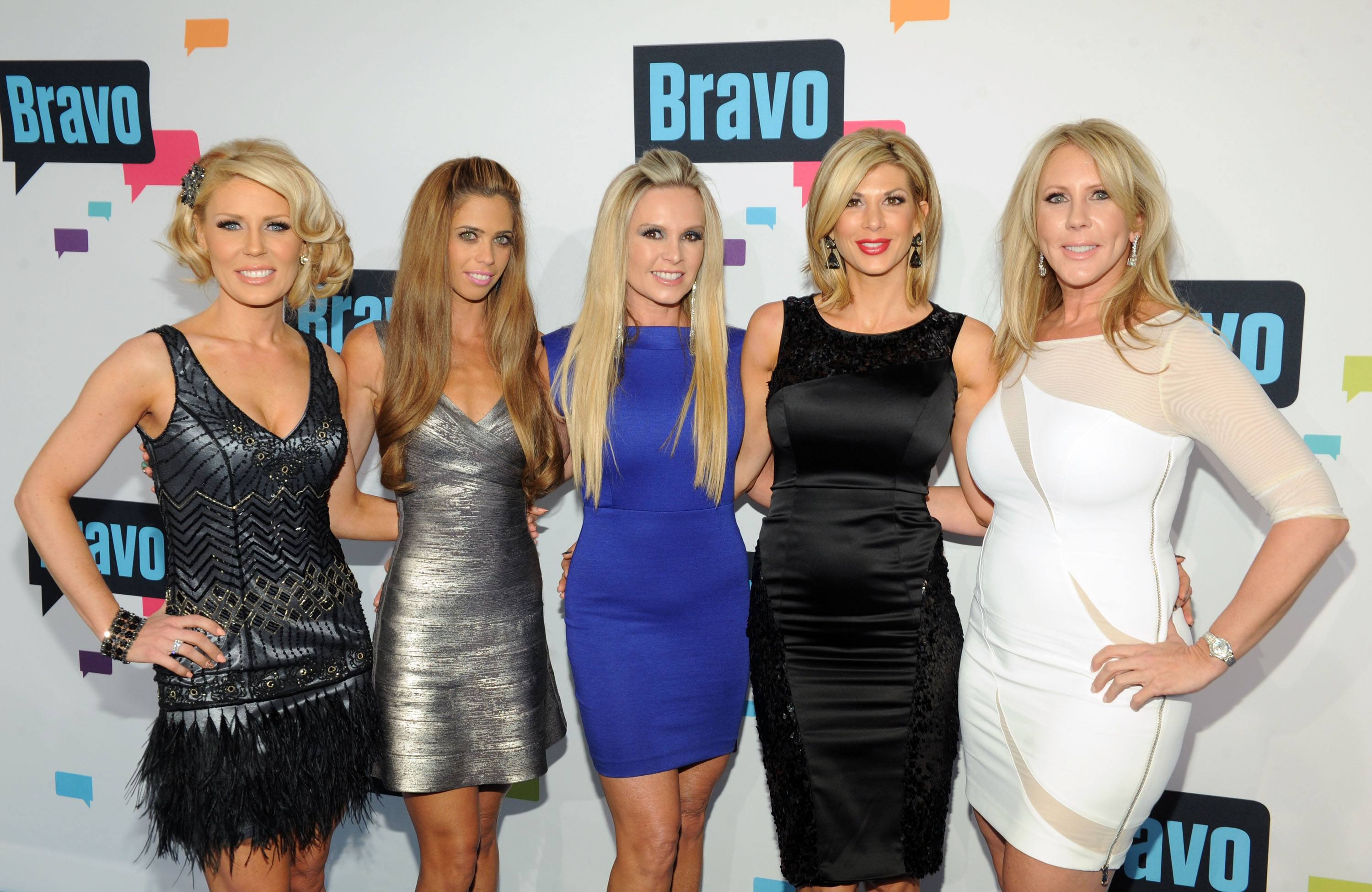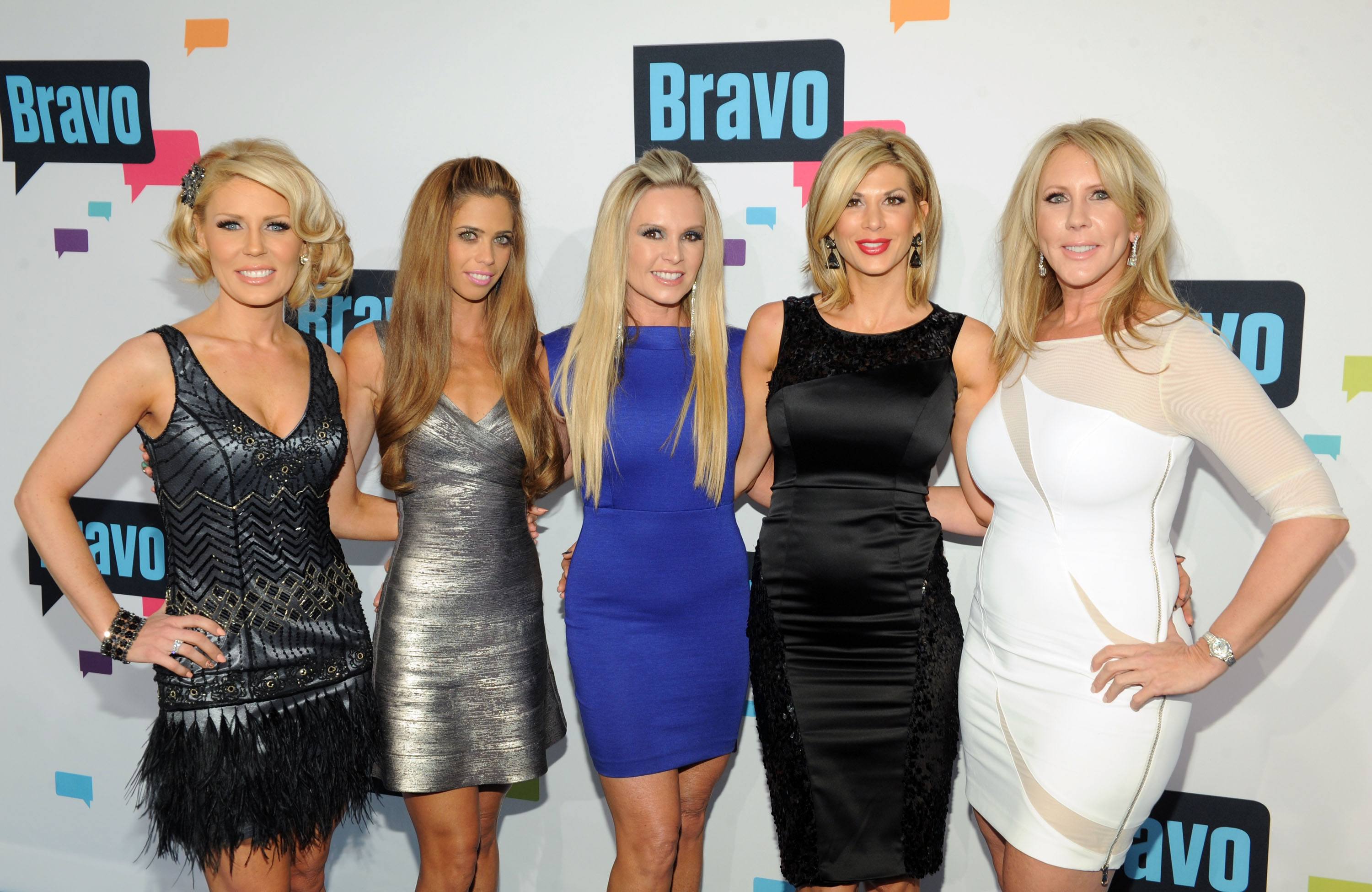 Vicki Gunvalson made her money through insurance
Gunvalson was born in Chicago, Illinois, and was one of five children. Her father ran a construction business, but Gunvalson never got too involved in it. She married her first husband young, but when the marriage didn't last, she ended up working part time at the construction business for a little while. It wasn't until 1991 that she began getting involved in insurance. After marrying Donn Gunvalson in 1994, the two started Coto Insurance and Financial Services, which is how Gunvalson has made the bulk of her money. She reportedly also makes around $500,000 per season of RHOC.
Today, Gunvalson is worth about $7 million
Over the years, Gunvalson has accumulated a solid net worth for herself. Reports suggest she's worth around $7 million today. Although Gunvalson and her former husband divorced in 2014, she still is the owner and operator of the insurance company. In addition to insurance and reality television, Gunvalson has also written books and made appearances that have added to her wealth.
Tamra Judge and her husband make their money in the fitness industry
Judge and her husband, Eddie Judge, entered the fitness business when they developed CUT Fitness. According to its website, CUT Fitness uses the best trainers and staff to help people "develop an intelligent plan to achieve their ideal body and lifestyle." The two have clearly done well from the business, since they recently purchased a new home in California for more than $2 million. However, Judge isn't worth nearly as much as her co-star, Gunvalson — or anyone else on the show.
Today, Judge is worth between $800,000 and $2 million
It's hard to nail down an exact net worth for Judge, but reports estimate that it's somewhere between $800,000 and $2 million. Although the fitness business does well, it clearly isn't as profitable as the insurance business Gunvalson runs. Plus, Judge hasn't had all of the additional business ventures Gunvalson has experimented with through the years. But Judge has been a cast member since the third season, so she does pick up a nice salary from the show. She supposedly gets paid $350,000 per season to film. Although this is high, there are other housewives in the franchise that make even more.
Judge has the lowest net worth of anyone on RHOC. Shannon Beador reportedly has the highest net worth, totaling around $20 million. Lydia McLaughlin is also extremely wealthy; she's worth around $15 million. While Judge isn't the richest of them all, she still has lived a very high-end life through the years.
Check out The Cheat Sheet on Facebook!