Which Restaurant Owned by Lisa Vanderpump Is the Most Expensive to Eat At?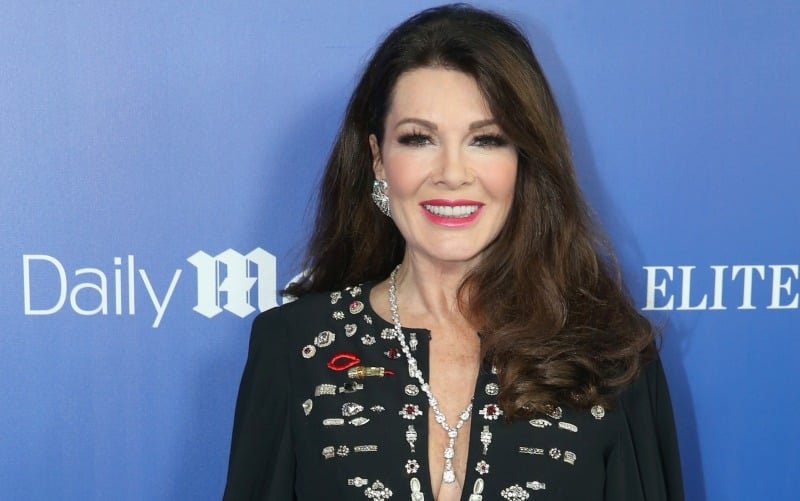 Vanderpump Rules mostly focuses on Lisa Vanderpump's restaurant, SUR. But since it follows some of Vanderpump's life we see her other businesses like Pump, Tom Tom, and Villa Blanca. How do the restaurants compare when it comes to prices? We decided to find out! This is the restaurant owned by Lisa Vanderpump that is the most expensive for dinner.
SUR has the most expensive menu for dinner entrees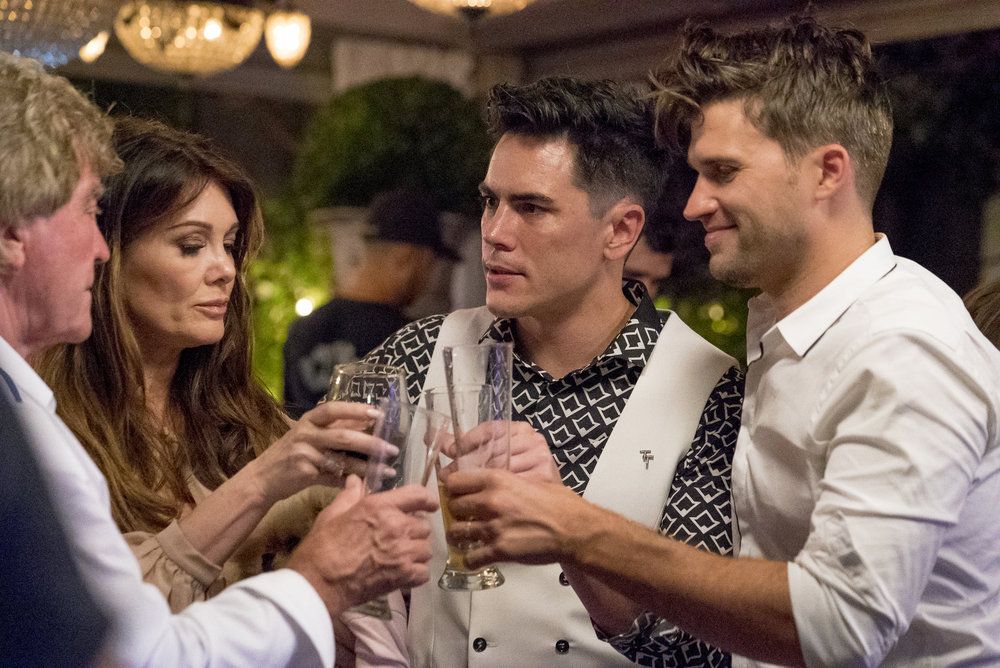 This probably isn't that surprising given Vanderpump Rules features the restaurant more than the others. Many of the cast members have worked there are some point and some still do. So many fans are drawn to the restaurant in hopes to spot one of the reality stars.
Lisa Vanderpump revealed that she had a deal with the show's cast members. "Part of the deal is if they're working at the restaurant on the show, they have to work there legitimately," she told Thrillist. "They work about three days a week while we're filming, and that's five months of the year. They get a month or two off to do press and appearances promoting the show while it's airing, because they do a lot of promotion … If they're behind the bar, they have to really work."
SUR features "exquisite South-European dining." Some of the most expensive entree items on the menu include roasted filet mignon, charbroiled rib-eye steak, grilled skirt steak, seared ahi tuna, wild blackened scallops and more. Those dishes go above $30.
Still, the menu isn't that far in price from Pump and Villa Blanca. But SUR seems to have a lot more options when it comes to dinner and that includes higher prices. The price differences are interesting considered how the different restaurants are marketed.
"Villa Blanca is where you bring your wife, SUR is where you bring your mistress, and Tom Tom is where you go to forget about both," explained Tom Sandoval to Vulture.
According to Bustle, it's estimated that SUR is doing well by earning $1 to $2.5 million per year. Villa Blanca reportedly makes about the same per year, but the menu's price is a little more affordable.
Villa Blanca is similar in price to SUR but has fewer options
Villa Blanca has a mix of Mediterranean, Italian and Asian dishes on its menu. It's definitely the more romantic option in comparison to SUR's party atmosphere. So the menu offers catch of the day items at a market price and more upscale pizza options.
But if you stay away from market price items you have a better chance of walking away without spending as much money than you would if you choose SUR.
Tom Tom is the most affordable
Lisa Vanderpump's newest venture is Tom Tom with Tom Sandoval and Tom Schwartz of Vanderpump Rules. Tom Tom's food has been described as "elevator food" so the focus is more on drinks than entrees. The prices reflect the smaller meals.
The most expensive item on the menu is the grilled hanger steak for $34. But most of the items are under $20 with salads, tacos, and more.
So SUR has the most expensive menu out of all of Lisa Vanderpump's restaurants that have been featured on Vanderpump Rules. Part of that has to do with it having a larger menu, but it's also because its known that more people will want to eat there because of the show.