Which Royal Duchess Has the Highest Net Worth: Meghan Markle, Kate Middleton, or Camilla Parker Bowles?
The royal family has three Duchesses in the spotlight more than the others: Kate Middleton, Meghan Markle, and Camilla Parker Bowles. Each of these women might be married to royalty, but all three of them had money in their own way before they wed. Now that they're married, they're still all accumulating a nice income from their ties to the royal family. But which one has the highest net worth?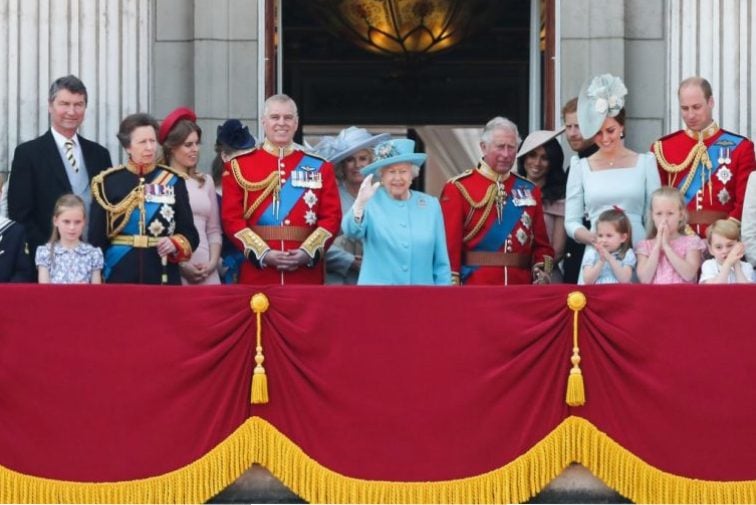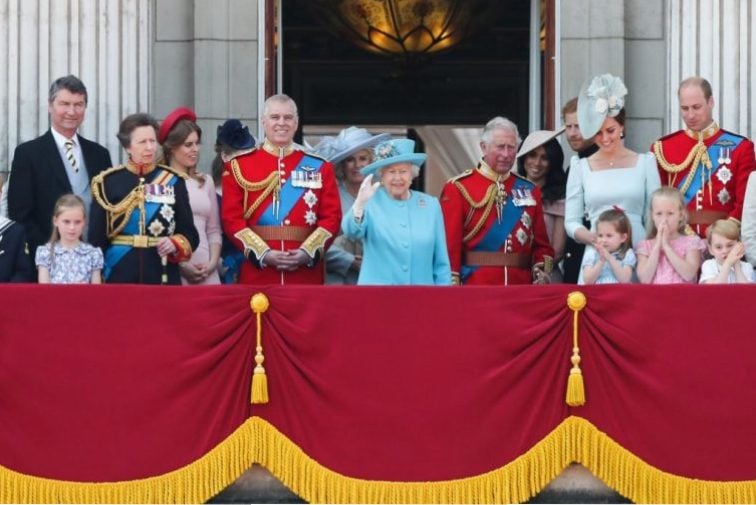 Camilla Parker Bowles is worth around $5 million
Camilla Parker Bowles was not always the apple of Queen Elizabeth's eye. She had her share of problems with the royal family, since she was involved in a long-term affair with Prince Charles while he was married to Princess Diana. However, Camilla eventually won over the queen and married Charles in 2005. Camilla did have some money prior to marrying into the royal family. She reportedly grew up on a $2 million estate in Sussex. And when her mother's parents passed away, she received a $663,000 inheritance.
Camilla has been married to Prince Charles for nearly 14 years, and since then, she has accumulated additional wealth from being a part of the royal family. Today, Camilla is worth an estimated $5 million, mostly due to a stipend she receives from her husband, the Duchy of Cornwall. She will reportedly be worth much more once Charles takes the throne.
Meghan Markle had a net worth of $5 million before marrying Prince Harry
Meghan might live a life of luxury now, but she didn't have it rough before marrying Harry, either. She was the star of the popular USA Network show Suits. By the time she left the show, she was reportedly making $50,000 per episode. Meghan also promoted products on her Instagram page and through her now-defunct lifestyle website, The Tig. Before marrying Harry, she had accumulated a net worth of around $5 million. And her net worth will only grow the longer she is married to the prince.
Kate Middleton may be worth as much as $10 million
Kate Middleton makes money from being married to Prince William in the same way Meghan and Camilla do. But Kate was worth plenty of money before walking down the aisle back in 2011. Her parents are the founders of Party Pieces, a popular party supplies website. Today, the website is reportedly worth around $30 million, and Kate had inherited a nice some of money for her role in the company. Estimates put her net worth (prior to marrying Will) at anywhere between $7 million and $10 million, making her the most independently wealthy duchess among the three women.
These women may be wealthy, but they still fall short of their husbands' fortunes
Camilla, Meghan, and Kate have each accumulated a solid net worth of their own, but it's nothing compared to their royal husbands. Prince Charles is reportedly worth around $400 million, mostly due to real estate revenue from being the Duchy of Cornwall. Will and Harry both inherited a lump sum of money when their mother died, as well as money from the queen. They're worth an estimated $40 million each today. Plus, they're both dukes, so that net worth will only grow year after year.
Check out The Cheat Sheet on Facebook!