Which Stars Are Boycotting Georgia Because of Its New Abortion Law?
On May 6, Georgia governor Brian Kemp signed one of the most restrictive anti-abortion laws in the country.
The new law — commonly known as a "heartbeat bill" — bans all abortions in the state after an embryonic heartbeat can be detected, which usually happens about six weeks into a pregnancy. Because that is before many women know they are pregnant, the bill will effectively ban abortion in Georgia when it goes into effect on January 1, 2020. The ACLU has said it will challenge the law.

The bill — and a similar one that was recently signed into law in Alabama — has sparked outrage among supporters of abortion rights. And in Georgia, that backlash could have a significant economic cost. A number of celebrities are saying they will refuse to work in the state if the ban takes effect.

Georgia's $9.5 billion film and television industry

In recent years, Georgia has worked hard to attract big-name film and television productions, with great success. Shows like The Walking Dead, Ozark, and Stranger Things film in the state. Feature films like Avengers: Endgame and the upcoming Godzilla: King of the Monsters were also produced there. Plus, the state is the home base for reality shows like The Real Housewives of Atlanta, Married to Medicine, and Chrisley Knows Best.
The film and TV industry generates $9.5 billion in economic impact for Georgia, including $2.7 billion in direct spending. But the new law could jeopardize Atlanta's status as the "Hollywood of the South."

Some stars say they'll boycott the Peach State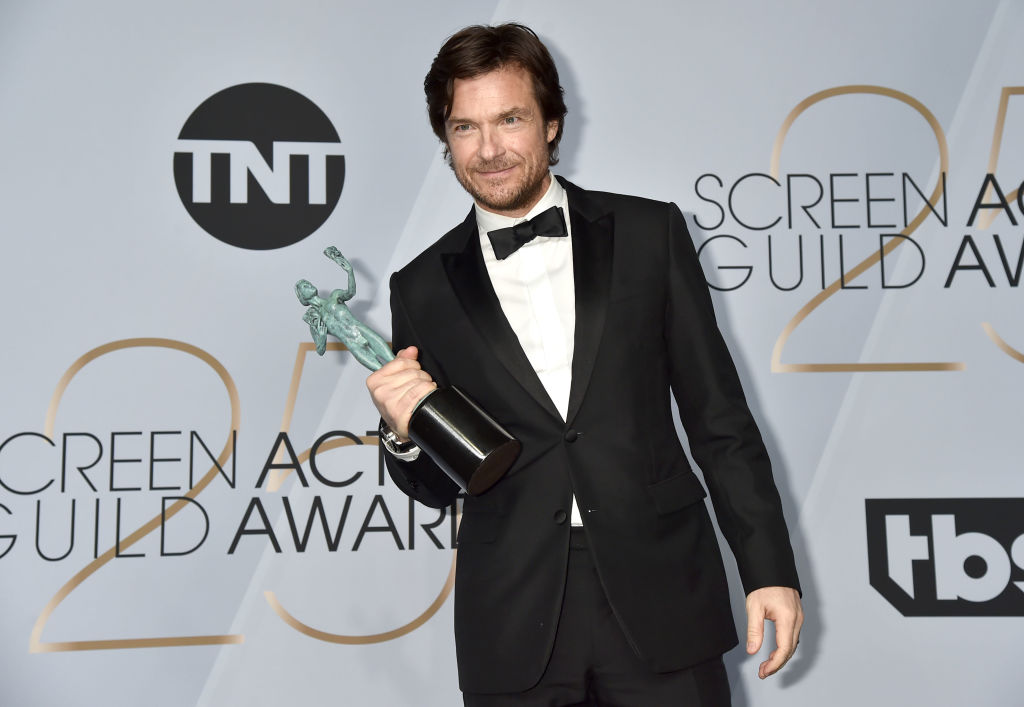 After Republican Governor Kemp signed the controversial heartbeat bill, some celebrities reacted by saying they'd refuse to work in the Peach State if the law takes effect.

Alyssa Milano has called for a Hollywood boycott of the state. The actress is currently filming the Netflix show Insatiable in Georgia, but told Buzzfeed she "will fight tooth and nail to move [the show] to a state that will protect our rights." She added that she will choose not to return to the show if production does not shift elsewhere.

Amy Schumer, Laverne Cox, Colin Hanks, Sean Penn, Gabrielle Union, Bradley Whitford, and Patton Oswalt were among the dozens of celebrities who signed on to Milano's letter promising to "do everything in our power to move our industry to a safer state for women if H.B. 481 becomes law."

Jason Bateman, the star of Ozark, said he won't work in the state if the abortion ban takes effect. Ron Howard, whose new movie Hillbilly Elegy is currently filming in Georgia, also said he'd join a boycott.
Several production companies have said they'd avoid the state, including Duplass Brothers Production and Christine Vachon's CounterNarrative Films. The Wire's David Simon also tweeted that his production company will remove Georgia from its list of possible filming locations "until we can be assured the health option and civil liberties of our female colleagues are unimpaired."

Georgia's governor dismissed the boycott

For his part, Governor Kemp seems unconcerned about the possibility of a Hollywood boycott. Speaking at the Georgia Republican Convention, he dismissed those protesting the law. "I understand that some folks don't like this new law. I'm fine with that," he said.

"We are the party of freedom and opportunity," he added. "We value and protect innocent life — even though that makes C-list celebrities squawk."
Read more: This State Has More People in Jail Than Any Other
Check out The Cheat Sheet on Facebook!