Which 'Teen Mom' Star Has the Most Arrests?
The ladies (and men) of Teen Mom OG and Teen Mom 2 have shared some of their best and worst moments with viewers over the years. Something they probably didn't want us to see though was all their mugshots.
A few stars of the Teen Mom franchise have found themselves on the wrong side of the law on more than one occasion, but who has been arrested the most? Here's the answer to that and what they were booked for.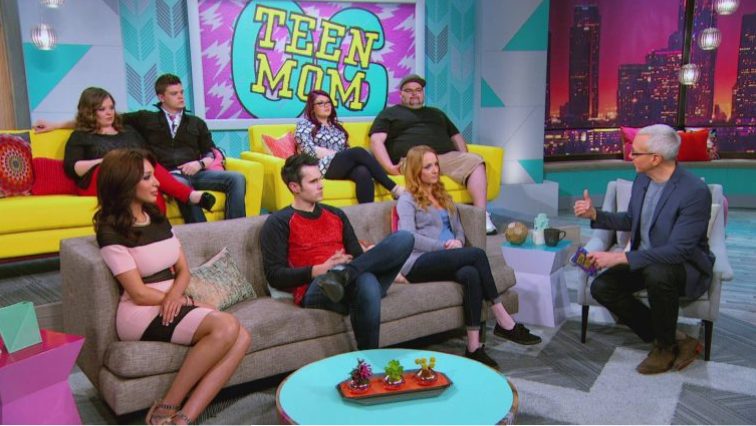 You may recall that Teen Mom OG alum Farrah Abraham was arrested in 2013 for DUI when she blew a .147, nearly twice the legal limit. In June 2018, the police were called to the Beverly Hills Hotel after she allegedly hit a security guard for asking her to leave the premises and was booked on battery and trespassing. But she certainly isn't the star who's been arrested the most.
How about Amber Portwood's ex, Gary Shirley? Some fans remember that he was arrested in Indiana for driving with a suspended license back in 2011. Since then though Shirley has had a pretty clean record. So who racked up the most arrests?
Amber Portwood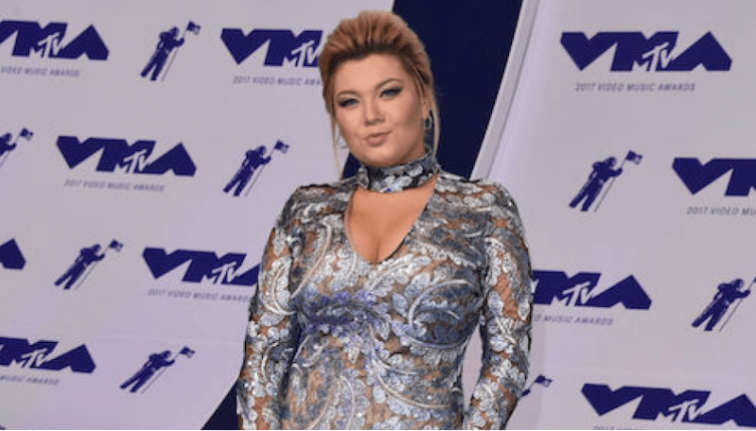 Speaking of Portwood, she has been arrested multiple times.
The Teen Mom OG star was first arrested for felony domestic violence after she attacked Shirley while cameras rolled. She was later arrested for violating probation when several different prescription pills were found in her possession. In 2012, Portwood failed to complete her court-ordered rehab program and was sentenced to serve two or more years in prison. She ended up serving a year and a half and was let out for good behavior.
But some of the show's stars have more arrests than her.
Ryan Edwards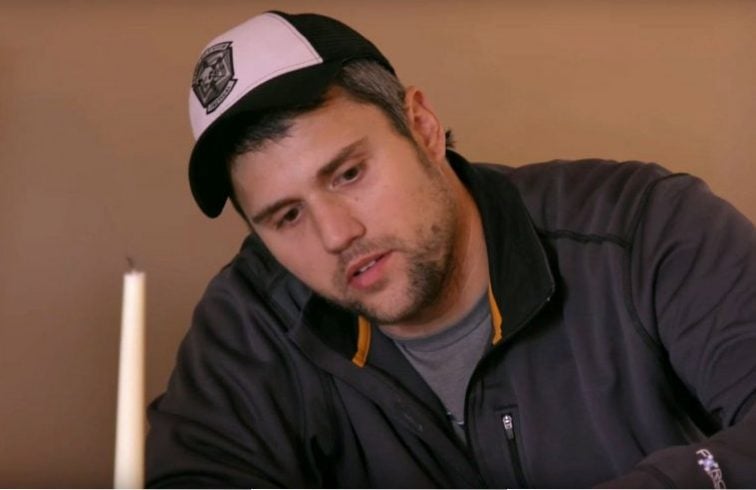 Maci Bookout's ex, Ryan Edwards, has also been arrested a few times.
The Teen Mom OG alum was arrested in March 2018 for violating his probation related to a previous heroin possession charge. He was arrested in July 2018 again for that charge. His most recent arrest came in January 2019 when he allegedly walked out of a bar without paying his bill. He was taken into custody in Hamilton County, Tennessee, and charged with theft of services and possession of a controlled substance.
So who has more arrests than Edwards?
Adam Lind
Chelsea Houska's former boyfriend, Adam Lind, has been cuffed a number of times as well.
Aubree's dad was arrested and taken to jail in 2017 and 2018 for violating no-contact orders two of his ex-girlfriends had against him. In addition to those arrests, he was picked up several other times for driving under the influence and driving without a license. He also tested positive for methamphetamines, which was revealed on the show.
There is one person though who has even more arrests than Lind.
Jenelle Evans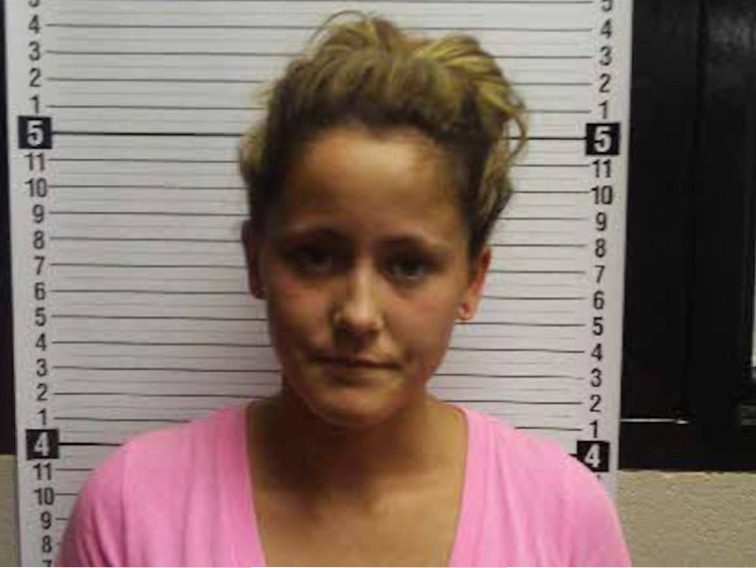 The Teen Mom star with the most arrests goes to Jenelle Evans as she's been arrested more than a dozen times.
The mother of three has had legal troubles as long as fans can remember and she's been booked on a slew of charges from possession of paraphernalia to assault. Her first arrest came in 2011 when she was charged for breaking and entering as well as drug possession. That same year, she was charged with assault for attacking someone she thought her boyfriend at the time was hitting on. Over the years Evans has also been charged with disturbing the peace, cyberstalking, and violating probation.
Quite a few of her exes including Kieffer Delp, Courtland Rogers, Gary Head, and Nathan Griffith have been in trouble with the law as well and served time behind bars for their crimes.
Read more: 'Teen Mom 2′: Is the Show Real or Fake?
Check out The Cheat Sheet on Facebook!