Which 'This Is Us' Star Goes Into Space In New Movie '3022'?
This Is Us may be the most relatable show on television. The Pearson family spans generations, economics, careers and diversity. At least one of the Pearsons must represent someone in the audience, whether Kate (Chrissy Metz)'s struggles with weight, Randall (Sterling K. Brown)'s with anxiety or Rebecca (Mandy Moore)'s dreams of performing. 3022 is pure science fiction for any viewer except maybe a trained NASA astronaut.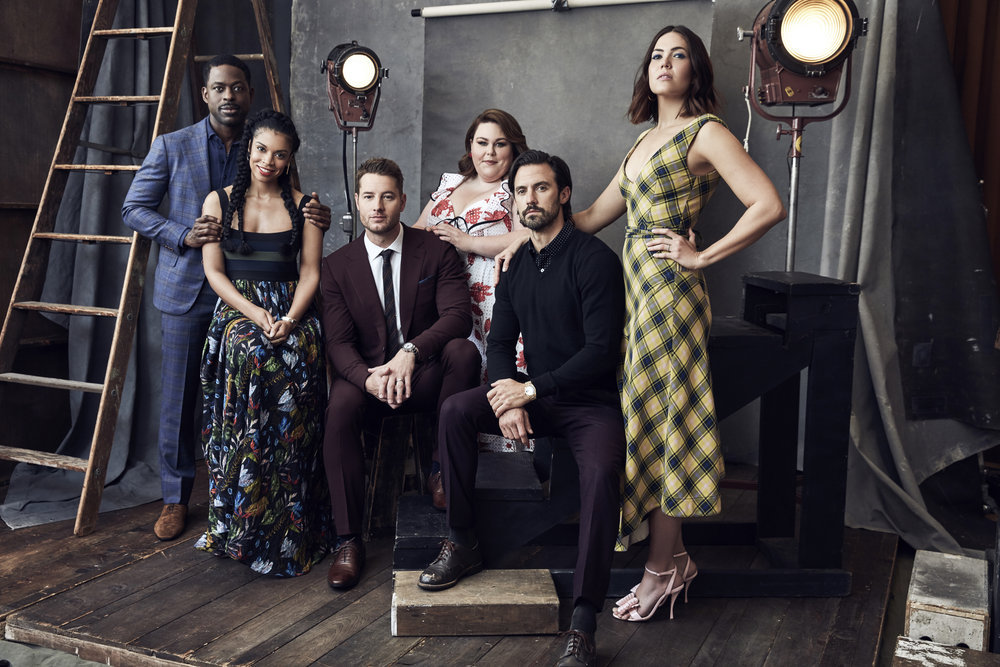 3022 is in theaters, on demand and digital now. It tells the story of a space shuttle crew who discovers that Earth experienced an extinction event while they were in space. Now their crew and another crew are all that's left of humanity and you can see one This Is Us star in a very different light in the film.
The star of '3022' made his 'This Is Us' debut this season
The Pearson family keeps growing, as season 4 of This Is Us took viewers into the future with Kate's son. The This Is Us family grows even larger outside the Pearsons too.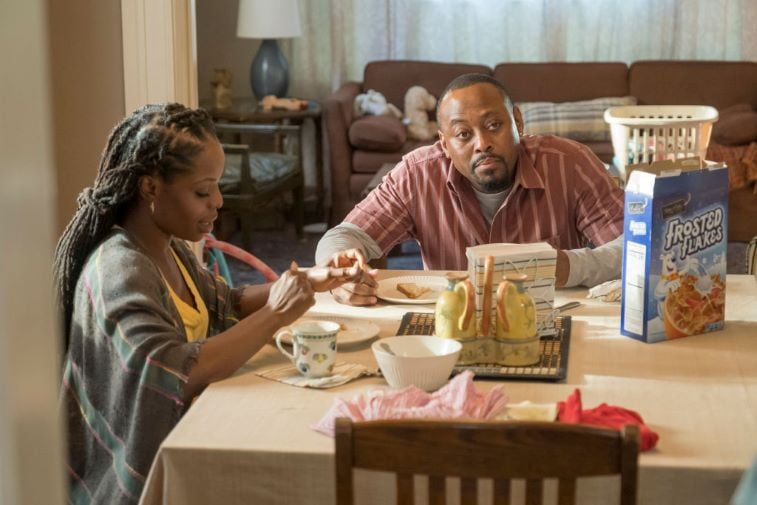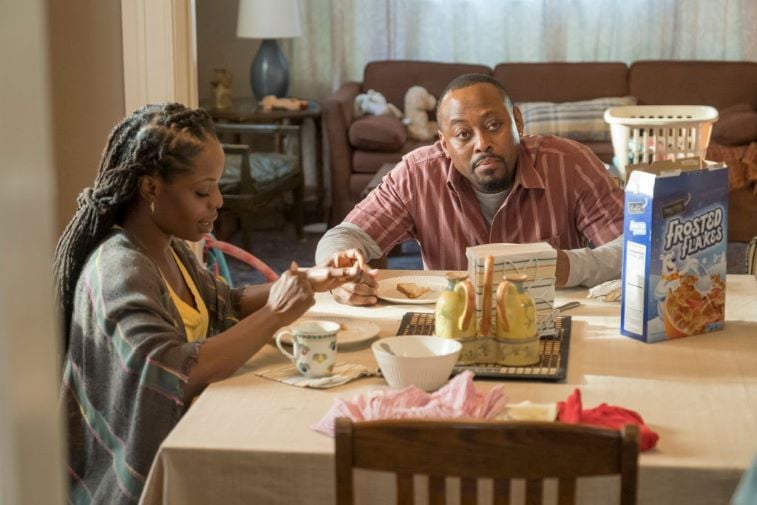 Season 4 introduced Deja (Lyric Ross)'s boyfriend Malik (Asante Blackk) and Malik's parents (Omar Epps and Marsha Stephanie Blake). Epps stars in 3022 alongside Kate Walsh, Miranda Cosgrove, Jorja Fox, Enver Gjokaj, Brent Yoshida and Angus Macfadyen. 
'3022' was a new experience for Omar Epps
Most of Omar Epps' roles took place in the real world. He did college movies like The Program and Higher Learning, sports movies like Major League II and Love & Basketball, the medical dramas ER and House and the action thriller Shooter. He did horror like Scream 2 but the only supernatural one was Dracula 2000. So being on a spaceship in 3022 was new for him.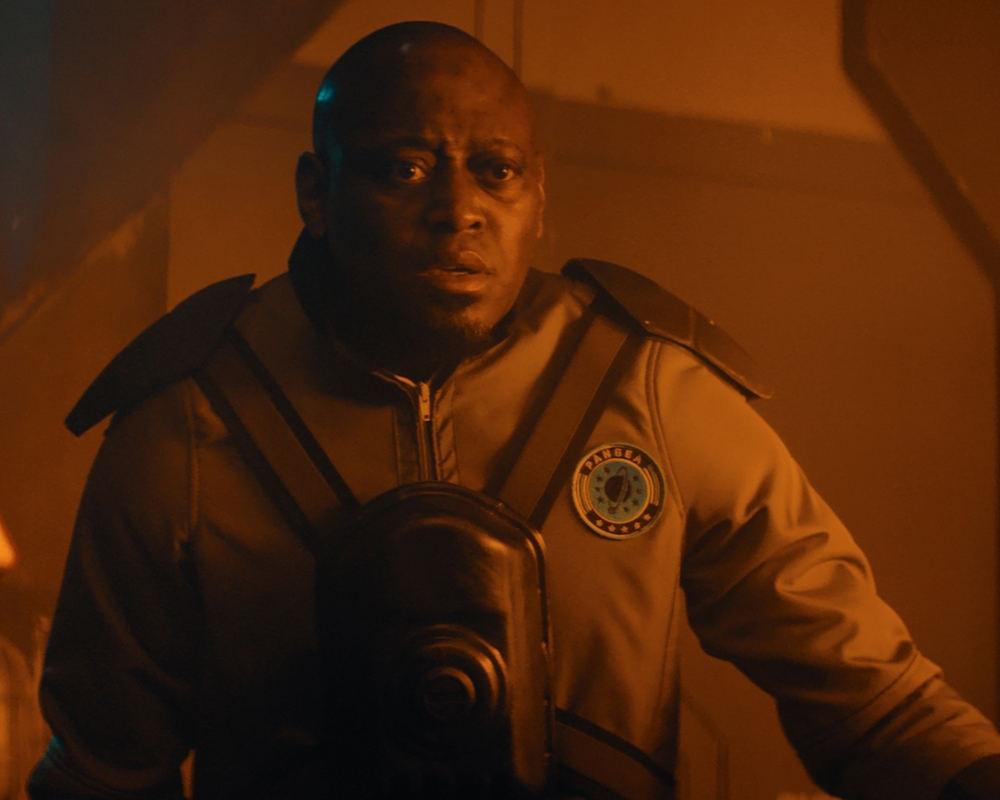 "I'm kind of open," Epps told Showbiz Cheat Sheet in a phone interview. "My process is I don't necessarily hone in one thing in particular. So I just read a script and I responded it and it just happened to be a sci-fi film. Once I saw the finished product, I was really satisfied. I thought the performances were incredible in this film."
'3022' is still real drama on a space ship
3022 may be science fiction, but the circumstances explore the character drama between the astronauts, who have to cope with becoming the last survivors of humanity.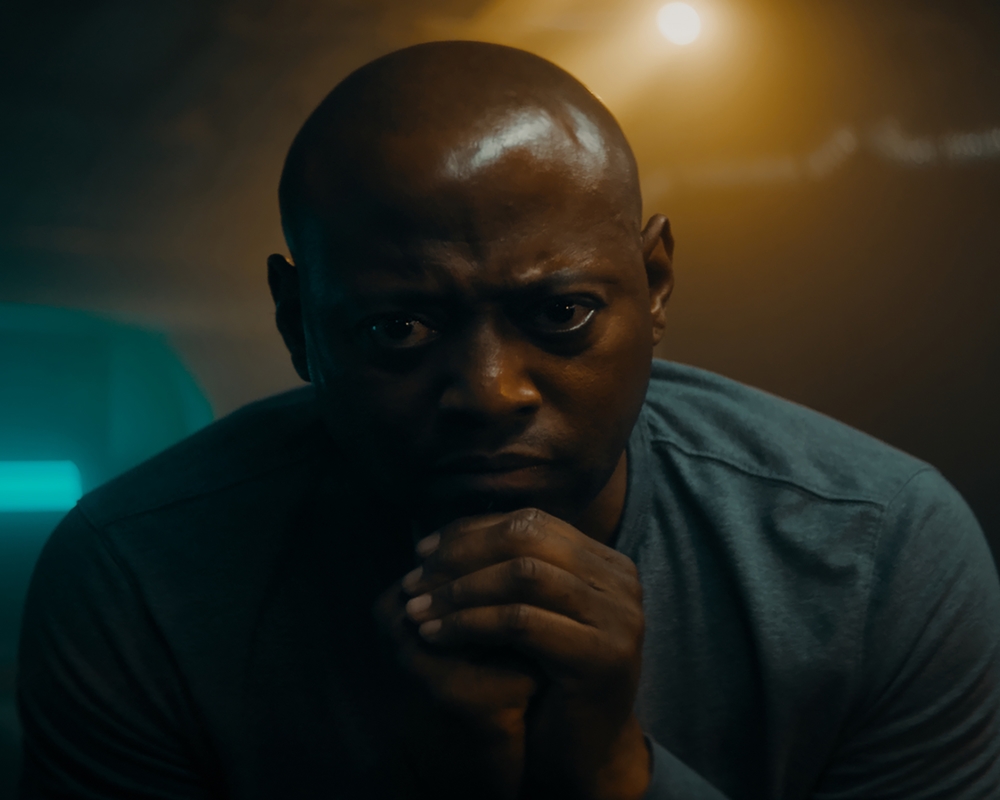 "That's something that can't be processed," Epps said. "That's something that I don't think any human being could fathom or wrap their mind around it so constantly emotionally was in a constant state of discomfort which I think lent itself to the performances in the film."
Where '3022' fell between 'Shooter' and 'This Is Us'
USA cancelled Shooter after its third season. Omar Epps already had 3022 lined up.
"We were in talks so that was all kind of around the same time," Epps said. "They sent it to my team. I really enjoyed the material and [director] John Suits and I sat down over lunch. I was on board after that."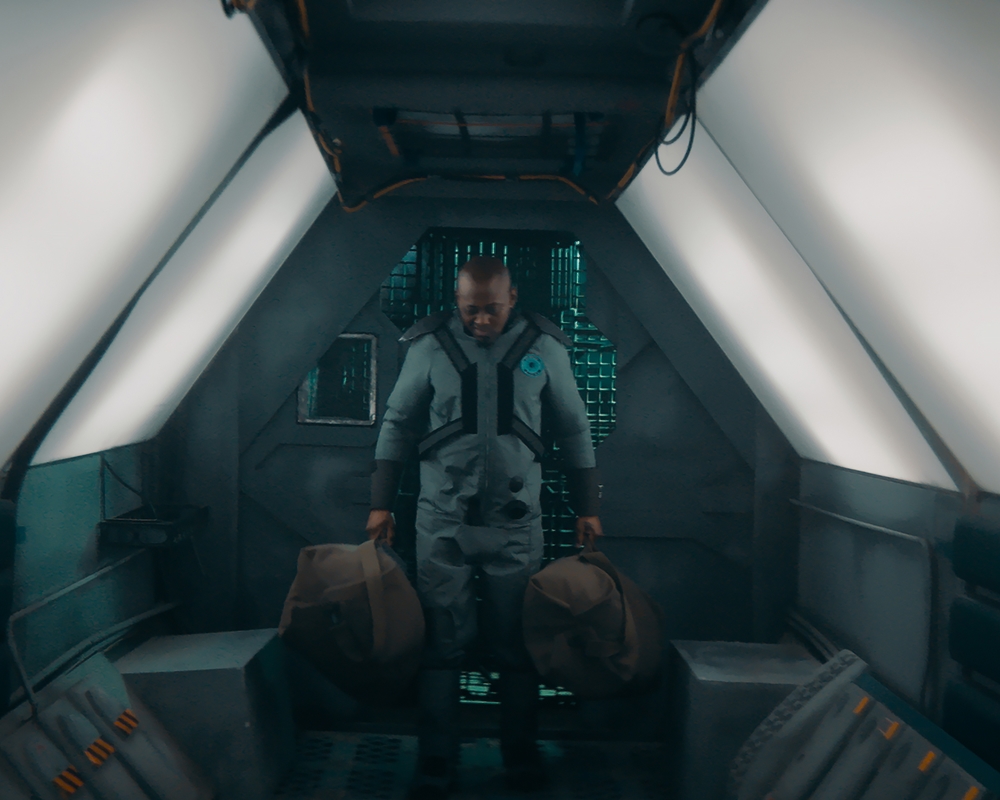 Epps has waited a year for 3022 to come out. He only joined This Is Us recently.
"This Is Us just came about a few months ago so that's a full year in between," Epps said.