Which Upcoming Movies Will Be Restricted on MoviePass?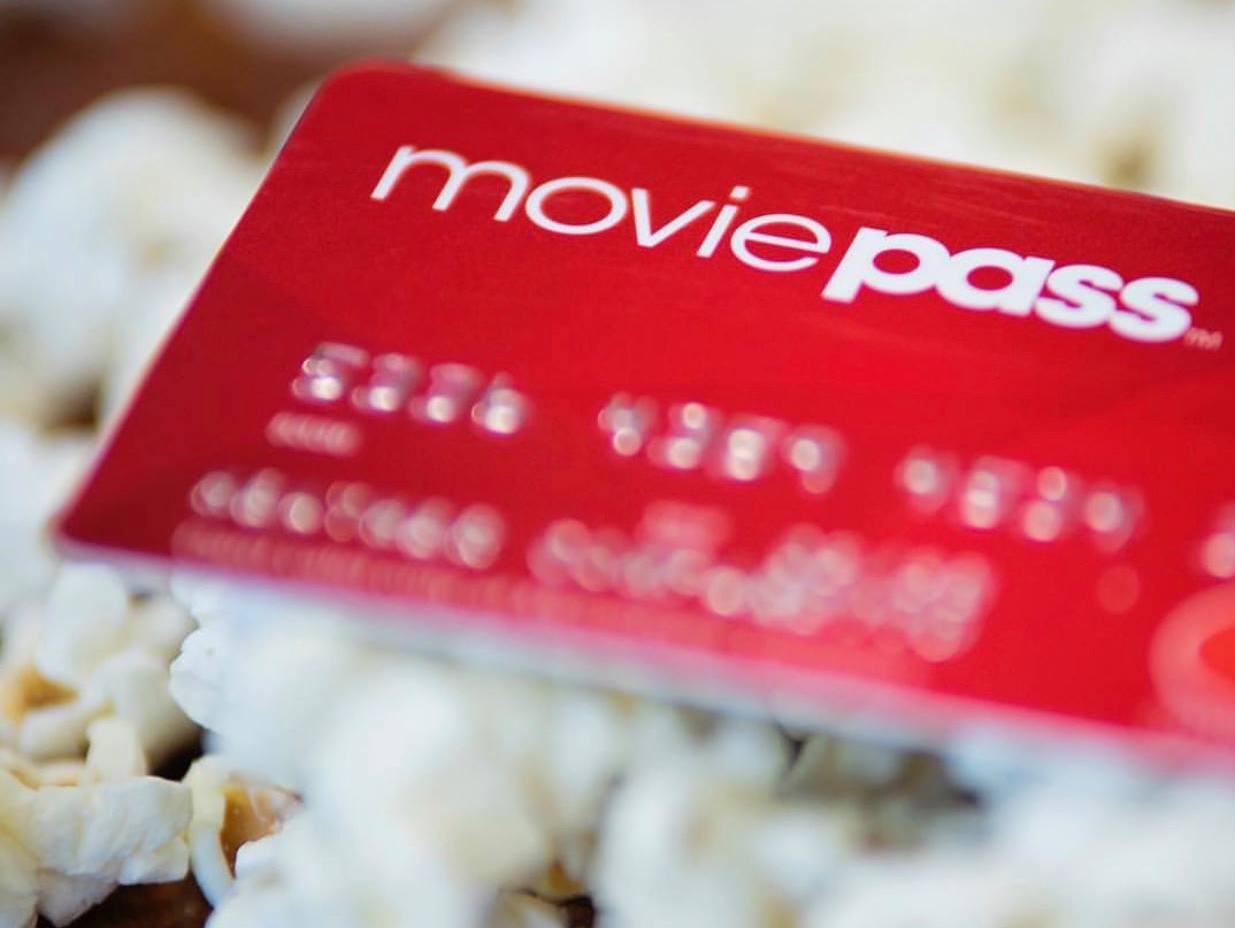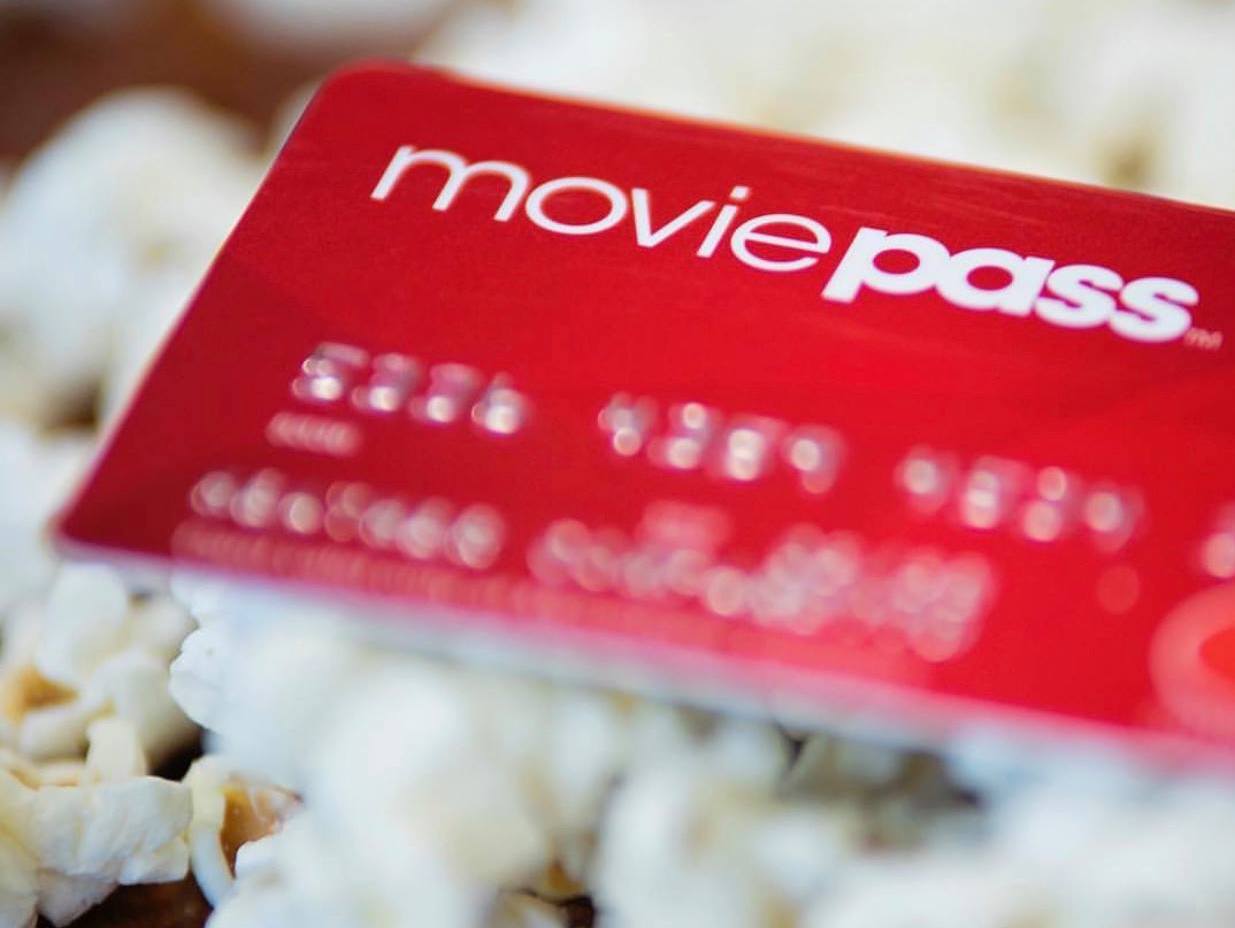 MoviePass has announced that in order to stay afloat, it will be limiting subscribers' ability to see major releases in theaters. So which films, exactly, are going to be limited in the coming months?
MoviePass said in a press release today that films "opening on 1,000+ Screens" will be "limited in their availability during the first two weeks, unless made available on a promotional basis."
To put that into perspective, virtually every movie that isn't an independent release opens on more than 1,000 screens; typically, major studio films open on between 3,000 and 4,000 screens. So the films that will be impacted include basically anything other than independent movies.
Over the next few months, some of the films you should expect to see restricted on MoviePass include Christopher Robin, The Meg, The Nun, The Predator, Venom, Halloween, Bohemian Rhapsody, The Nutcracker and the Four Realms, The Grinch, The Girl in the Spider's Web, Fantastic Beasts: The Crimes of Grindelwald, Ralph Breaks the Internet, Aquaman, and Mary Poppins Returns among many, many others.
So what are some examples of movies that wouldn't be impacted? Well, if the new system were in effect right now, some of the movies that wouldn't be restricted include Eighth Grade, Three Identical Strangers, Won't You Be My Neighbor, and Blindspotting; all of those are currently playing on fewer than 1,000 screens. However, some of them are about to expand, but presumably, they still wouldn't be restricted after their expansion, as MoviePass specifically mentions movies "opening" on 1,000 screens, not "playing" on 1,000 screens.
What's not entirely clear is what will happen with these blockbusters after two weeks. The press release certainly makes it sound like you will be able to see them in theaters with MoviePass after two weeks, although there were initially some reports that MoviePass was going to cut off these major releases altogether. We don't know exactly what the game plan is and how high the surge prices will be on these films when they're finally made available. But assuming they open up after two weeks, some other movies you'd be able to see in theaters right now if this were in effect include Jurassic World: Fallen Kingdom and Incredibles 2 but not Mission: Impossible – Fallout or Mamma Mia: Here We Go Again.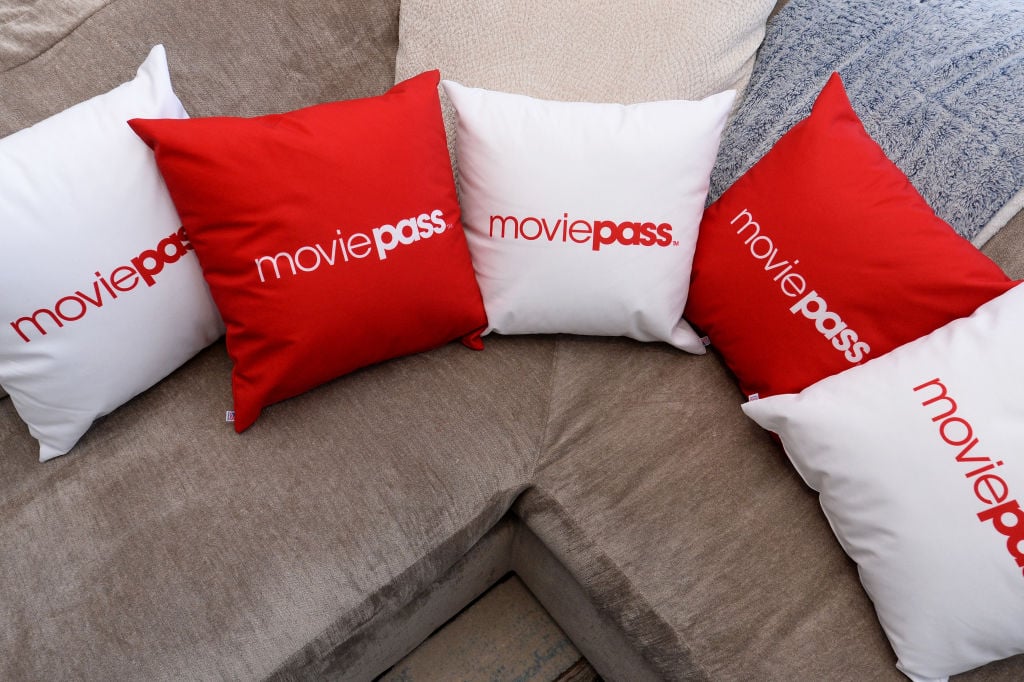 Going forward, then, it seems that you can only expect to use your MoviePass on the opening weekend of a fairly small movie, such as Three Identical Strangers. For anything else, you're going to have to wait a few weeks, when you will presumably get to see it, assuming the app is even working and presuming the surge prices aren't ridiculous.
Among MoviePass users, many find these new restrictions to be absurd and are canceling their accounts as a result, although some who see a lot of limited-release films during the week aren't as bothered, feeling like they'll still get enough value out of their subscription to make the $14.95 worth it. Just 24 hours ago, there was speculation that MoviePass was about to go bankrupt, but it remains to be seen how much longer the company can stay afloat with these changes to the service.
Although the $14.95 price change will go into effect within the next 30 days, expect the restrictions on big releases to be immediate; according to Business Insider, Christopher Robin will not be supported this weekend.