Which 'Vanderpump Rules' Cast Member Played Matchmaker Between Stassi Schroeder and Beau Clark?
After a relationship disaster with Patrick Meagher, Stassi Schroeder from Vanderpump Rules wasn't in the mood to start anything new.
Schroeder's relationship with Meagher played out in front of the cameras showing how painfully mismatched the couple was, especially after the cringe-inducing meeting Meagher had with Lisa Vanderpump.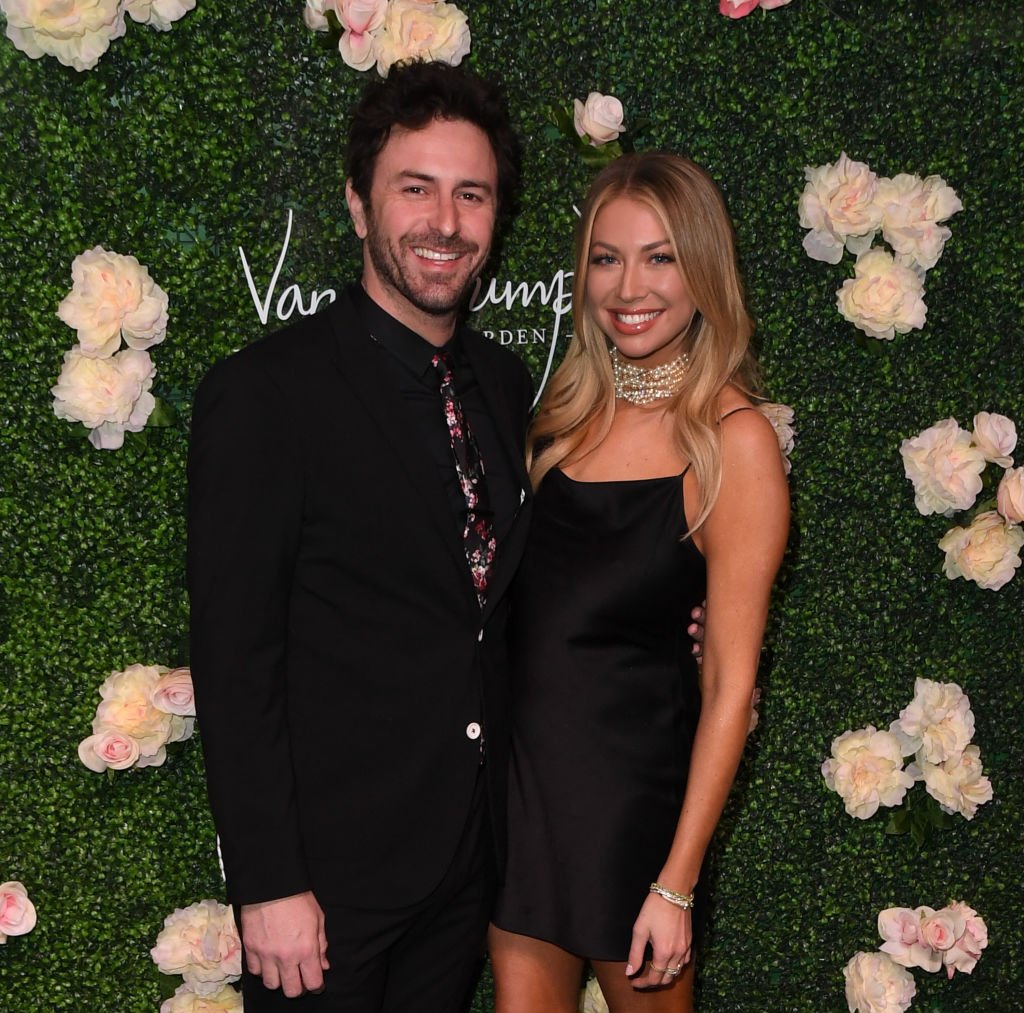 So when Katie Maloney and Kristen Doute wanted Schroeder to meet someone new, she felt she wasn't ready. Schroeder dished on the Vanderpump Rules After Show about how the girls showed her Beau Clark's Instagram. They wanted her to meet him but she kept insisting she wasn't ready. So how did the ladies make the magic happen?
There's nothing like a boxing party to bring a couple together
Schroeder says Doute had been talking about Clark since she broke up with Meagher. Schroeder checked out Clark's Instagram and said, "Yeah, he's hot, I'm not ready, I'm not ready." Little did Schroeder know that Doute had been pushing Clark toward Schroeder too.
The funny thing is Clark's first impression of Schroeder wasn't all that awesome. Clark thought Schroeder actually reminded him of a blonde, bimbo "bottle service girl" who goes to the clubs.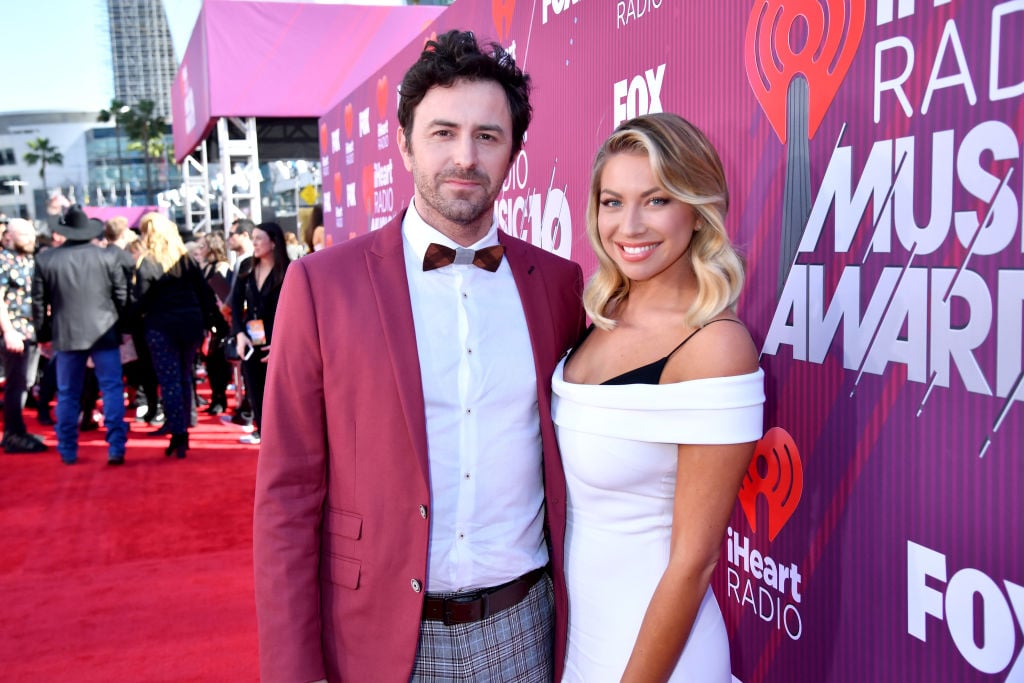 Schroeder said once her breakup was official, Doute sprung into action. Doute hosted a big house party for a boxing match where, according to Schroeder, she forced them to meet.
Blind date?
Clark already formed an opinion based on Schroeder's Instagram, so he felt a little put on the spot at the party. "Here comes Stassi and like f**king Kristen," Clark says, sighing and shaking his head. "God. Blind dates and the awkwardness. I now have to meet her and I know what Kristen was doing."
Clark admits he was nervous to meet Schroeder. Thankfully Schroeder says she approached him first. But he says she came in hot. "Very bossy," he recalls. "She said, 'Hi Beau I'm Stassi. How are you, nice to meet you,'" Clark says doing his best impression of Schroeder.
Schroeder laughs. "Yeah, pretty much. Because I was awkward too. I'm like 'Enough of this sh*t. I know why I"m here.' I was only there because Kristen was like 'Beau is going to be here, it's an organic time to meet him.'" Schroeder added she wasn't into sports and resisted attending the house party. But finally (reluctantly) surrendered.
Doute had another event to seal the deal
Even though the two met during the boxing match party, Doute wanted to make sure she sealed the deal. She hosted a fashion event a few nights later. Sounds like more Schroeder's speed than the boxing party.
Clark recalls he and Schroeder ended up talking through the night at that party. They even closed down the bar, he says. "A guy took a polaroid of us. We have two pictures of ourselves. One where we look really nice and the other one we're flicking each other off."
He adds the photos remind him of their dynamic. "You would think that we'd been together already for a year," Clark says. "That would be a photo we'd take of each other. So yeah, that was a little foreshadowing."