Whitney Houston's BFF Robyn Crawford Admits to Their Love Affair After Years of Speculation
Whitney Houston's sexuality was widely questioned before her untimely death in 2012. Though she was known for her romances with men, there are long-standing rumors that she had a fling with her best friend and assistant, Robyn Crawford, at the beginning of her career.
Crawford kept quiet about the reports for years. But now she's opening up in a new book, admitting that she and the "When You Believe" singer had a "physical" relationship.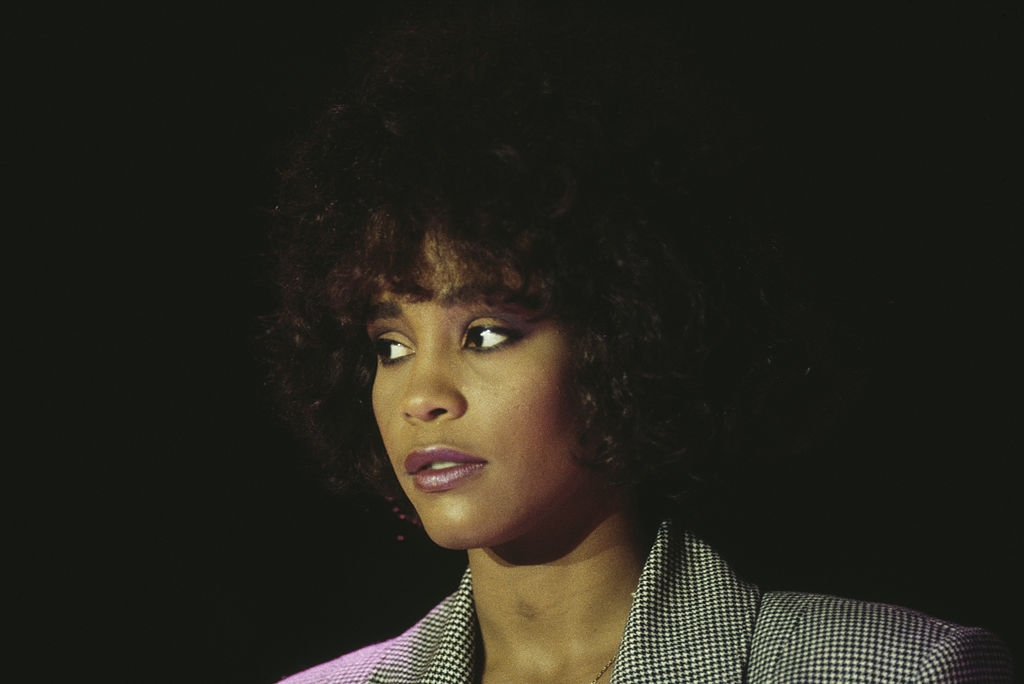 A closer look at Robyn Crawford's book
In her upcoming memoir, A Song For You: My Life with Whitney Houston, Crawford reflects on her friendship and eventual romance with the late singer.
In an excerpt obtained by People on Nov. 6, Crawford recalls how they met in 1980 when they were counselors at a New Jersey summer camp. Crawford, who was 19 at the time, reportedly told a then-17-year-old Houston, "I'm going to look out for you."
Shortly after, Crawford writes, they became lovers. "We wanted to be together," she says. But their physical relationship reportedly ended after Houston signed a music deal with legendary label executive Clive Davis at Arista Records.
"She said we shouldn't be physical anymore because it would make our journey even more difficult," Crawford continues. "She said if people find out about us, they would use this against us and back in the '80s that's how it felt."
Crawford also claims that the singer felt pressure from her mother, Cissy Houston, who allegedly told her daughter "it wasn't natural for two women to be that close."
Cissy has not yet commented on the claim. However, she told Oprah Winfrey in 2013 that it "absolutely" would have bothered her if her daughter was gay, and that she would not have condoned it.
Robyn Crawford and Whitney Houston remained friends
Though they cut off their physical relationship, Crawford and Whitney remained close friends. Their tight-knit bond often sparked rumors regarding Houston's sexuality. But Crawford says: "We never talked about labels, like lesbian or gay. We just lived our lives and I hoped it could go on that way forever."
Houston went on to date Bobby Brown after they met at the 1989 Soul Train Music Awards. They married in 1992 and welcomed a daughter, Bobbi Kristina Brown, the following year. But Houston filed for divorce in 2006, citing irreconcilable differences.
In the years that have followed, Brown has opened talked about their relationship, including in 2016 when he revealed to Us Weekly that Houston had once told him about her romance with Crawford.
"I really feel that if Robyn was accepted into Whitney's life, Whitney would still be alive today," Brown added. "She didn't have close friends with her anymore."
Crawford reportedly quit as Houston's assistant in 2000.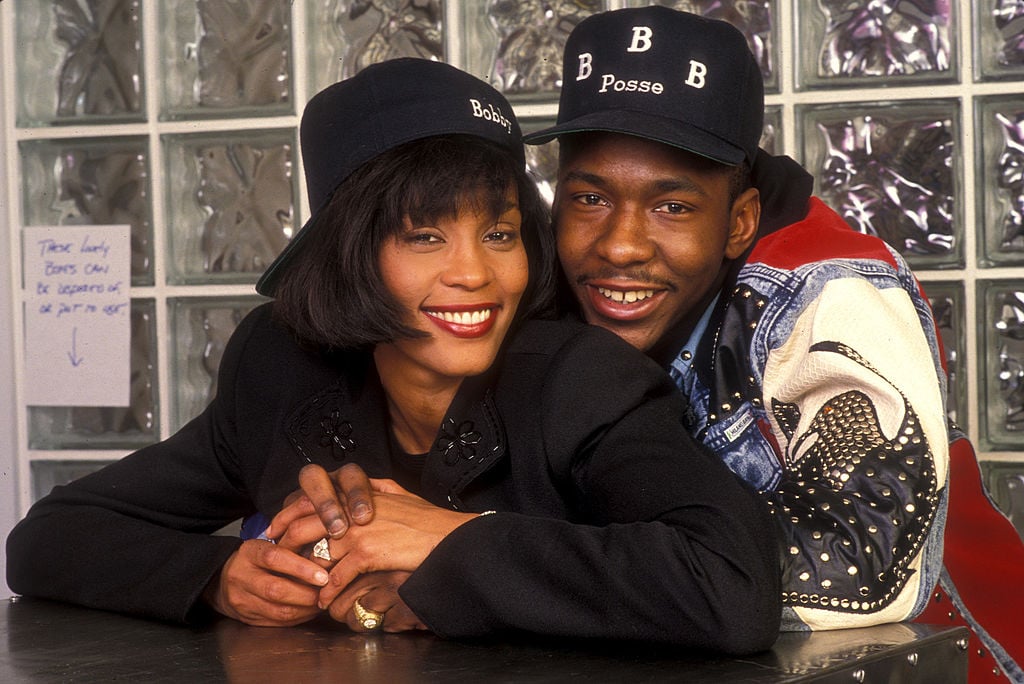 In the end, Crawford writes that their overall bond, not their romance, prompted her to create the book.
"Whitney knows I loved her and I know she loved me," Crawford adds. "We really meant everything to each other. We vowed to stand by each other."