Whitney Port 'Regrets' Not Having 'One-Night Stand' With Leonardo Dicaprio
Whitney Port and Leonardo DiCaprio were almost a thing. 
That's right. The Hills alum who now stars in MTV's reboot of the reality series, The Hills: New Beginnings, said on the latest episode of her podcast, With Whit, the Hollywood actor once asked her to hook up with him. Continue reading to learn why Port ultimately decided not to spend the night with the Oscar-winning One Upon a Time in Hollywood actor. 
Not having a 'one-night stand' with Leonardo DiCaprio one of her 'bigger regrets in life'
Port explained on her podcast she met DiCaprio in 2009 while out partying in New York City. DiCaprio reportedly had seen Port on The City, another spinoff of The Hills. She claims they swapped phone numbers and started texting via BlackBerry Messenger (remember it was 2009) for months until DiCaprio asked her out on a date and then asked her to come back to his place afterward.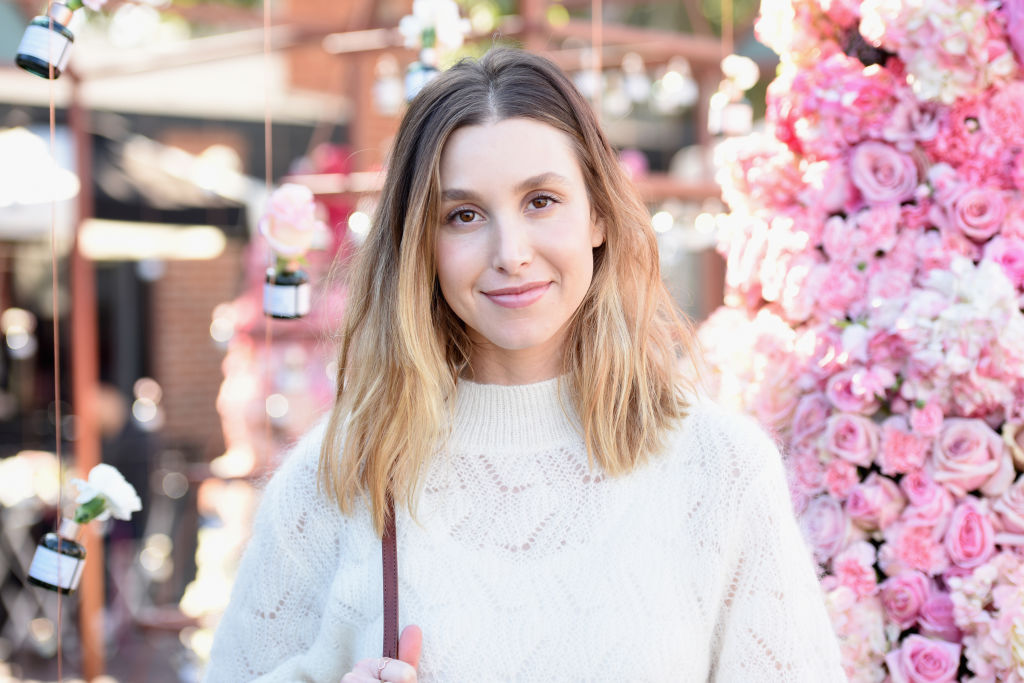 "I was nervous. I had never had a one-night stand," Port said on her podcast, according to USA Today. "I didn't want to be with him alone … I was way too nervous to do it and then I lost my chance and it's really one of my bigger regrets in life."
"He invited me back over to his house and I said 'no,'" she added. 
She continued, telling her close friend, Andrea Cuttler, who made a guest appearance on With Whit, she's been wanting talk about her encounter with DiCaprio for a long time. 
"I have been dying to tell people this story for ages," Port said. "I feel like whenever I tell it to friends, no one believes me."
Port ended the story by making fun of herself: "If you didn't think I was cool, now you probably do!"
In 2009, DiCaprio spent six months on a break from model Bar Refaeli, whom he dated for six years, according to Elle. We're assuming this is the period when DiCaprio met Port while on New York's social scene. Also that year, DiCaprio briefly dated yet another model, Anne Vyalitsyna, a Russian Victoria's Secret model, whom he "wooed" while vacationing in Ibiza. 
Port's now married, DiCaprio continues to date models
If Port had hooked up with DiCaprio she may have never ended up with her now-husband, Tim Rosenman. They married in 2015 after meeting on the set of The City  — Rosenman was a producer on the show — after getting engaged in 2013, according to UsWeekly. 
The couple shares a two-year-old son together, Sonny, who is often featured on Port's Instagram. 
Recently, Port shared another personal story on her podcast about having a miscarriage and the "guilt" she felt in the aftermath.  
While Port has started a family in the years since the possibility of hooking up with DiCaprio, the actor has appeared in big-name films such as The Wolf of Wall Street (2013) and The Revenant (2015), which earned him an Oscar. He's continued dating models and is now with model Camila Morrone. 
What we're left wondering after Port shared this story is whether or not she deleted DiCaprio's phone number or kept it as a little reminder of her funny encounter with the famed Hollywood actor.