Who Are the New Moms of 'Teen Mom: Young And Pregnant?'
Fans didn't expect Teen Mom: Young And Pregnant to be a hit but the spin-off to the 16 & Pregnant and Teen Mom series has found a lane if it's own. The show is going into a full second season, airing this month.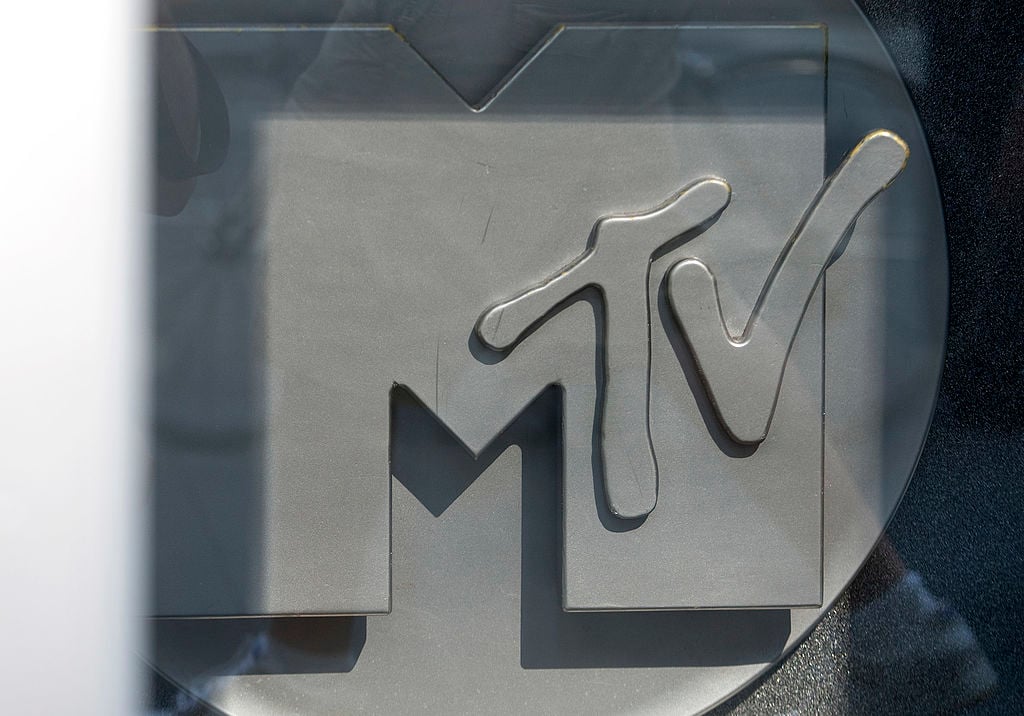 Viewers can expect drama, growing babies and more milestones from the moms and their kids. With the trailer for the upcoming season omitting one of the moms from the first season, and showing the addition of two new moms, fans are waiting in anticipation to see what the two moms will bring to the cast.
'Teen Mom: Young And Pregnant' Star Lexi Tatman not returning for season 2
Fans were shocked to find out that Lexi Tatman would not be returning to season 2 of the reality series. She became a fan favorite for her maturity and contentment with being a mother.
Sources revealed that Young And Pregnant producers felt that Lexi was "boring." The small-town girl proved to her fans to be anything but. Despite her not having any major blowups that was shown on the show, Lexi dealt with an immature boyfriend who struggled to come to terms with parenthood and commitment. She also had to navigate the hard truth that her parents did not approve of her relationship with her son's father, Kyler.
Lexi doesn't appear to allow being booted from the show get to her. She and Kyler are still together and welcomed their second son in August. She keeps her fans updated with her life on Instagram and Twitter.
Who is 'Teen Mom: Young And Pregnant' newest cast member, Kiaya Elliot?
According to the Ashley Reality Roundup, newcomer, Kaiya, has an interesting backstory—-one that's not unfamiliar from current cast member, Brianna. Though Kaiya is filmed giving birth to her son, Amour, she was in a relationship with another woman.
Unlike Brianna, Kaiya's girlfriend, Teazha, is not transgender. Not much is known about Kaiya's son's father, except that at the time of their son's birth and throughout the filming of the show, he was incarcerated.
Kaiya gave birth to Amour in December 2018 and the cameras captured it all. Teazha was right by her side throughout the entire process and is shown standing next to Kaiya, comforting her as she gives birth, in the season 2 trailer. It's rumored that Kaiya and Teazha are no longer together.
Who is 'Teen Mom: Young And Pregnant' newest cast member, Rachel Beaver?
Rachel is replacing former Young And Pregnant mom, Jade, who is now a cast member on Teen Mom 2. Ironically, Rachel lives close to Teen Mom OG star, Maci Bookout, in Tennessee.
Rachel is mom to a daughter, Hazelee, who she gave birth to in February. The show will follow her as she tries to deal with the pressures of teenage motherhood with her on-and-off boyfriend, Koty.

It's rumored that Rachel and Koty aren't currently together. Sadly, it's suspected that Koty is not an active part of Hazelee's life.
Viewers will get to see all this and more on the upcoming season of the show.