Who's Back for the 'Last Man Standing' Revival? At Least One Cast Member May Not Return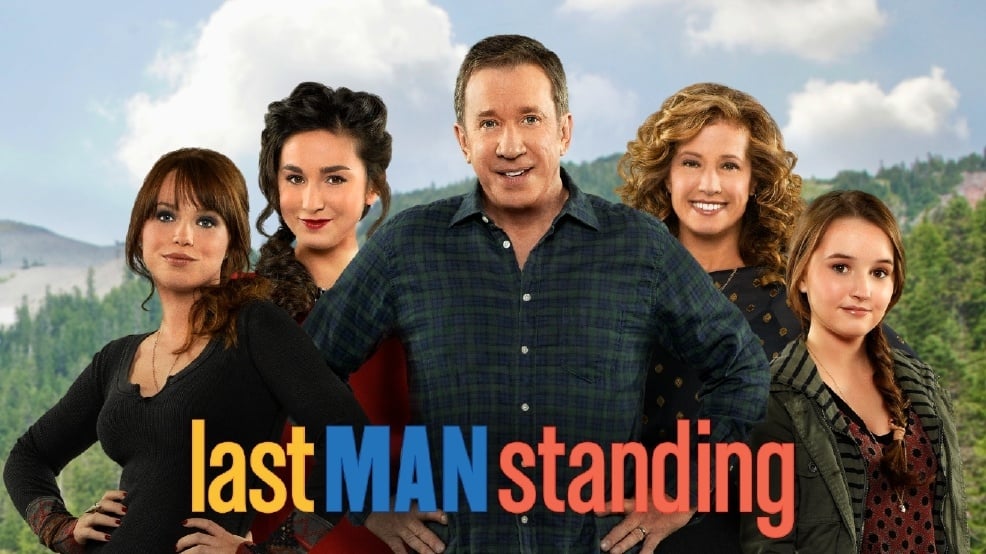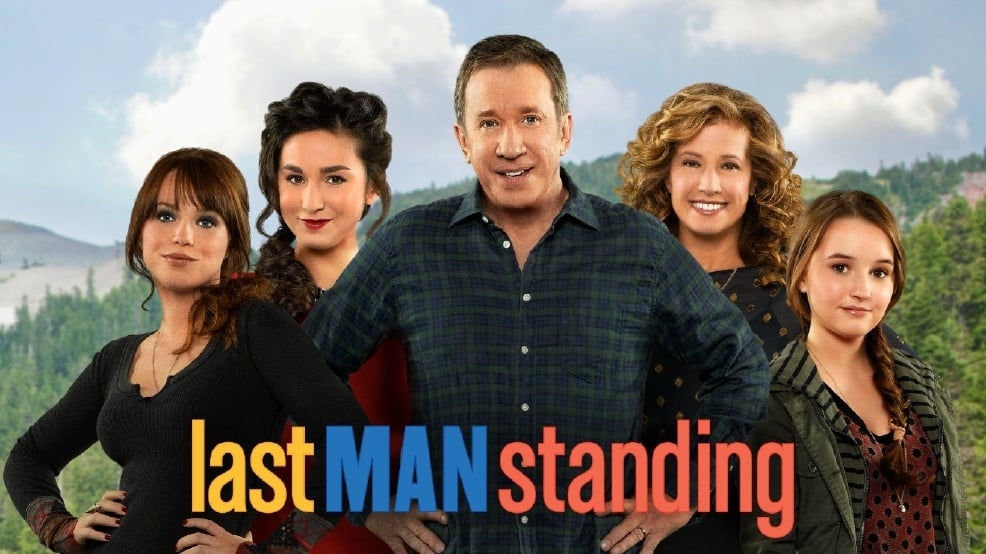 Last Man Standing will soon be returning on Fox, but it's unclear whether everyone from the original series will be back.
In addition to Tim Allen, it has already been confirmed that the actors who play Vanessa, Kristin, Chuck, Kyle, and Ryan will return for Season 7. However, according to TV Line, there currently aren't plans for Flynn Morrison to come back. Morrison has played Mike's grandson Boyd since the second season, so it sounds like if there are plans for Boyd to be in the upcoming season, the character would need to be recast.
This actually wouldn't be the first time that happened, though. In Season 1, when Boyd was a lot younger, he was played by twins Evan and Luke Kruntchev. Flynn Morrison joined as the character in Season 2.
In addition, TV Line reports that Molly Ephraim and Kaitlyn Dever, who play Mandy and Eve, don't have deals in place yet. TV Line's sources indicate that the two are in talks to return on a recurring basis, though.
Boyd doesn't really have the biggest presence in the show, so it would be easy enough for him to be recast with a different young actor. Mandy and Eve, however, are much more significant characters, so it would be odd if either of them got recast, too. What seems more likely is that, assuming Fox is able to get the actors back for recurring roles, there will be some explanation within the show as to why we're seeing them less often.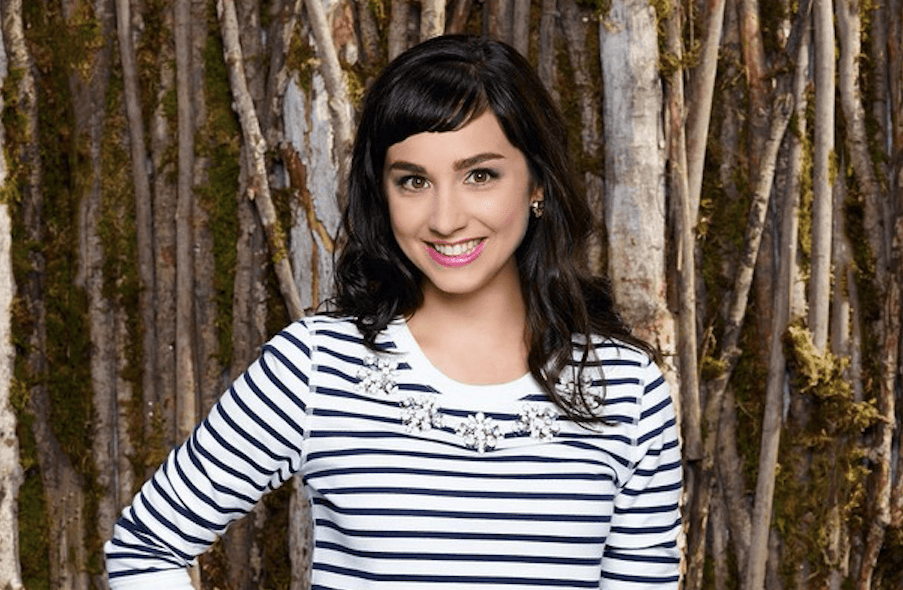 Tim Allen's sitcom Last Man Standing ran for six seasons on ABC, but the network canceled it in 2017. This was surprising considering the ratings weren't bad. However, the president of ABC said that she canceled it because the network made a decision to no longer air comedies on Fridays; there apparently wasn't room for Last Man Standing anywhere else.
At the time, though, some accused ABC of canceling the show for political reasons; Tim Allen's character is a conservative, and the show frequently made fun of Hillary Clinton.
Less than a year later, ABC aired the revival of Roseanne, in which the main character is a supporter of Donald Trump. After that show earned monster ratings, every other network seemed to be looking for a Roseanne of their own, and this led to speculation that Last Man Standing could be revived.
Indeed, it was. Fox announced in May that it would be reviving Last Man Standing. This network made sense as a home, as the show was already produced by 20th Century Fox Television.
"When I heard the offer to create more episodes of Last Man Standing, I did a fist pump so hard I threw my back out," Allen said in a statement at the time. "It's the fans! I could not be more grateful for the fans who wrote petitions and kept up the passion and incredible support for the show."
Last Man Standing Season 7 will air Fridays at 8:00 on Fox starting this fall.
Check out The Cheat Sheet on Facebook!