Who Convinced Jada Pinkett Smith to Take the Role in Menace II Society?
Jada Pinkett Smith has been one of the top actresses in Hollywood making her television debut in 1990. Since her start, she has gone on to appear in top film and television projects and has added executive producer credits to her long list of accomplishments. She currently hosts the Daytime Emmy-nominated Facebook talk show, Red Table Talk, alongside her mother and daughter. She is also beloved for her marriage to actor, Will Smith.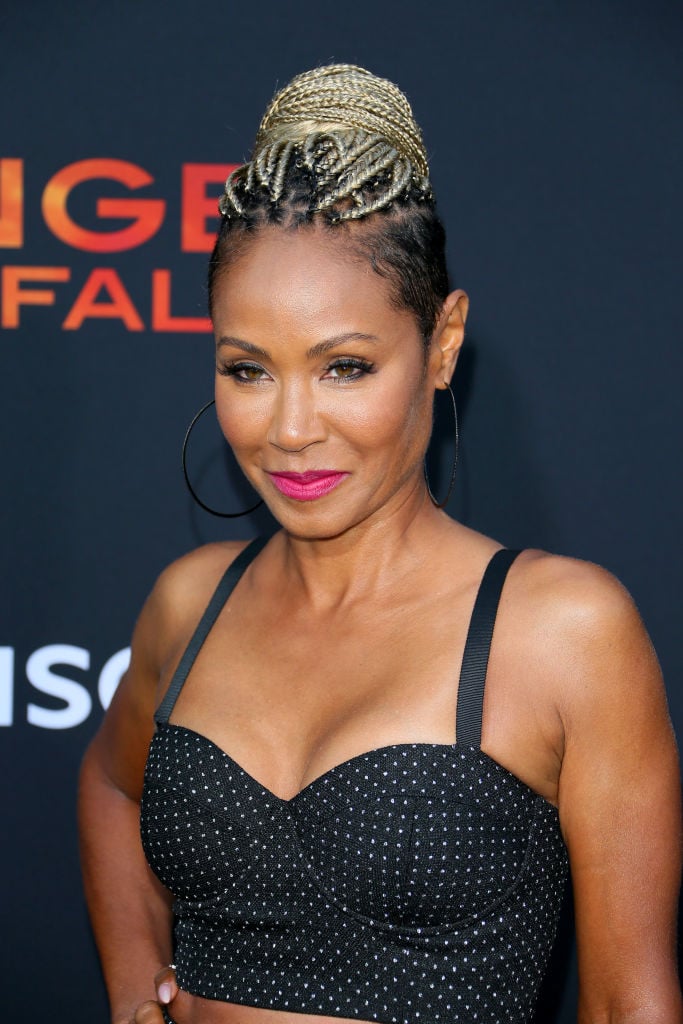 Jada is a cultural favorite and has fans across all ages, backgrounds and racial groups. None of her success may have been made possible had she turned down one of the roles that garnered her critical acclaim as an actress.
Menace II Society is a 1993 teen drama surrounding the lives of friends in the rough South Central LA neighborhood of Watts. Jada played the character of Ronnie. The movie received positive reviews for its gritty portrayal of street violence and other themes but Jada almost turned the part down.
Jada Pinkett Smith acting career
Jada began her acting career in 1990, starring in an episode of True Colors. She received guest roles in other shows, appearing in Doogie Howser, M.D. and 21 Jump Street before landing a recurring role in the NBC sitcom, A Different World, where she played the character, Lena James, until the show's end.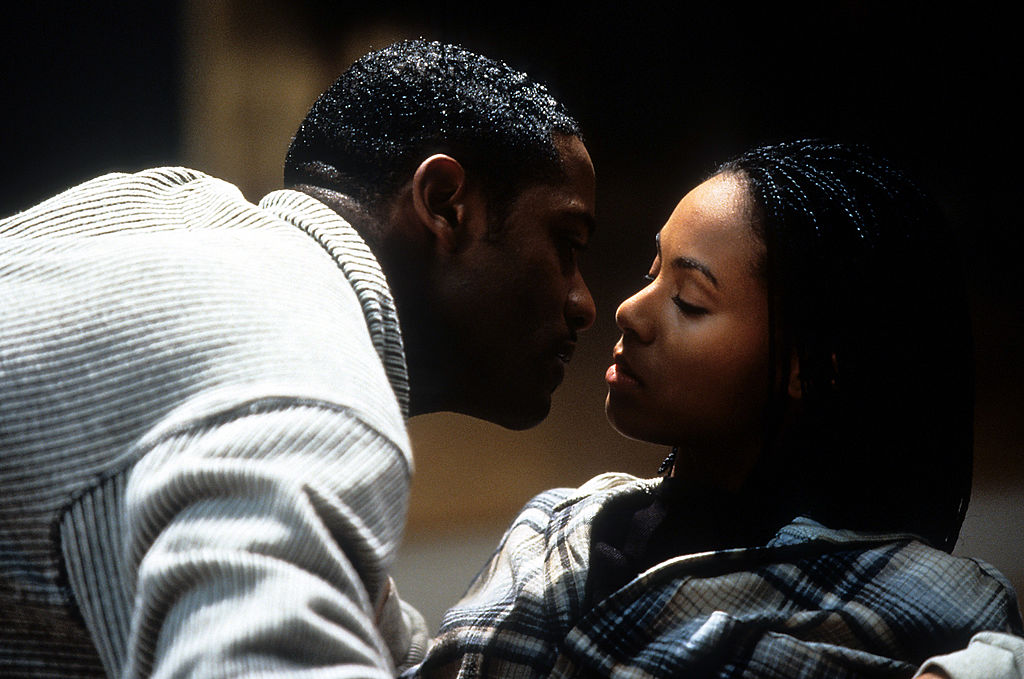 She hit her peak in the mid-90s, starring as the love interests of the many Hollywood hunks. Some of the films she starred in during the height of her career as an actress include Jason's Lyric, Scream and Set It Off. She had her first commercial success starring opposite Eddie Murphy in the 1996 comedy, The Nutty Professor. It was the number one movie in the country on its opening weekend and went on to gross $274 million worldwide.
Jada continued acting through the early 2000s and beyond and transitioned into television. She was an executive producer and starred as a Chief Nursing Officer in the TNT medical drama, Hawthorne, which ended after three seasons. In 2014, she joined the FOX crime drama, Gotham, as Gotham City gangster Fish Mooney, where she remained for two additional seasons. Her role in the 2017 comedy Girls Trip was the number one comedy film of the year and noted as one of her best works.
Who inspired Jada Pinkett Smith to take the role in 'Menace II Society'
Jada Pinkett has been acting for over 20 years but she almost passed on the role that put her on the map. Menace II Society was released in 1993 and eventually became a cult classic, specifically within the African-American community. The movie was Jada's feature film debut and her breakout role, but without the push from a close friend, she would have missed out on the opportunity.
Essence Magazine reported that the actress spoke to Entertainment Weekly in April 2019 and reflected on some of the films she's appeared in throughout her career. She revealed that Menace II Society could have happened without her. Jada said that her lifelong friend, rapper and actor Tupac Shakur, was the one who told her to take a risk and participate in the movie. Tupac was slated to play a role in the film as well, but it did not pan out.
"I was questioning whether I should do it or not, and Pac was like, 'Look, just because I'm not doing it…you should still do it.' I probably wouldn't have done it without his blessing."

Ebony
Thankfully, she listened to his advice!
Jada Pinkett Smith and Tupac Shakur friendship
Jada found her lifelong love and partner in her husband, Will Smith, but she had a lifelong friendship with Tupac that existed before their marriage. Jada and Tupac met while in high school at the Baltimore School for the Arts, where they were theater majors. Jada explained in a previous interview that they met on the first day of school and had an instant connection. "As soon as he approached me, he was like a magnet," she recalled. "Once you paid attention to him he kind of sucked you in. And we hit it off from that moment on…"
They were extremely supportive of each other's careers and maintained a close relationship outside of the Hollywood lights. She and Tupac appeared in an episode together in the 90s television show, A Different World. Both regarded each other as the best of friends, with Tupac declaring her his "heart." Jada told Howard Stern in a 2015 interview that Tupac's charisma was her favorite attribute of his.
Despite their close bond, they both admitted at separate times that their relationship was strictly platonic and never turned romantic. They even kissed each once at the insistence of Tupac to try and see if they were meant to be more, but realized they were only destined to be friends. Tupac expressed his eternal love for Jada in poems he wrote in a book of poetry, The Rose that Grew from Concrete, that was published after his death.
They remained friends despite many arguments over Jada's worry that the rapper was going down a destructive path. Jada described their relationship as being one that you experience "only once in a lifetime." Tupac died in September 1996.