Who Did James Brown Date Before He Died?
You can't talk about music without bringing up James Brown. The iconic musician, often referred to as the "Godfather of Soul," gifted us with a number of hits, such as "Get Up Offa That Thing" and "I Got the Feeling."
But behind the scenes of the music, Brown led a less glamorous life. One of the most controversial things about the artist was his treatment of women.
So, who did he date throughout his life?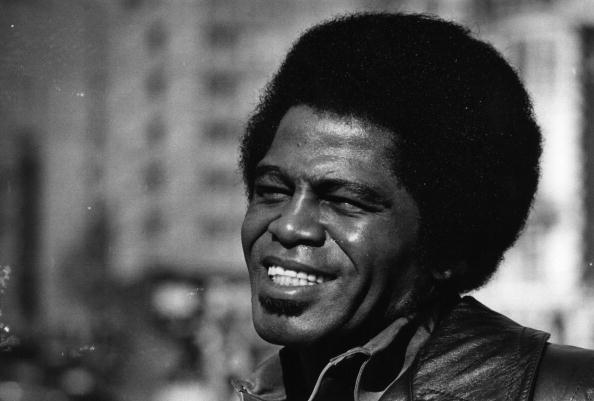 Wives
Though Brown had four wives throughout his life, the one that most people focus on is his second wife Deidre "Dee Dee" Jenkins. He married her in 1970. Their relationship is shown in the 2014 film Get on Up. Throughout the course of the movie, Brown's constant abuse of his wife is brought to light. At one point he even slaps her when he catches another man looking at her. The abuse is further shown when he pulls the phone off the wall after she fails to answer one of his calls.
The couple had two daughters together before seperating in 1979 and eventually divorcing in 1981.
A lesser known relationship of Brown's is with his first wife, Velma Warren. The two married in 1953 and had three sons together. They remained married for 16 years before finally filing for divorce in 1969. The two remained friends until he died.
He married for the third time in 1984. This time to a woman named Adrienne Lois Rodriguez. Though the relationship was also riddled with rumors of abuse, Rodriguez and Brown never divorced. Instead, the marriage ended when she died in 1996.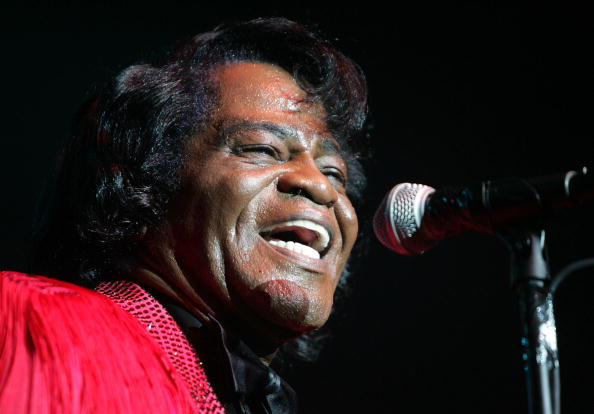 Brown's fourth marriage was perhaps the most controversial.
Less than a year after his third wife died, Brown brought on Tomi Rae Hynie as a background singer. The two began to date and were married in 2001.
They had an official wedding ceremony in 2002 but when Brown died in 2006, questions surrounding the validity of his marriage to Hynie started to swirl.
At the time, Brown's attorney Albert Dallas claimed that Hynie could not have been legally married to Brown as she was still married to a man named Javed Ahmed.
Hynie responded to the allegations saying that she and Ahmed had only married so that he could obtain a green card and that that marriage had been annulled.
Despite this, in 2015 a judge ruled Hynie as Brown's legal widow.
Death
Brown was hospitalized for pneumonia in 2006 and died on Christmas Day of that year.
Originally, there was no foul play suspected in his death but following an investigation by CNN released this week, people are starting to believe otherwise.
In the article, the doctor who signed Brown's death certificate indicates that something wasn't quite right about Brown's death.
"He changed too fast," the doctor, Marvin Crawford, said. "He was a patient I would never have predicted would have coded … But he died that night, and I did raise that question: What went wrong in that room?"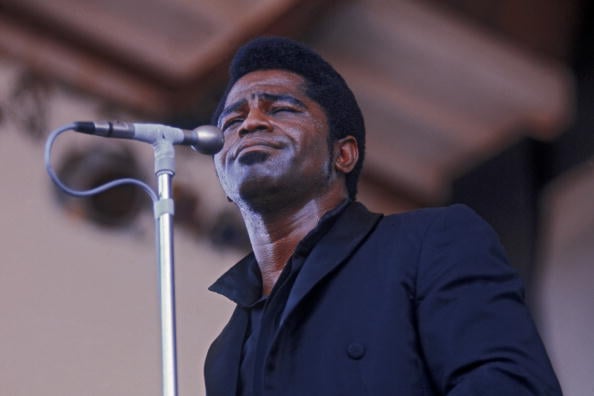 Crawford went on to say that a nurse did inform him that drug residue was disovered inside Brown's breathing tube.
"Somebody perhaps could have given him an illicit substance that led to his death," Crawford said.
Because of this, people are asking for a criminal investigation to be opened.
"There are legitimate questions about James Brown's death that can only be answered by an autopsy and a criminal investigation," Thomas Lake, the CNN journalist who wrote the expose, said in the article. He claims that during his research 11 people told him that Brown's death needed to be investigated.
Read more: Gladys Knight Net Worth and How She Makes Her Money
Check out The Cheat Sheet on Facebook!