Who Does Clive Owen Play in 'Gemini Man'?
Will Smith has the two lead roles in Gemini Man as Henry and his 23-year-old clone Junior. There are other major actors in Gemini Man too including Mary Elizabeth Winstead and Benedict Wong. Clive Owen plays Clay Varris, the person who created Junior for the Gemini program.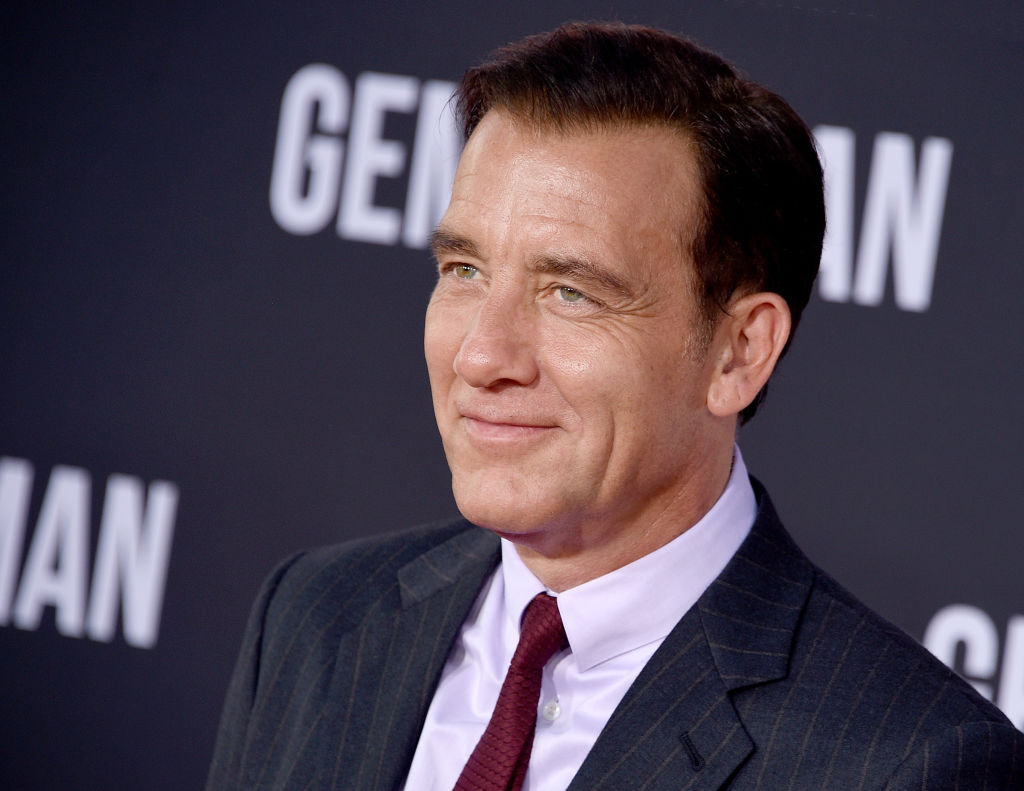 Owen was at the press conference for Gemini Man with Smith. He spoke about his approach to the film's antagonist. Gemini Man is in theaters Friday, October 11.
Clive Owen didn't think about playing the bad guy
Varris created the problem for Henry and he is the film's antagonist, but Owen did not approach him as a bad guy.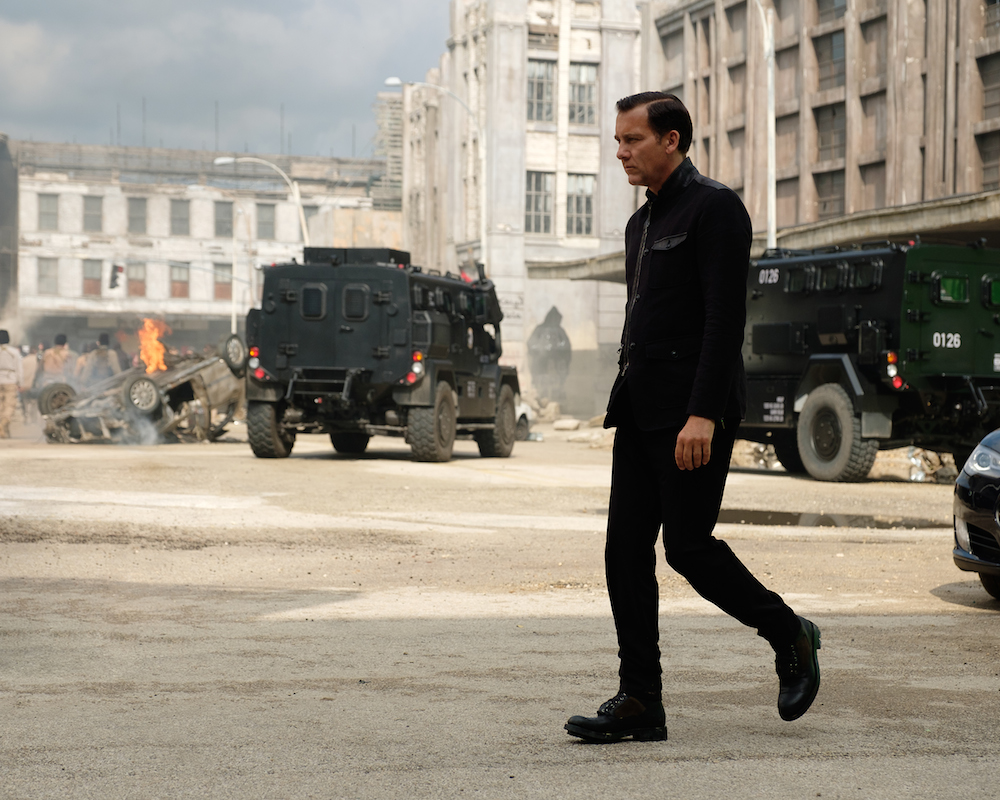 "I've never, ever approached any character in anything I've ever done as a bad guy or a good guy," Owen said. "You just take on the part. Often the most interesting thing is to play your characters. I just never approach it going, 'How do I play a bad guy?' I look at the guy and look at what he does and think okay, what's the way in? What's the best way of expressing it?"
Clive Owen co-starred with 23-year-old Will Smith
Most of Varris's scenes are with Junior, his surrogate son. That means he appears on screen with 23-year-old Will Smith, but that is not the Will Smith who was on set with him.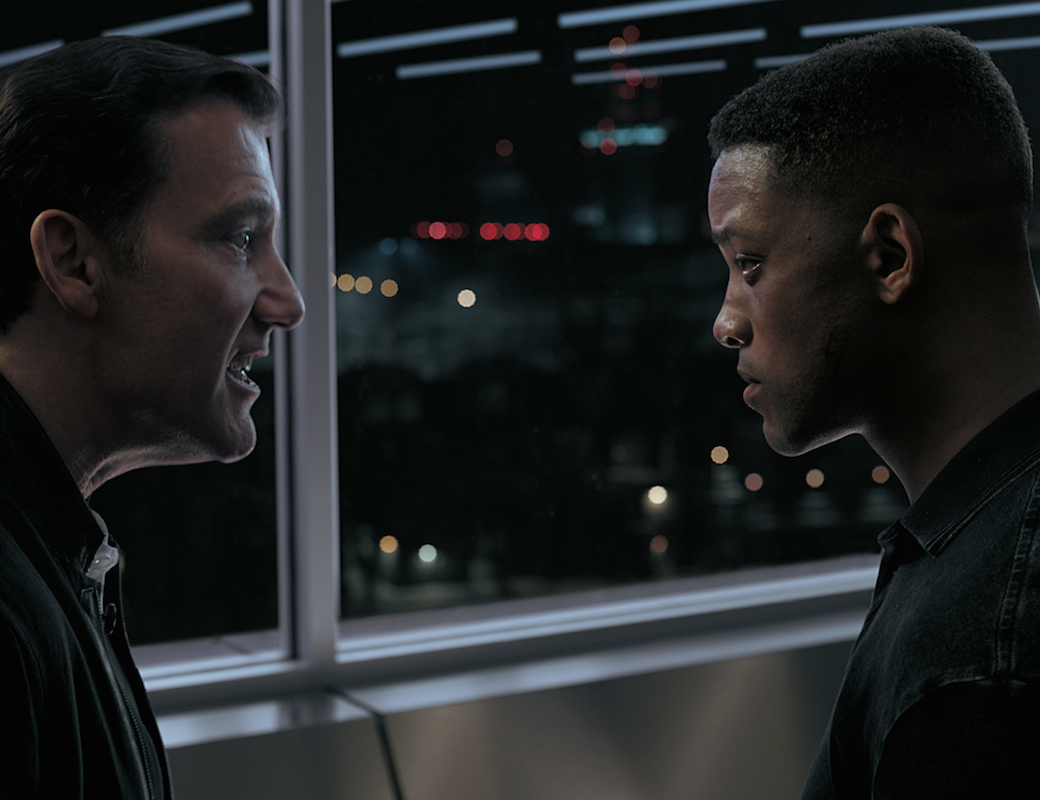 "You can talk about all the technology and how amazing it is but unless you've got the acting and the drama and the script, and people are feelings things, I don't know how much that counts really. So a lot of the time I was acting with Will with this huge head rig on which was for all the stuff they're going to do later. I have to say, the truth of the matter is, because he's so focused and such a good actor, all of that disappears very quickly and I don't even see him."

Clive Owen, Gemini Man press conference, 10/4/19
Ang Lee made 'Gemini Man' a character film
Gemini Man is full of action and the visual effect of the clone, but director Ang Lee made sure to focus on the character.
"We've talked a lot about technology and the huge advancements that are being made, but ultimately this man is an artist. It feels like a huge movie but it's also about characters and it's about drama and it's very intimate and personal. I think Mr. Ang Lee is the ultimate director for a movie like this because he's on top of all the technology. He's on top of what huge drama is but he's also incredibly artistic and specific and detailed."

Clive Owen, Gemini Man press conference, 10/4/19
Clive Owen weighs in on cloning
Gemini Man posits a scenario where Gemini can clone a hired killer and use him for their purposes. In real life there are all sorts of hypothetical scenarios for cloning.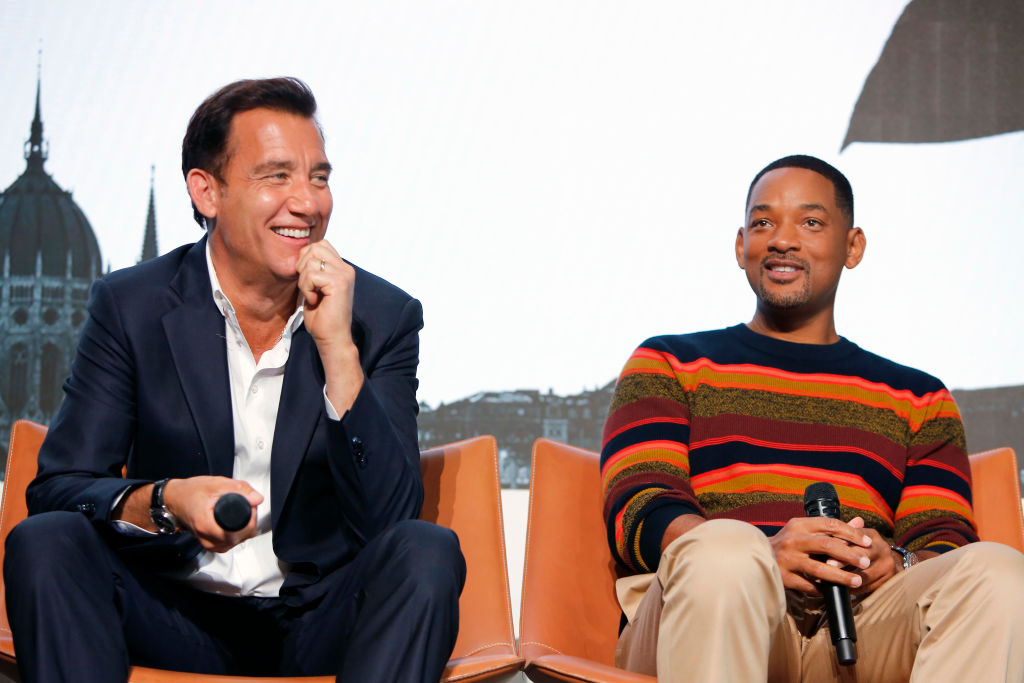 "I read an article like four weeks ago in the New York Times about somebody cloning a cat," Owen said. "This whole thing about cloning pets is becoming an ethical issue. This film also brings up [that] we're not that far away from the film is discussing really. It's coming fast and there are going to be huge ethical decisions and discussions that people are going to have to have."