Who Emma Kenney is Playing in the 'Roseanne' Revival
Emma Kenney has been cast in the upcoming revival of Roseanne. So who will the Shameless actress be playing in the reboot of the classic 1990s sitcom?
According to The Hollywood Reporter, Kenney has been cast as David and Darlene's teenage daughter Harris. Fans will recall that in the show's final season, Darlene and David conceive a child at Disney World, and they get married not long after. Darlene later gives birth to a daughter, Harris Conner Healy, but the birth is premature and the child almost doesn't survive. Ultimately Harris pulls through, though, and we will meet her as a teenager in the upcoming season.
In the final episode of the series, it's revealed that we've been watching a fictional version of the characters' lives that was written by Roseanne, and in reality, many of the events that were depicted on screen did not happen. For example, Darlene actually ended up with Mark, not David. But Roseanne specifies with her final monologue that Darlene actually did have a baby who almost died. Presumably, she had the baby with Mark and not David.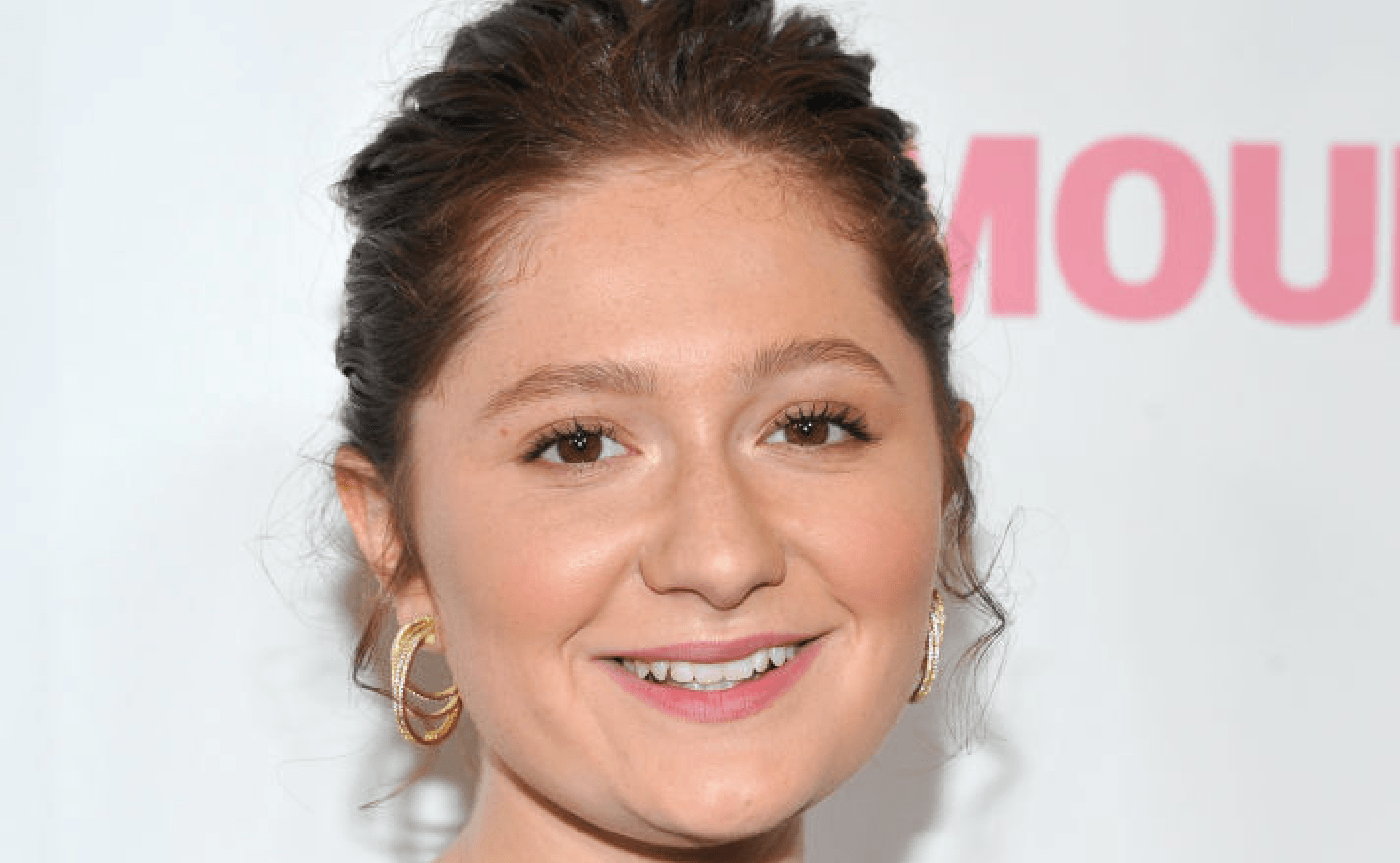 But it appears that the upcoming revival of Roseanne is going to ignore the ending of the show. After all, John Goodman is going to be in it, even though the final episode reveals that he died and that part of the reason Roseanne started writing her story was because she was devastated by her husband's death. When asked how the revival is going to address the fact that his character died, Goodman told ABC News, "I think they're just going to ignore it."
The fact that David and Darlene's child exists in this revival confirms that the show is not ignoring the entire last season, though. It's probably just going to ignore the actual season finale twist, which would suggest that all of the craziness of Season 9, including Dan cheating on Roseanne, actually happened in this new version of the story. Then again, it's possible that everything in this revival is just more of Roseanne's book, with the character potentially picking up writing again and imagining where her fictional version of events would be 20 years down the road. This would fit with Roseanne Barr's comment in August that "I wouldn't say we'll ignore the events of the finale."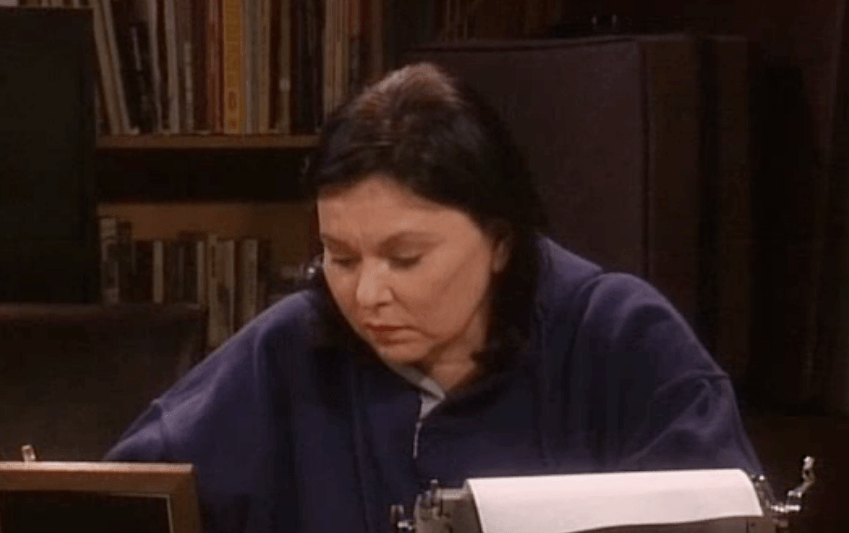 According to The Hollywood Reporter, the Roseanne revival will also introduce David and Darlene's son Mark, who is described as young and who they presumably had after the events of the original series.
Roseanne is expected to return in 2018, though an exact air date has not yet been announced.