Who Has Bradley Cooper Dated?
There is no doubt that Bradley Cooper is one of the most coveted actors in Hollywood. He is talented and charismatic and has entertained us in some of the best movies that we can remember. After winning our hearts in films such as Silver Linings Playbook and A Star is Born, fans everywhere have been infatuated with Cooper, and we certainly can't blame them.
Born and raised in Philadelphia, Pennsylvania, Bradley made his movie debut in 2001 and hasn't stopped since. Notoriously private about his personal life, the handsome actor has been briefly married in the past and has dated several different women. We don't usually see photographs of Bradley out and about, so let's take a look at some of the women that have been lucky enough to be his other half at some point in time.
Bradley Cooper was married to Jennifer Esposito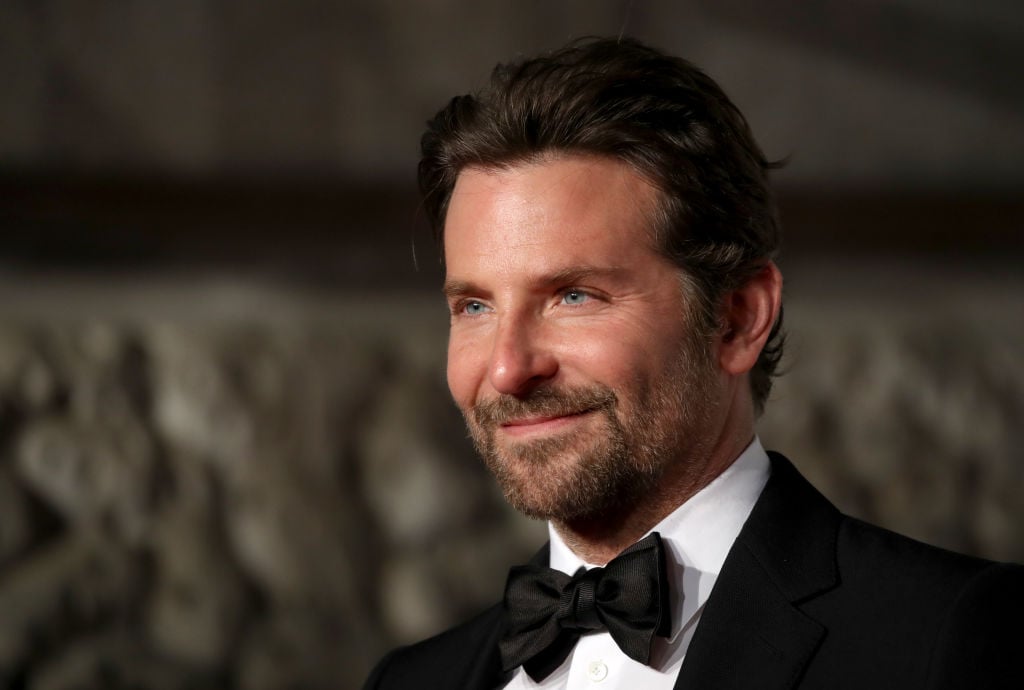 Back in 2006, it seemed that Bradley had met the person with whom he wanted to spend forever with. Jennifer Esposito tied the knot with Bradley in December of that year, however, the couple filed for divorce only five months later. Bradley's wife blamed him for the split, saying that he wasn't exactly the nicest person around. Bradley agreed that they just weren't right for each other and that their personalities just didn't match. Luckily for him, there were plenty of women waiting in the wings, hoping to become his next love.
Bradley Cooper's dating history post-divorce
One of the first people that Bradley dated after the end of his marriage was actress Renee Zellweger. For two years, rumors speculated about the couple, who had appeared in a movie together. The relationship didn't last, and the couple split in 2011.
He moved on to Olivia Wilde; however, that relationship didn't last more than a few weeks. It wasn't long before Bradley was involved with Zoe Saldana and, in 2013, they decided to call it quits. Pretty soon, Bradley and his new girlfriend, Suki Waterhouse, were inseparable and many fans were waiting for an engagement announcement. It never came, and eventually, Bradley stepped out with his newest girlfriend, Irina Shayk.
Bradley Cooper is serious about Irina Shayk
Bradley and Irina are still together to this day, and we have to say that they make one great couple. Their daughter, Lea De Seine, was born in 2017, and the couple couldn't be happier to become parents. Together, they dote on little Lea, and Bradley has admitted that fatherhood is one of the greatest journeys he has ever embarked upon. As we can see, after several of Bradley's relationships came to an end, it would appear that he has found the perfect partner in Irina, proving that it was well worth the wait.
Bradley's friendship with Lady Gaga
When Bradley and Lady Gaga appeared together in A Star is Born, the unlikely pair became instant friends. In addition to being wonderful together onscreen, they have bonded in real life, and they both feel that their friendship will last a lifetime. They have a connection that words just can't explain, and the performance that they gave in the film will be in our memory forever.
Will Bradley Cooper marry Irina Shayk?
We have to say that we have never seen Bradley as happy as he appears to be with Irina. The couple and their daughter make the most adorable family, and we can see the love radiating from Bradley and Irina's eyes. Whenever they made appearances together, it is evident as to just how connected the couple is, further proving that they are meant to be together. Bradley is an amazing actor, person, and father, and we are glad that he has finally found the perfect person to be by his side.