Who Has Chris Pratt Dated?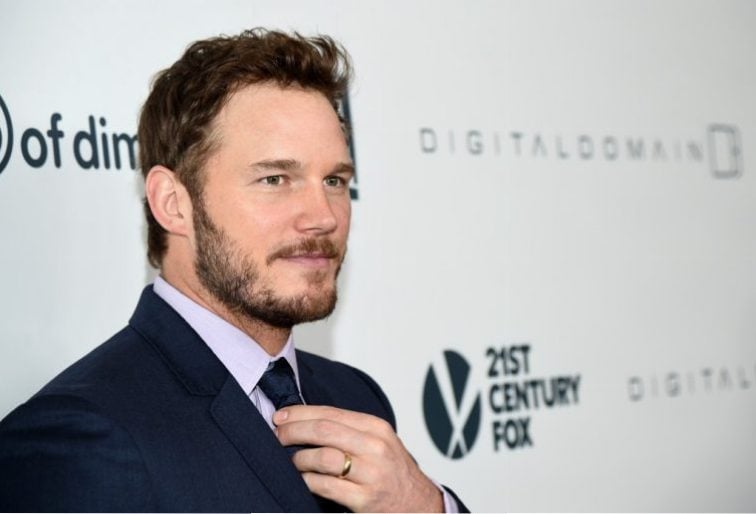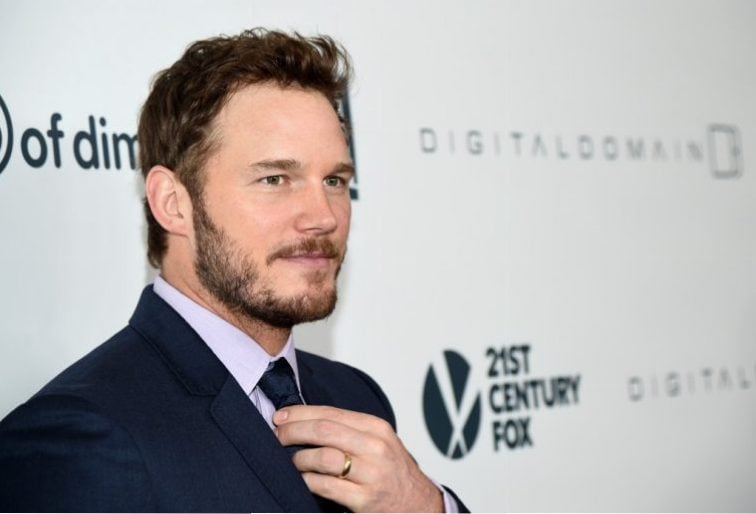 Now that Chris Pratt and Katherine Schwarzenegger are engaged, the Jurassic World: Fallen Kingdom star is officially off the market. Here's a rundown of all the Hollywood women Chris Pratt has dated. You might be surprised by the length of this list.
Emily VanCamp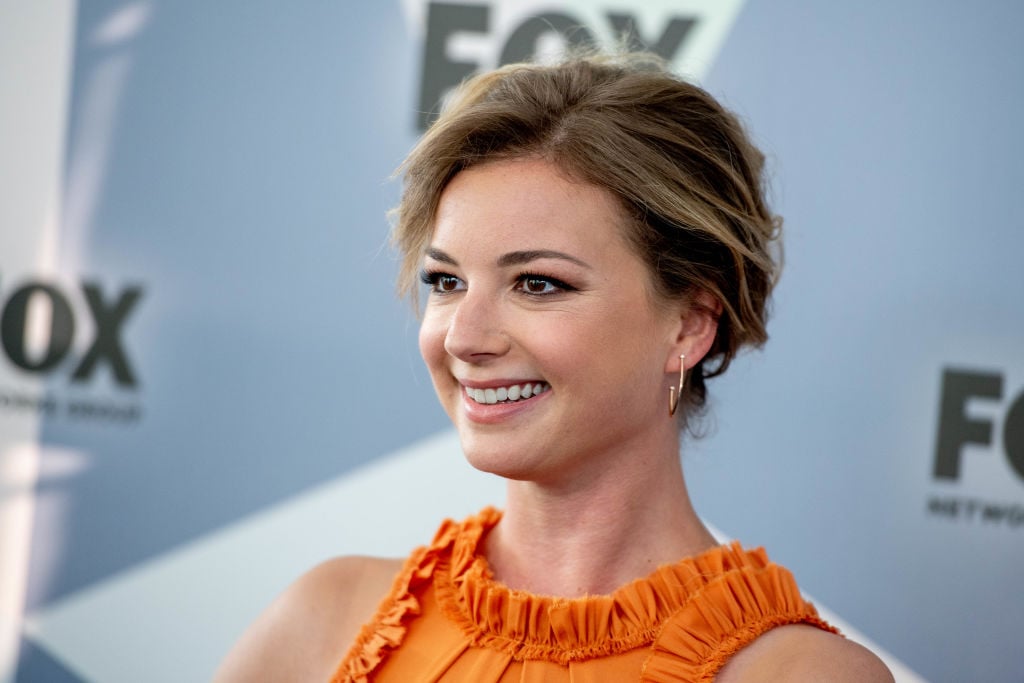 Chris Pratt dated Emily Van Camp from 2004 to 2006. Pratt and VanCamp were characters on the WB show Everwood, which is how they first met. Their characters played brother and sister. In a 2006 interview with TV Guide, Pratt said people sometimes mentioned how awkward it must be for him to date a woman who played his sister on TV. "We've pretty much gotten used to the response of, 'Eww, that's weird. That's creepy.' The people who know us are happy, and probably expected it to happen eventually. But yeah, every once in a while we get that one person that's like, 'That's really creepy. You just kissed your sister.'"
Although Pratt and VanCamp were dating while also working together on Everwood, Pratt told TV Guide they tried their best to remain professional while on set.
We just said, 'Let's just go for it, because it's important to us.' But, that being said, other people may have had doubts or suspicions about us being able to last and this and that. Basically, once we get on set, we really just kind of became our characters and left our relationship behind. We would sneak a kiss here and there, but we would try and stay as professional as possible so no one would get uncomfortable. We certainly would never bring any arguments to the set or anything like that.
Anna Faris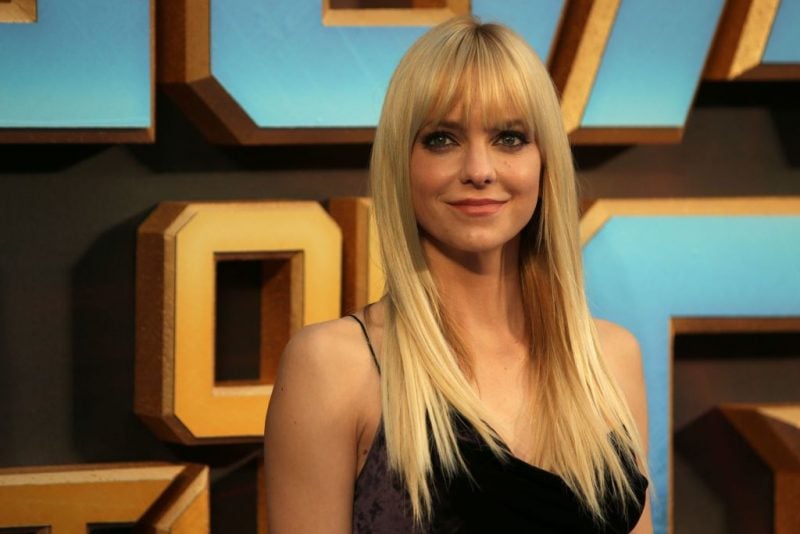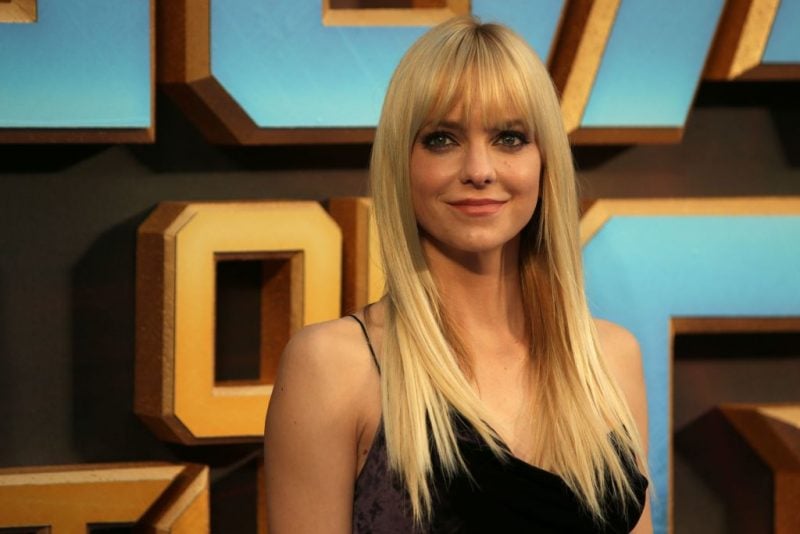 Chris Pratt was in a relationship with Anna Faris from 2007 to 2017. They met in 2007, after starring together in the film Take Me Home Tonight. In 2008, Pratt and Faris were engaged. Pratt told People he knew right away Faris was the one for him. However, Faris was married to actor Ben Indra at the time.
After Faris separated from her husband, she and Pratt began their relationship. "I knew I wanted to marry her pretty soon [after I met her,]" Pratt told People. "It took a while for me to admit it, because it would be crazy to be like, 'I want to marry you' the first day I met her. But I could have!"
In a 2015 interview with Elle, Pratt spoke about how he and Faris started out as friends.
We were friends first, but she left her husband at the end of the movie, and we started dating when we were back in LA. So, we were friends, and I was there for her. And we had just played love interests, so we had this tight bond spending so much time and spending nights in Phoenix, but we never crossed the line. But we were, I think, developing feelings for each other at the time, you know? The day that she told me she was leaving her husband, I knew that I was going to marry her.
Katherine Schwarzenegger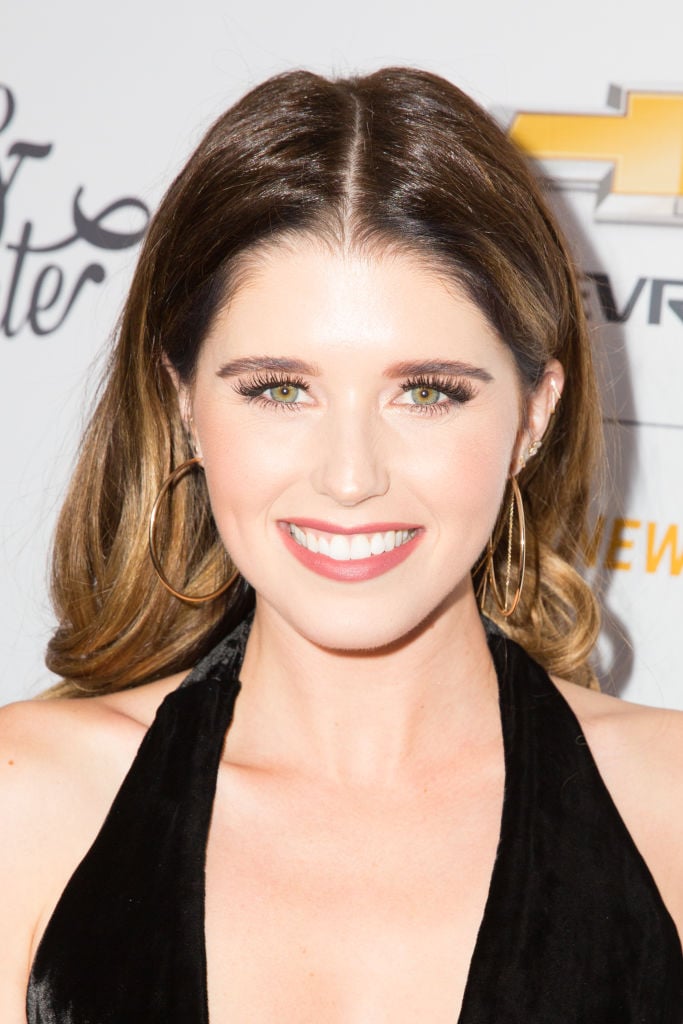 Chris Pratt and Katherine Schwarzenegger were engaged on January 13, 2019. A source told E! News Pratt and Schwarzenegger were set up by her mother, Maria Shriver. Her mom seemed to be all for their relationship. "Maria is very excited for Katherine. Everyone has their fingers crossed that this is going to work out long term. They think Chris is an amazing guy and a great catch. They are really perfect together and have similar goals and values," the source told the publication.
Read more: How Did Chris Pratt and Katherine Schwarzenegger Meet?
Check out The Cheat Sheet on Facebook!