Who is Al Roker's Wife, Deborah Roberts?
Al Roker has been well-known for decades as the weather forecaster on 'The Today Show.' Find out more about the beloved TV personality's wife, Deborarh Roberts, how they met and how they keep their marriage strong.
Al Roker and his wife, Deborah Roberts, may be corporate rivals, considering he's a Today host and weatherman, while she does reporting for ABC News, but they've been married for over 20 years and their marriage is going strong.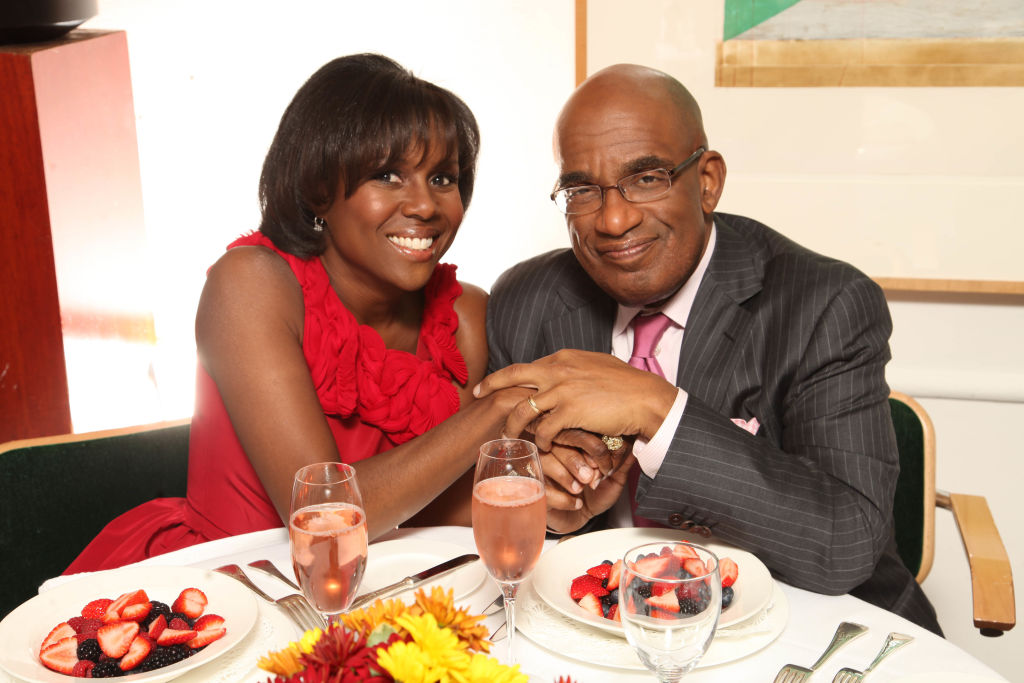 Find out how the power couple met and how they've made it last.
How they met
Meeting in 1990, when Roberts came to NBC as a general-assignment reporter, the pair hit it off right away. Upon her arrival, Roker asked her to lunch. "Al was so sweet," Roberts told People in 1999. "He showed me pictures of his daughter and talked about his family. I just thought he was a nice guy, and that was that."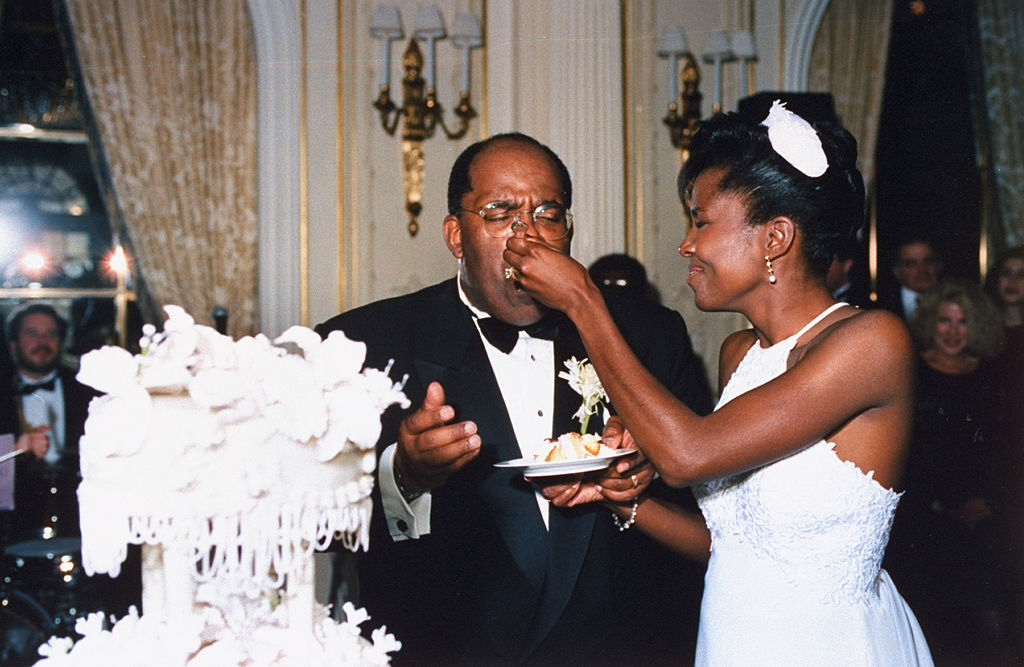 However, the two kept in touch for years as Roberts was placed in Miami and then Atlanta. She returned to New York by 1992 as a reporter for Dateline NBC and at that time, as fate would have it, Roker and his wife at that time had separated.
Their wedding took place on September 16, 1995, at the St. Thomas Episcopal Church in New York, after which they held a reception at Essex House with guests including Barbara Walters, Rudy Giuliani, and Katie Couric.
Roker and Roberts opened up about family and careers
In discussing their book, Been There, Done That: Family Wisdom for Modern Times, with Today in 2016, the pair was refreshingly open about sacrifices they've had to make in their careers. In the end, it was all worth it, they both agreed.
Roker was honest about guilt he's felt at allowing his wife to sacrifice her career to stay home with their daughter, Leila, when she was born.
"When we had Leila, it became a difficult point in our marriage because I was already working mornings, and ABC came to her and said, 'We'd like you to do the newsperson's job on Good Morning America,'" he said.
Although it was the chance of a lifetime for the new mother, she knew that the timing simply didn't work. She would need to stay home with her newborn.
"Deborah decided to step back. Her career suffered some for it. You always feel guilty about that," Al said.
What they love about each other
Roker and Roberts clearly are committed to their relationship and are in love. In their conversation with Today, they talked about what they like about one another.
"I love the fact that he tries to take things in stride in a very warm and funny way," Deborah said.
Al said he loves his wife's empathy. "She's a very compassionate person and I think has instilled that in our kids and a lot of it's rubbed off on me."
What do they not love so much about each other? Their driving.
"When she moved to this city, she was deathly afraid of getting behind the wheel of a vehicle," Al noted. "Now, our biggest fights are because I'm not aggressive enough behind the wheel."
Deborah admitted she thinks Al is a tentative driver. "He won't zip ahead and take chances," she said. "He's driving like a little old lady who's heading to church."
Their solution: Deborah does all the driving.
Read more: Ann Curry's Major Health Scare and How It Changed Everything