Who Is Amy Adams' Daughter, and How Old Is She?
Amy Adams is a famed and talented actress, starring in films such as The Wedding Date, Julie and Julia, and Justice League. She also regularly appeared on television shows, including That 70s Show. Her star-studded film projects have made her a household name, but details of Adams' personal life remain mostly unknown. What we do know is that Adams is a happily-married mother of one daughter. We know that the couple has been in a relationship for over 15 years, but only married in 2015. Beyond that, we have only a few short details.
Who is Amy Adams' daughter?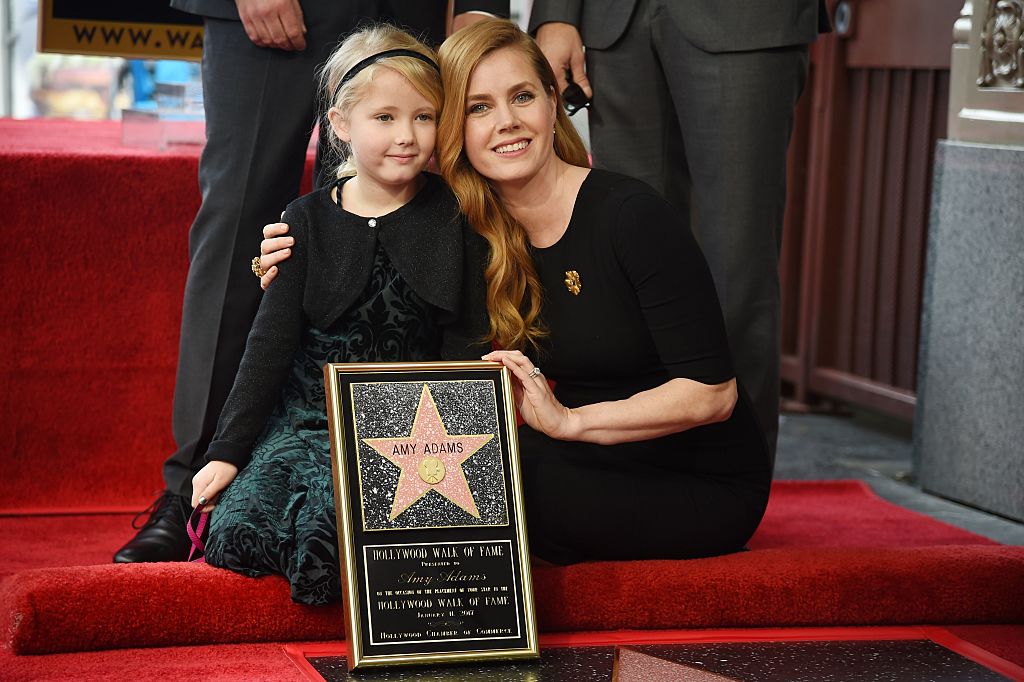 Amy Adams gave birth to her first and only child, Aviana in 2010. Aviana's birth came after a low-key pregnancy for both Adams and Darren Le Gallo. Aviana, now 8, remains the only child of Adams and Le Gallo. While Aviana has remained mostly out of the public eye, a few paparazzi photos of the blonde have surfaced.
According to paparazzi shots, it appears that Aviana is involved in martial arts and enjoys spending time with her parents. Since Aviana's birth, tabloids have hinted at a second pregnancy multiple times, but Adams has denied each of the rumors. Adams was rumored to be pregnant in late 2017 when photos surfaced of the actress dressed in a flowing, bohemian style dress. Additional pictures of the slim starlet looking a touch heavier than usual sent the rumor mill into overdrive. No pregnancy was ever confirmed, and no child was born following the rumors.
Adams has refused to comment on whether she and her husband plan to expand their family. Adams, now 44, seems perfectly content with her family of three.
Amy Adams and her relationship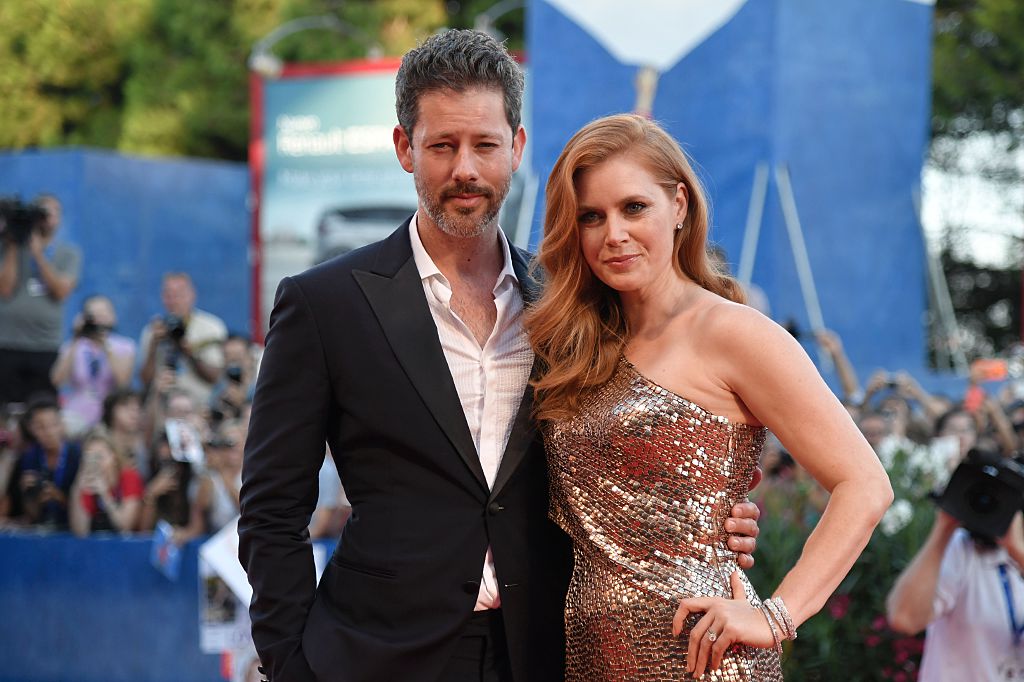 Adams met Darren Le Gallo long before her celebrity. The couple first met in an acting class, but sparks didn't fly initially. They began dating in 2002 after working together on a short film. In 2008, six years after their first date, the couple became engaged. De Gallo and Adams welcomed their first child together in 2010.
Le Gallo and Adams, although engaged, were in no rush to wed. They finally married in 2015, but only after Aviana insisted. They were married in a private ceremony in California in 2015. The couple resides in Beverly Hills.
Le Gallo has put his career on hold to serve as the primary caregiver of the couple's only child. Adams has noted the sacrifices he has made to ensure she could work without worrying about who was caring for their daughter. They have also prioritized their family life above work. Adams and Le Gallo enjoy a weekly date night, and also enjoy regular family outings to the park and other locals.
Why is Amy Adams so secretive about her family?
Adams and her partner have primarily avoided being the subject of tabloid fodder, likely because their relationship was well-established before Adams' star rose significantly. Adams has also admitted to being bad at being a celebrity. She is not particularly interested in the nightlife and much prefers a quiet lifestyle.
Adams has said that she doesn't enjoy being a celebrity, but rather enjoys being an actress. She has worked hard to remain largely an enigma in regards to her private life. She noted that the more people know about a person, the less likely they are to believe them when they are in character. Because of this, she has mainly focused on her on-screen characters and has kept her personal life private.
Aviana has been kept out of the spotlight, too. As Le Gallo remains a relatively unknown actor, he can enjoy the freedom of moving about freely without Aviana encountering paparazzi. Adams has stayed out of the paparazzi's sightlines, as well.