Who is Ann Curry's Husband?
Former "Today Show" co-host Ann Curry keeps her personal life very private, though she just celebrated a major milestone with her husband.
Ann Curry has been making headlines due to the latest sexual misconduct allegations made against former Today Show co-host Matt Lauer. Curry co-anchored the morning news program for just one year when he allegedly helped to prompt her firing from the show in 2012. Previous reports reveal that Curry had made complaints against Lauer in 2012 regarding sexual harassment against another NBC employee.
Curry has clearly remained an impressive journalist, recently wrapping up 10 episodes of TBS and TNT's Chasing the Cure series. Despite being an extremely busy newswoman, Curry also has two children and recently celebrated 30 years of marriage with her husband.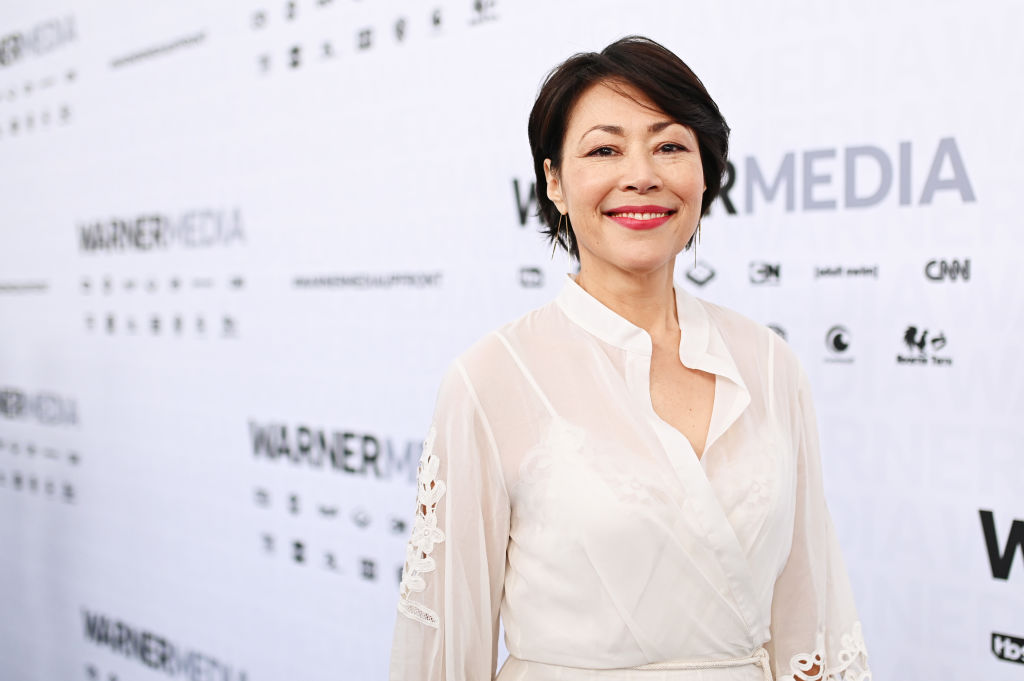 Leaving 'Today'
When Curry was booted off the Today Show in 2012, many looked to Lauer as the person to blame. According to the 2017 article in Vulture, reports surfaced that he complained about Curry to executive producer Jim Bell and felt that they had no onscreen rapport. Curry's last day on-air was very emotional, where she tearfully said to viewers, "I'm sorry I couldn't carry the ball over the finish line, but, man, I did try!"
"It hurt like hell," she said to People last year on the painful exit, speaking about her Today Show experience publicly for the first time. "It hurt so much, but I learned a lot about myself. I can say I've done nothing wrong. I've been honest and true. I've tried to stay pure. I've tried to not respond in a knee-jerk manner, and I've stayed very close to who I am. So it hurt, but I'm also proud of myself."
Just celebrated 30 years
Marriedbiography.com reports that Ann Curry married software executive Brian Ross in October 1989. According to his LinkedIn profile, Ross holds two Master of Science degrees – one from Johns Hopkins University and one from Claremont Graduate School. He is founder and CEO of FIX Flyer, a provider of connectivity, trading and financial messaging software and services that he created in 2005.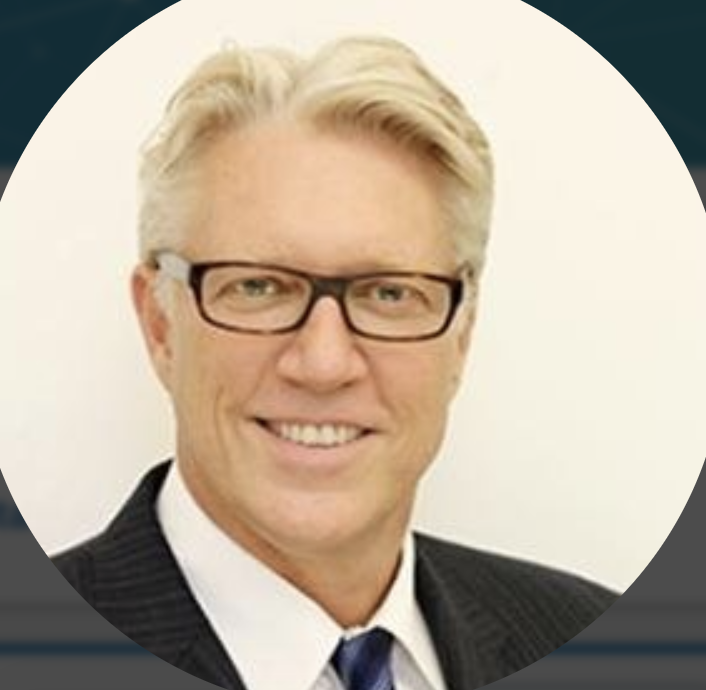 Though there is little information about Ross, Wikipedia states that he and Curry met in college. His company bio reports that he has over 20 years of experience at top Wall Street software firms and major technology initiatives, including Thomson ILX, Blackrock, and Trepp.
Ross also speaks at financial service industry events and holds additional degrees in engineering and business. The couple has two children – daughter McKenzie, and son William.
Recent series
While Curry keeps her personal life very quiet, she is still active on the airwaves. She just concluded hosting the 10-episode live show Chasing the Cure on TNT and TBS, which was created to bring people suffering from mysterious medical afflictions the help they need on the air. "I wanted anyone who's coming on to our live broadcast, who's already desperate to feel embraced, to come into a situation where they're in a circle," she said on ABC's "No Limits With Rebecca Jarvis. "I don't want doctors to be set up in this kind of way that adds to the intimidation of sitting in front of a panel of some of the best minds in medicine in this country. I wanted a curved, warm welcoming, 'we're all in this together' feeling."
According to The Wrap, the program highlighted patients with mysterious illnesses that have so far been unable to be diagnosed. A panel of experts and viewers at home would suggest possible reasons for their symptoms, as well as new forms of testing to try or possible cures.
Whatever her next endeavor may be, Curry is sure to tackle it with the highest of journalistic integrity. "I would say that the fight is not about you or even about the profession or about where you work, it's for the people," she said. "If people are voiceless and there is something unjust that is occurring or suffering that can be changed because we connect them to the wider world we should do it. That is our job. We're supposed to shine light in places of darkness."