Who Is Austin McBroom and Why Is He Currently Being Dragged by the YouTube Community?
Just when we thought we've reach the end of YouTube scandals, another one has now made its way to the spotlight.
Over the years, YouTubers have been faced with intense backlash for their past actions and Austin McBroom is now a witness to that.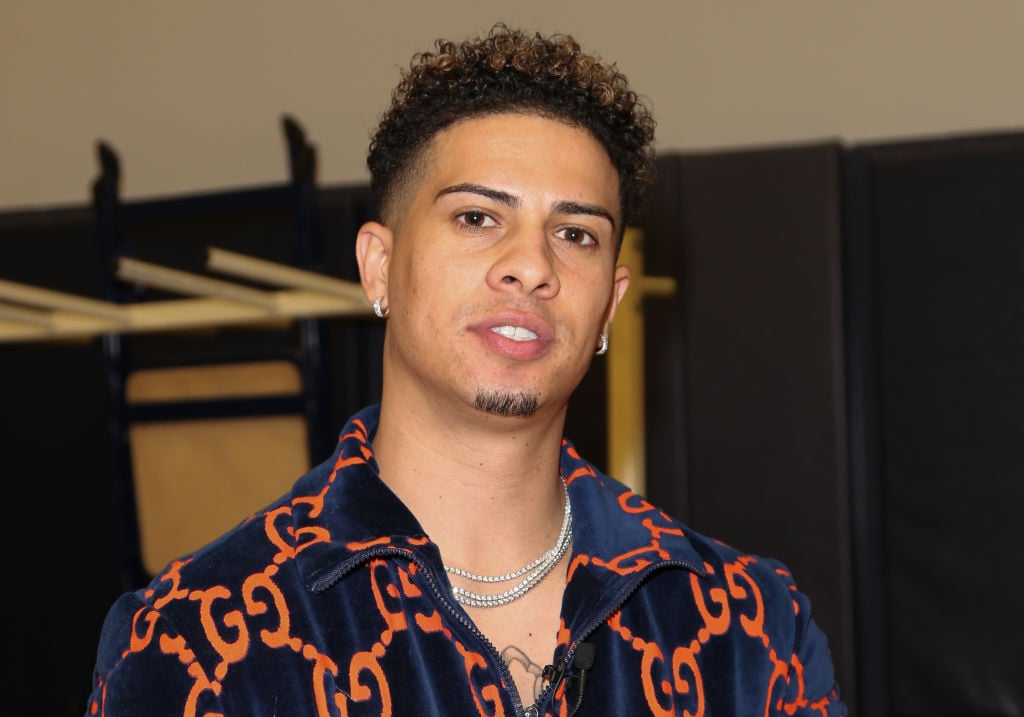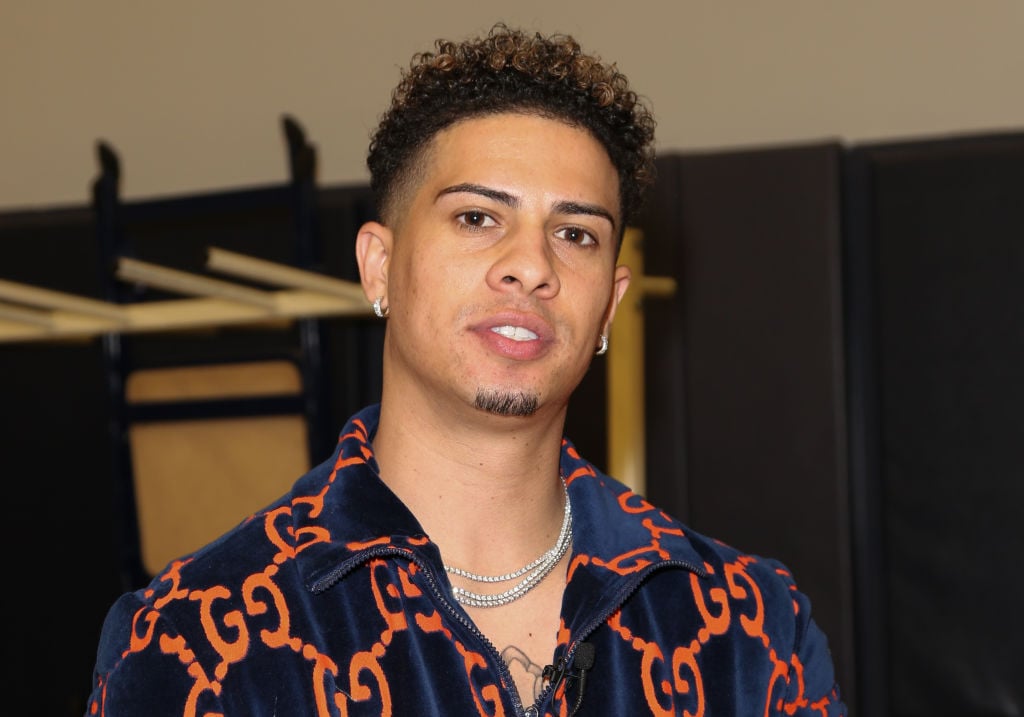 The content creator is being accused of infidelity and rape by a fellow YouTuber and while many of his loyal fans are standing in solidarity with him, others are no longer supporting McBroom and his YouTube career.
McBroom rose to fame with his popular YouTube channel
There are a few YouTubers who have come across our radar over the last few years, and Austin McBroom is one of them.
The Southern California native rose to fame back in 2016 after launching The ACE Family account on YouTube.
At the time, the channel included vlogs that followed McBroom, his girlfriend, Catherine Paiz, and their newborn daughter, Elle, throughout their everyday lives.
Viewers loved watching this family prank each other, do challenges, and experience unforgettable family moments together.
Many videos have been devoted to McBroom and Paiz's dates and blossoming romance. In August 2017, McGroom proposed to Paiz and the following year, the couple welcomed their second child, Alaïa.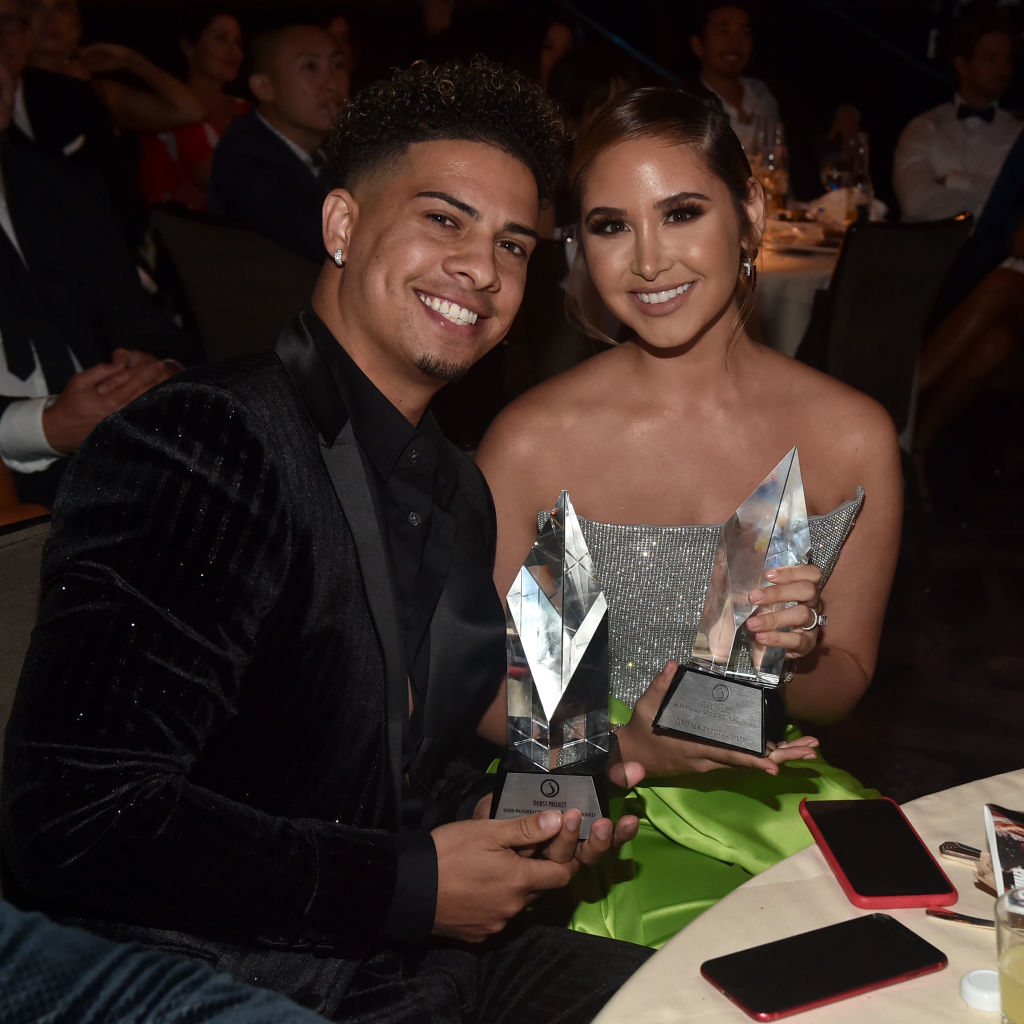 Fans have watched this YouTube family's raise to fame and their following has grown substantially these last three years.
Today, The Ace Family has 17.7 million subscribers but after the recent allegations against McBroom, it looks that that number is starting get smaller.
He is now being accused of sexual assault
On October 14, McBroom found himself at the center of an unexpected allegation and his internet fame could possibly pay the price because of this.
It all started when makeup guru and YouTube vlogger, Cole Carrigan, posted a video entitled "The Truth About The Ace Family."
In the video, Carrigan claims that McBroom raped a woman while his father and security guard were present in the same room.
Carrigan presented text messages that he claims are a dialogue between the woman and McBroom, as well as photographs of bloody bedding from the alleged incident. He also claims that YouTuber Keemstar of the "Drama Alert" channel was paid $500,000 by the family to keep quiet about the matter.
Carrigan also shared several messages from viewers and fans claiming to have had inappropriate dialogue with McBroom.
While these claims have yet to be proven or verified, that hasn't stopped fans from calling out McBroom and his alleged actions on social media.
McBroom has since delivered a statement that reads, "If you have not heard, I have recently been a victim of extortion, defamation, and slander. I knew this was a cold world but never did I forsee something this disturbing upon me. Thank you to all of my Ace Family members for all of your concerns and thank you to those who know my character and my heart."
Paiz has also responded to the allegations on social media, tweeting out, "I don't know who's worse? The person who photoshops conversations OR the people who believe it? NEXT. Can't break us, ever." She added, "I literally died of laughter along with everything else that comes up."