Who is Bernie Sanders' Wife, Jane O'Meara Sanders?
Americans know exactly who Bernie Sanders is. The Vermont senator has described himself as a democratic socialist and his views have garnered the support of many young people in the country. But while so much is known about Bernie, not a ton is known about his wife.
Here are some interesting facts you never knew about Jane O'Meara Sanders.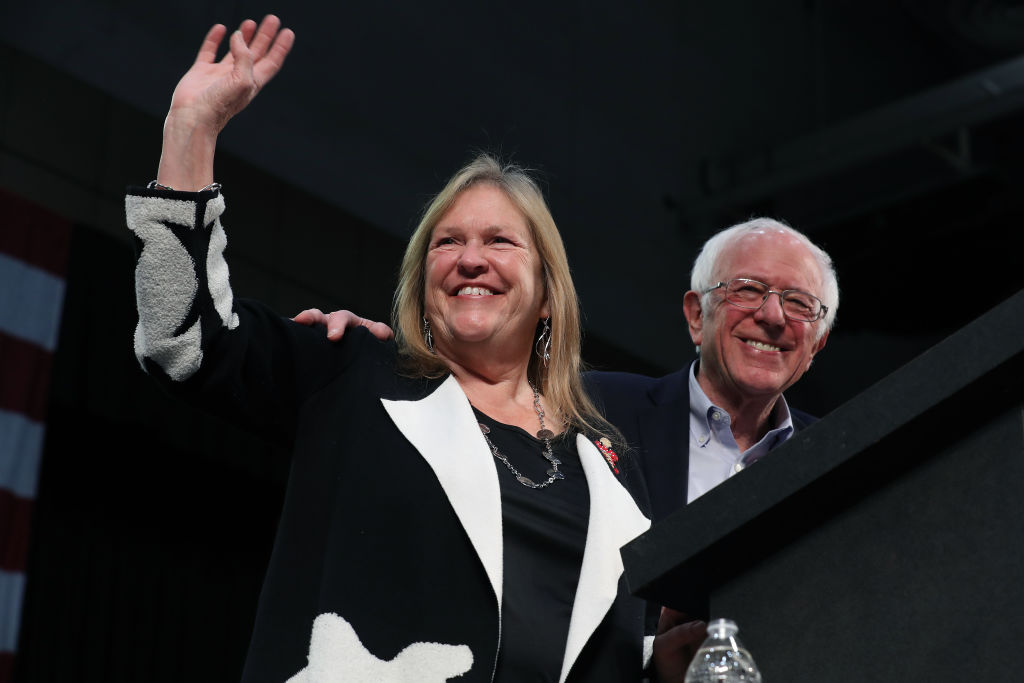 Jane and Bernie grew up just blocks from each other
Jane Sanders was born Mary Jane O'Meara on Jan. 3, 1950, in the Flatbush Brooklyn section of New York City. She actually grew up just blocks away from her future husband but they never crossed paths while living in the Big Apple.
Jane is one of five children. Her parents are of Irish descent and she was raised Catholic. She attended the University of Tennessee but dropped out to move back to New York with her high school sweetheart, David Driscoll, who she married and had three children with.
Jane moved to Vermont with her family but she and Driscoll grew apart and later divorced. As fate would have it Jane ended up in the town of Burlington, where Bernie was running for mayor.
They met the night he was elected mayor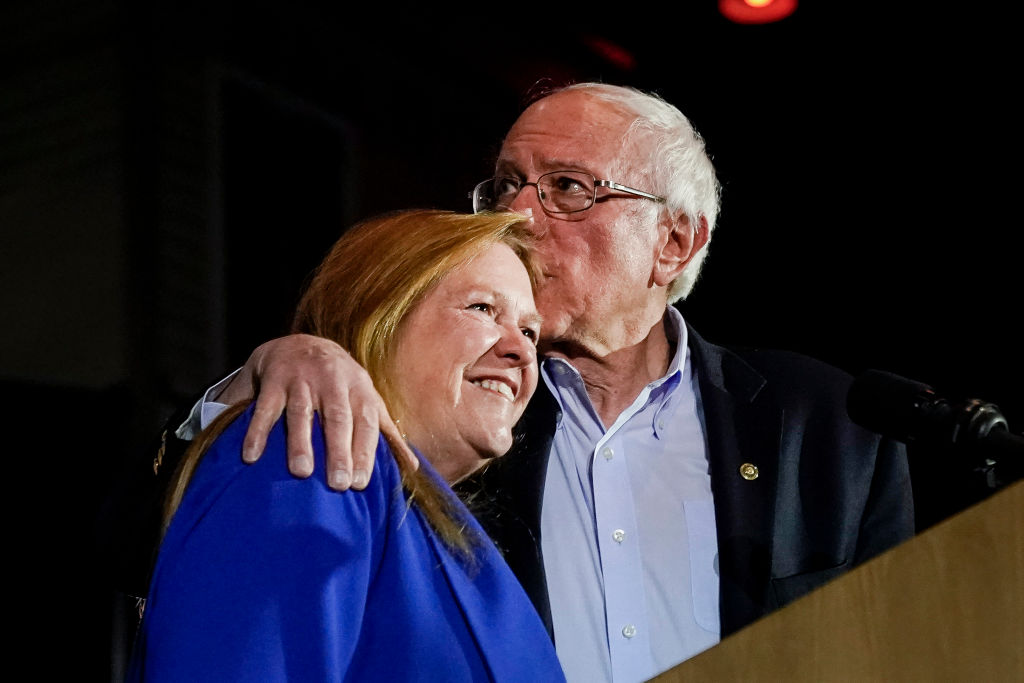 Jane received her degree from Goddard College. She then began working for the Juvenile Division of the Burlington Police Department and as a community organizer at King Street Area Youth Center.
In an interview with the Vermont Business Magazine, Jane recalled the first time she heard Bernie's name.
"I went with the Neighborhood Organization folks to a meeting with the then-Mayor and they asked questions," she told the publication. "I didn't feel we were getting direct answers, so I started asking questions. They said, 'You sound like Bernie Sanders now!' I sat down and said, 'Who's Bernie Sanders?' They said, 'He's running for mayor.' I said, 'Let's organize a debate.' So we did."
Jane continued, "He came, and everyone was swarming around him and the other candidates … when I heard him speak, well, that was it. The police department I was working with supported him after that, and he won 10 days later. We met at the victory party, and that was the beginning of forever."
Jane and Bernie both have children from previous relationships
Bernie and Jane tied the knot on May 28, 1988, two years before he was elected to Congress.
Although they never had kids together they each have children from previous relationships.
Jane has two daughters, Heather and Carina, and one son, David, with Driscoll, while Bernie has a son, Levi, with his ex-girlfriend, Susan Campbell Mott.
Like Jane, the senator was also married once before. His first wife was his college sweetheart, Deborah Shiling. She and Bernie divorced after three years of marriage and did not have any children.
Why Jane's tenure as president of Burlington College came under fire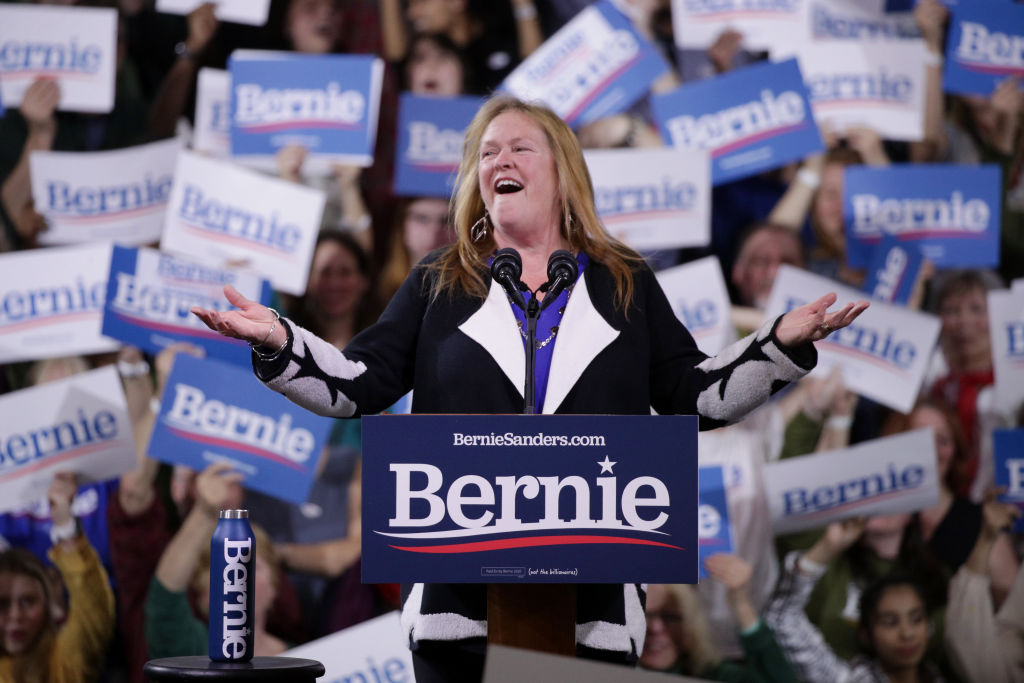 In 2004, Jane became president of Burlington College. According to Vermont Women, she was involved in a project to expand and relocate the campus from a 16,000-square-foot area to one which was 77,000 square feet.
Jane resigned from her position in 2011. But six years after she stepped down news broke that the FBI and Department of Justice were investigating the real estate deal. The Washington Post reported that "Burlington College's trustees said that Jane had provided false information about the amounts and timing of certain donations on documents given to a state bonding agency and a bank."
The U.S. attorney's office in Vermont later announced that it had closed its investigation and no charges would be brought against Jane.
The school closed its doors permanently in 2016.
Read more: Who is Joe Biden's Wife, Jill Biden?