Who Is Chris Hemsworth's Brother? Meet the 'Avengers: Endgame' Actor's Famous Family
The swoon-worthy Chris Hemsworth is considered one of Hollywood's most sought after actors of today.
Starring in countless action films over the course of his career to being part of the world's biggest superhero franchise, Hemsworth is an entire package.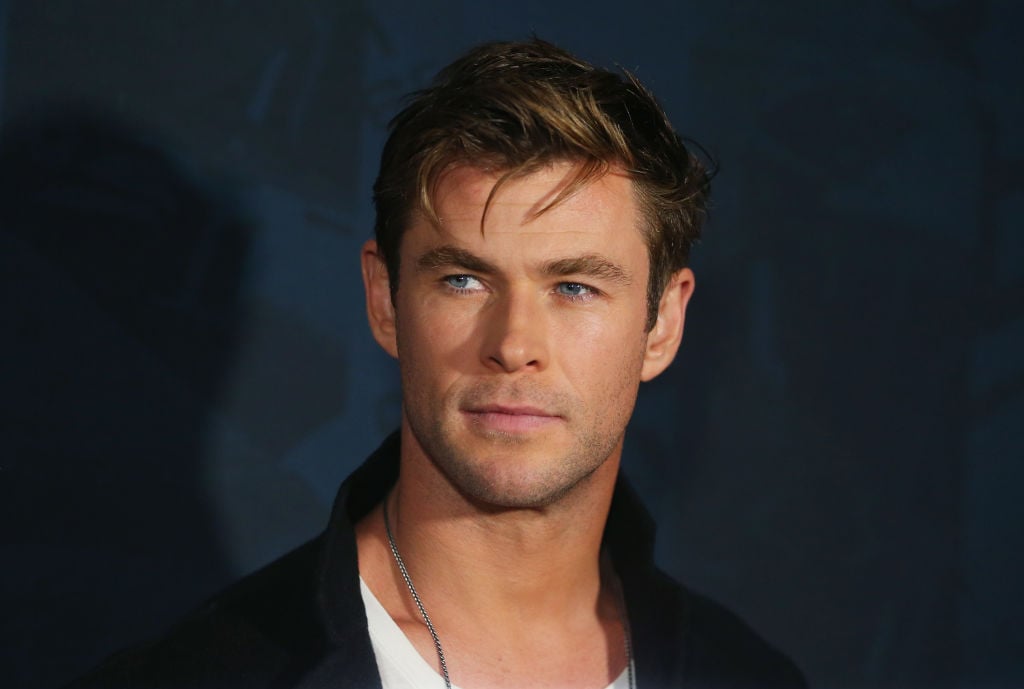 With Hemsworth being a household name, how many people knew that Chris is not an only child?
The actor is the middle of three boys and it just so happens, his brothers are famous actors as well.
Luke Hemsworth got into acting first
Before Chris Hemsworth found a lucrative career in acting, his older brother Luke was getting his start in the industry.
Luke Hemsworth is the oldest brother and got his acting start in 2001 on the Australian soap opera Neighbours playing Nathan Tyson.
Hemsworth appeared in 10 episodes and even helped his younger brothers get cast on their series as their first acting jobs.
Unlike his brothers, Luke stuck with television acting and appeared in TV series such as The Saddle Club, Blue Heelers, Last Man Standing, All Saints, and Satisfaction.
Since 2016, Luke Hemsworth has starred as security officer Ashley Stubbs in the HBO sci-fi series Westworld.
Though he is skilled when it comes to television acting, Hemsworth does have two movies, Crypto and The Death of Me coming out later this year, which will hopefully get him the same amount of recognition as his younger brothers.
Liam Hemsworth is dominating Hollywood
Just like Chris Hemsworth, the youngest Hemsworth brother has found his niche when it comes to acting in big screen movies.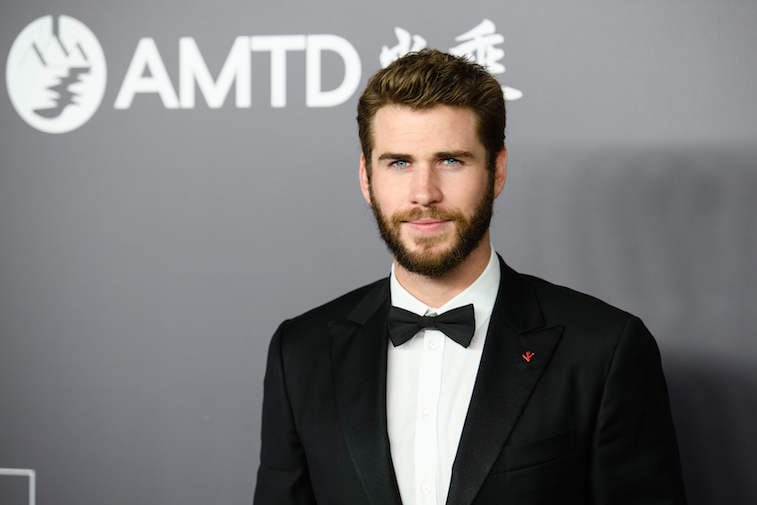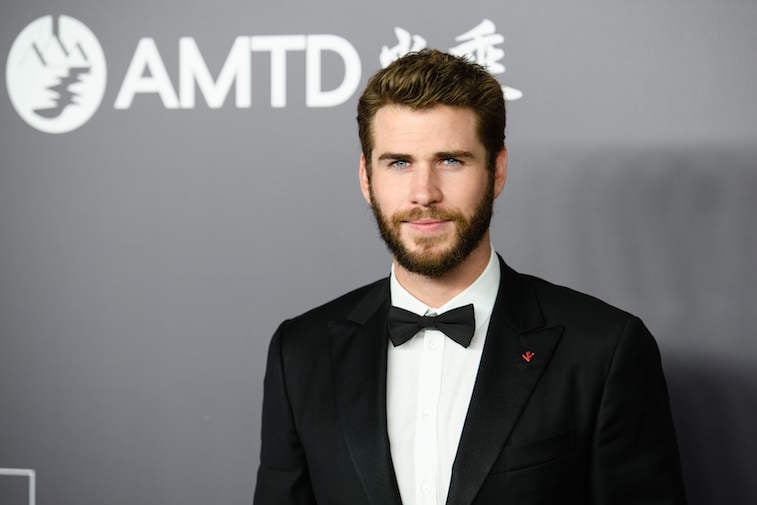 Liam Hemsworth came on to everyone's radar in 2010 after starring alongside his now-wife, Miley Cyrus, in the film The Last Song.
A year later, Hemsworth was cast as Gale Hawthorne in The Hunger Games franchise, which helped him gain worldwide recognition.
Since then, Liam Hemsworth has starred in films such as The Dressmaker, Independence Day: Resurgence, and Isn't It Romantic.
Not only is Liam Hemsworth known for his acting career, he is also known for his on-and-off again relationship with singer/actress Miley Cyrus.
The actor began dating Cyrus while filming The Last Song in 2009 and announced their engagement in 2012.
A year later, the couple split but maintained a close friendship until they rekindled their romance in 2016.
On December 23, 2018, Liam Hemsworth and Miley Cyrus married during a low-key ceremony held at their home in Nashville, Tennessee.
The brothers are supportive of their careers
With all three brothers having very successful careers as actors, you would think there would be some sort of jealousy or competition between them.
That is definitely not the case.
Luke, Chris, and Liam Hemsworth are extremely supportive of each others' careers and are always there to cheer each other on.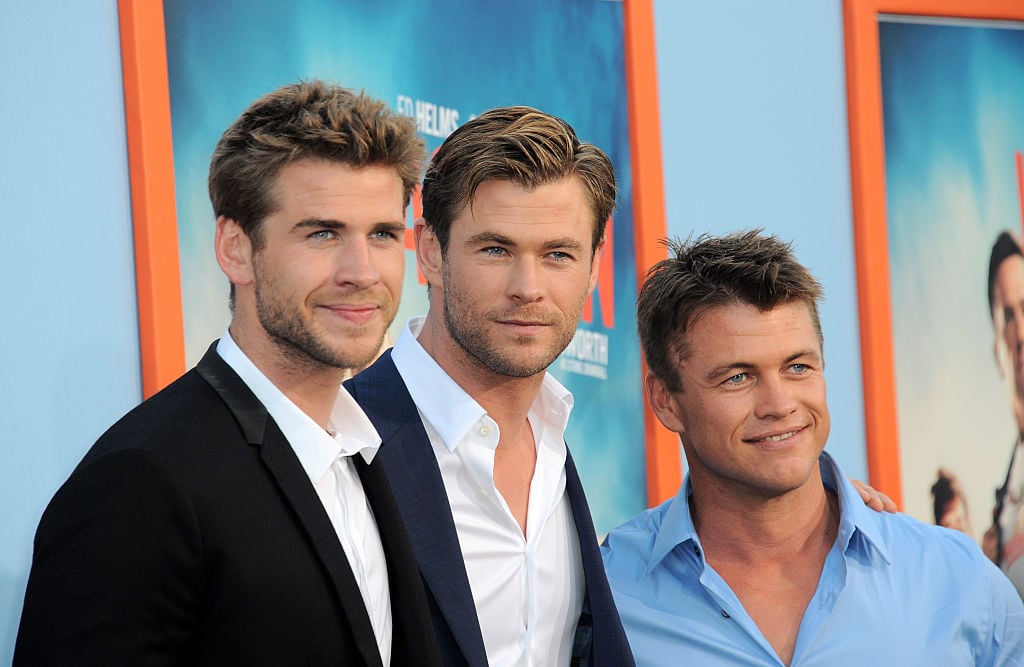 Not saying there isn't competition between the brothers in many other things they do.
Growing up, they were always seeing who was better at something than the others but when it comes to their careers, they try to support each other as much as possible.
As it turns out, both Liam and Chris were up for the role of Thor for the Marvel franchise.
Chris Hemsworth initially didn't get a callback for the role, while Liam made it to the final four.
In the end, Chris snagged the role and Liam didn't take it too hard.