Who Is Chris Pratt's Famous 'Cousin' From MTV?
Fans may have heard that a reboot of the extremely popular show The Hills is coming back to MTV. With all of the drama that unfolds on each episode, it's hard not to be addicted. One of the most beloved stars of the show is none other than Spencer Pratt, and we can't wait to see what the reboot has in store for him. Surely, we are all excited to see what happens between him and his wife, Heidi, and the rest of the cast.
Spencer enjoyed a reunion with his 'cousin' Chris Pratt
As it turns out, the two recently bumped into each other and spent some quality time together. Although they are not biological cousins, they joke about being related given they have the same last name. Along with Heidi Montag and son, Gunner, Spencer and Chris happened to run into each other this past Saturday night at Bellator 214 at the Forum in Inglewood, California. They seemed to all have the time of their lives, calling it a "family outing."
What happened during the 'family outing'?
Chris Pratt posted on Instagram that he was out that night to support his good friend, Adel Kyokushin Altamimi, who was making his grand debut at the MMA event. According to his post, he is extremely proud of his friend's victory, wondering what is in store for him next. Chris jokingly expressed disappointment at not seeing Spencer's son, Gunner, since the time the child was born, although he was happy about the unexpected time with Spencer and Heidi. Unfortunately, Chris' fiance, Katherine Schwarzenegger, was not at the event and missed out on the fun.
What did Chris, Spencer, and Heidi say about bumping into each other?
The trio said that it was great that they could all spend a night together and have some laughs. Although reunions typically do not happen at events such as the one that took place on Saturday night, it was a pleasant run-in for everyone involved.
Who is Chris Pratt?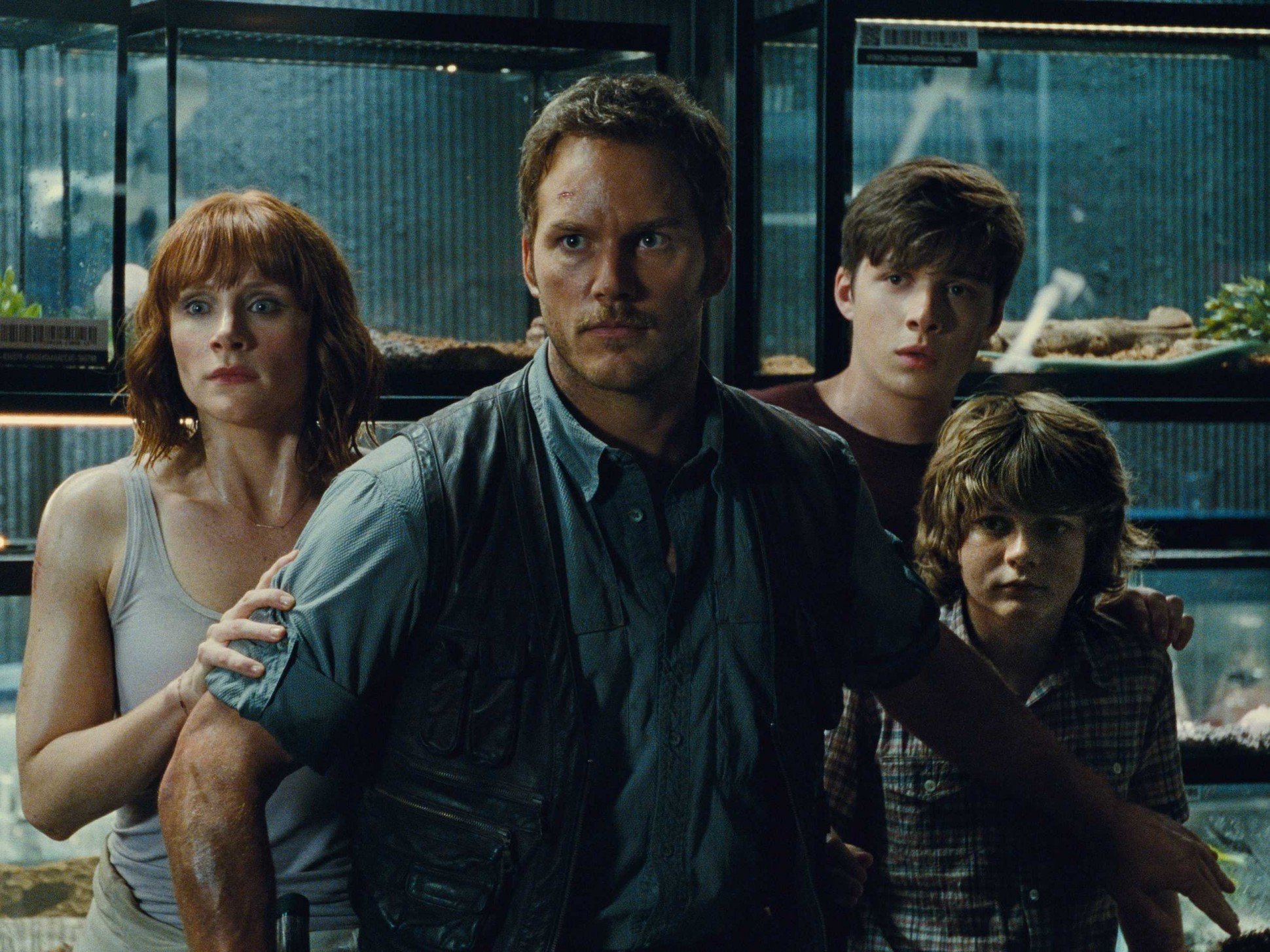 In addition to being the fiance of Arnold Schwarzenegger's daughter, Chris Pratt is an actor who is known for small screen roles on several popular television shows, such as The O.C. and Parks and Recreation. He was previously married to actress Anna Faris, a relationship that ended amicably. After a surprise wedding, the two welcomed their son, Jack, and resided in the Hollywood Hills section of Los Angeles. With successful movies such as Jurassic World, The Magnificent Seven, and Passengers under his belt, Pratt rose to fame within the span of a few years and appears to have major staying power in Hollywood.
When did Chris and Katherine announce their engagement?
Chris and Katherine announced their engagement via social media in January of 2019. They quickly let the world know that they would be living in close proximity to Anna Faris, due to the terms of the custody agreement between the ex-spouses. Residing in Santa Monica, the couple have a friendly relationship with Anna, one that everyone would like to continue.
Will Chris and Katherine elope?
Naturally, fans are left wondering if Chris and Katherine will marry in secret, with many signs indicating that they possibly will. After all, Chris had a secret wedding with his first wife, and since the couple kept their relationship private from fans, many feel that they will do the same with their upcoming nuptials. How romantic would it be for the couple to marry on a whim, taking everyone by surprise? Time will tell, as fans are sure to be waiting for any announcement from the newly engaged couple.