Who is Chrissy Metz Dating?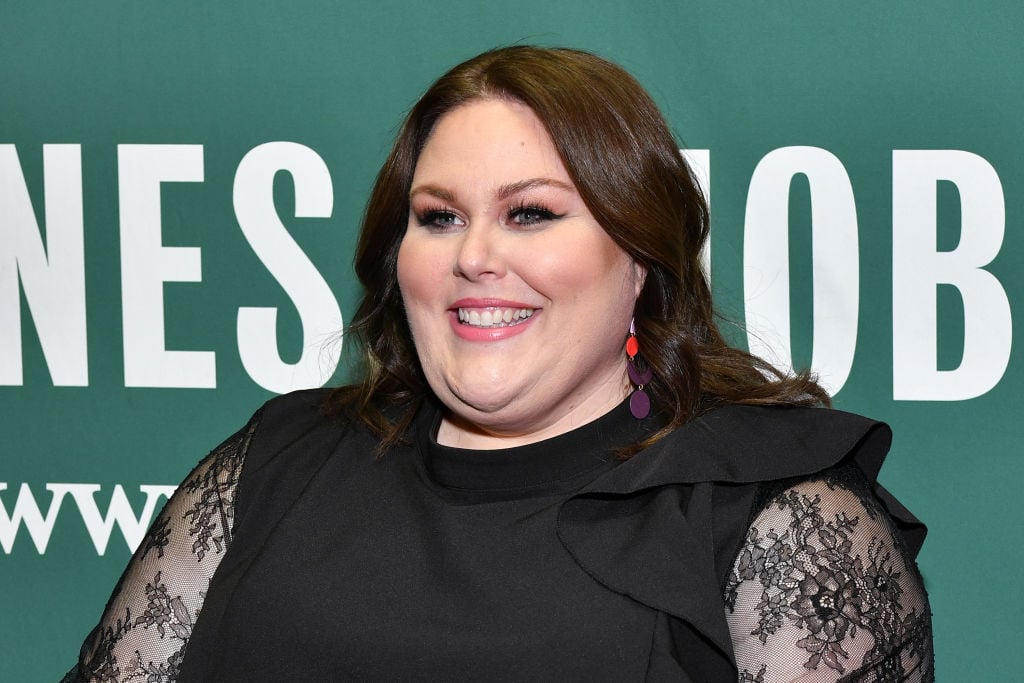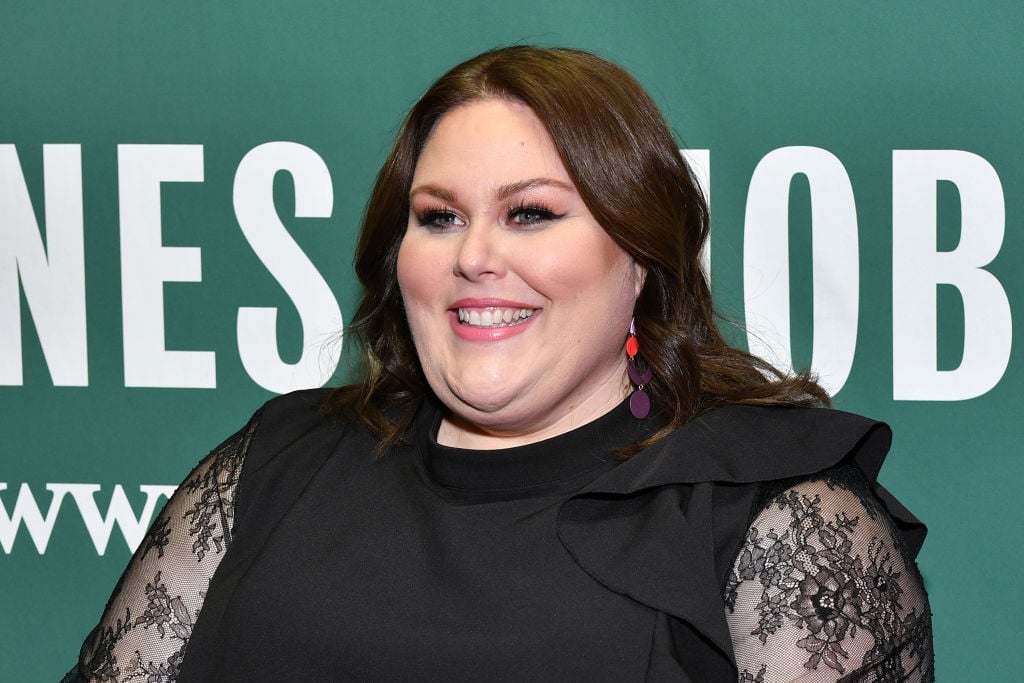 Chrissy Metz is one-third of the big three in the hit NBC drama, This is Us. Metz plays Kate Pearson, an aspiring singer, expectant mom, and wife to Toby Damon. Things are going pretty good for Kate right now and the same can be said for the actress that plays her. Metz recently started dating a new man. What do we new about her new suitor and what does the future hold?
Metz's time before 'This is Us' is a true horror story
Before This is Us, Metz played Ima "Barbara" Wiggles on American Horror Story. Metz appeared in the show's fifth season. The Florida native told Glamour Magazine that she thought that the role would be the launching board for her career. Unfortunately, nothing came after the role ended. At this point, the actress considered moving back to Florida but her mother convinced her to stay in LA and pursue her dreams.
Metz struggled after American Horror Story, telling Glamour that she ate a lot of noodle dinners and received a lot of support from those around her. By the time she landed the role that would eventually launch her career, she had growing credit card debt and very little money in the bank.
She barely made it to her 'This is Us' audition
The actress landed the role of a lifetime when she was cast as Kate Pearson in the NBC drama This is Us. Metz told Jimmy Fallon that she only had 81 cents in her bank account when she auditioned for the role. She had so little money that she was worried whether or not she had enough gas to get her to her audition. Since her money struggles, Metz has created a few financial rules she will always follow no matter how famous she becomes.
This is Us has been praised by audiences and critics as one of the best shows in years. Metz has delivered a stand out performance and has been nominated for two Golden Globes and one Emmy. The show is currently in its third season and while it hasn't officially been renewed by NBC, it's unlikely that the highest rated show on television is going anywhere anytime soon.
The actress has been married before
On This is Us, Kate has been married to her husband Toby for about a year. In real life, the actress was married once before. In 2008, Metz married Marty Eaden, a screenwriter that she had met online two years earlier. The couple divorced in 2015, but the actress reveals in her new memoir that she has no hard feelings towards her ex and they remain friendly.
Metz began dating This is Us cameraman Josh Stancil during season 1 of the show. Metz told Marie Claire she thought, "…he's cute, with shorts and his backward hat, kind of masculine," The cameraman even offered to quit the show so that their relationship didn't interfere with her job. But the relationship didn't last. In 2018, the actress told Wendy Williams that the pair broke up and Stancil moved on to another show.
Who is the actress dating now?
Things are looking pretty good in Metz's life right now. This is Us continues to be a hit and now the 38-year-old has a new man in her life. People Magazine confirmed in November that Metz is dating 25-year-old composer Hal Rosenfeld. The pair has been seen around LA together and the actress has posted pictures of the two on Instagram. When asked by People whether she would ever get married again she responded, "Maybe, if it's the right person. I love love. I'm probably the most romantic, gushy, lovey person."