Who is Colin Firth's Wife, Lucia Giuggioli Firth?
English actor Colin Firth has been a fan favorite since his appearances in 1984's Another Country and, most notably, as Fitzwilliam Darcy in the BBC's 1995 production of Jane Austen's Pride & Prejudice.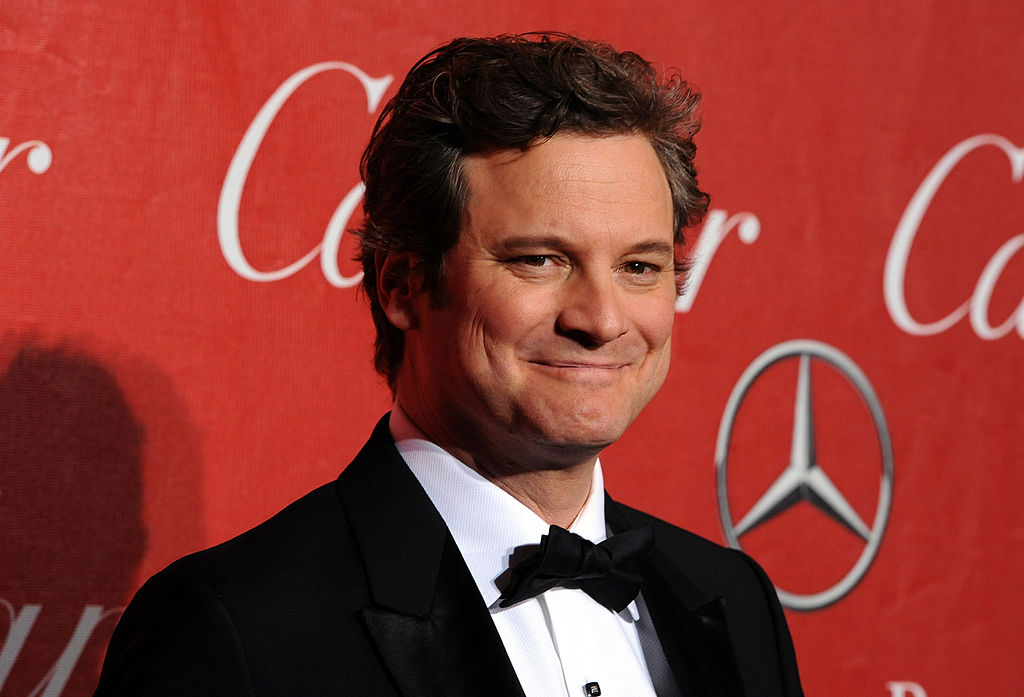 Since then, the Oscar winner has appeared in numerous other films showing off his incredible range for playing every role, from the smoldering lover in, sigh, Pride & Prejudice to the gay (possible) dad in Mamma Mia! to the snazzy spy in the Kingsman movie franchise.
Such a compelling actor must have an equally amazing spouse. Find out about Firth's wife, Livia Giuggioli Firth, how they met and more.
How they met
Appearing on The Ellen DeGeneres Show in 2011, Colin explained how he met his wife, a film producer and founder of Eco-Age, a brand consultancy that enables businesses to achieve growth by adding value through sustainability. Both were working on Nostromo, a 1995 BBC series. She was serving as a production assistant.
"We met in Colombia," Colin told DeGeneres. "We met in Cartagena, which is a staggeringly beautiful city and full of staggeringly beautiful people."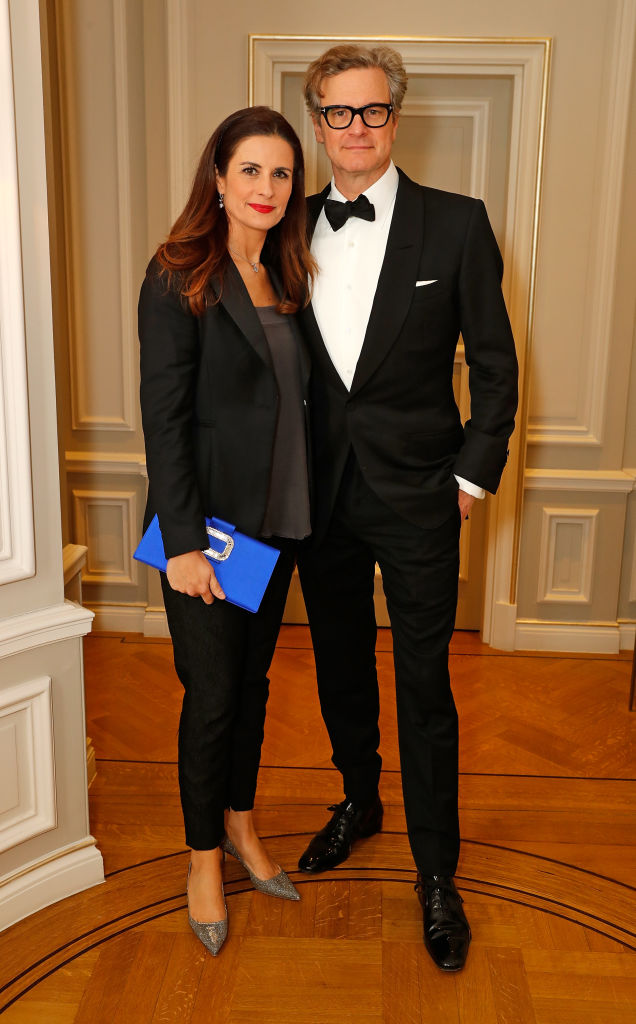 He saw her walking through a crowd as he stood on the steps of an old church. "And that was it. It was a bolt to the heart," the actor said.
She never heard of him before they met
In a 2001 interview with The Guardian, Colin said that Livia did not know who he was when they met.
"I remember saying to Livia and her family in Italy, 'You know, I'm a heartthrob.' And they all threw their hands up and said, 'Get outta here,'" the Mamma Mia! actor recalled. "Someone sent some tapes of the (Pride & Prejudice) series to Italy and they didn't get it. They don't find reserved very sexy. They watched it and said, 'So, do people in England find (prime minister) John Major sexy?'"
The actor told Playboy, 'My wife is always one step ahead of me. She is more ruthless and efficient than me and knows my weaknesses. She is so impressive that I'm really scared of her. That's why I fell in love with her, too.'
Their temporary separation and their stronger marriage
The couple temporarily separated for a year from 2015 to 2016. During that time, Livia was in a relationship with an old friend. When she tried to end the relationship, he allegedly stalked her.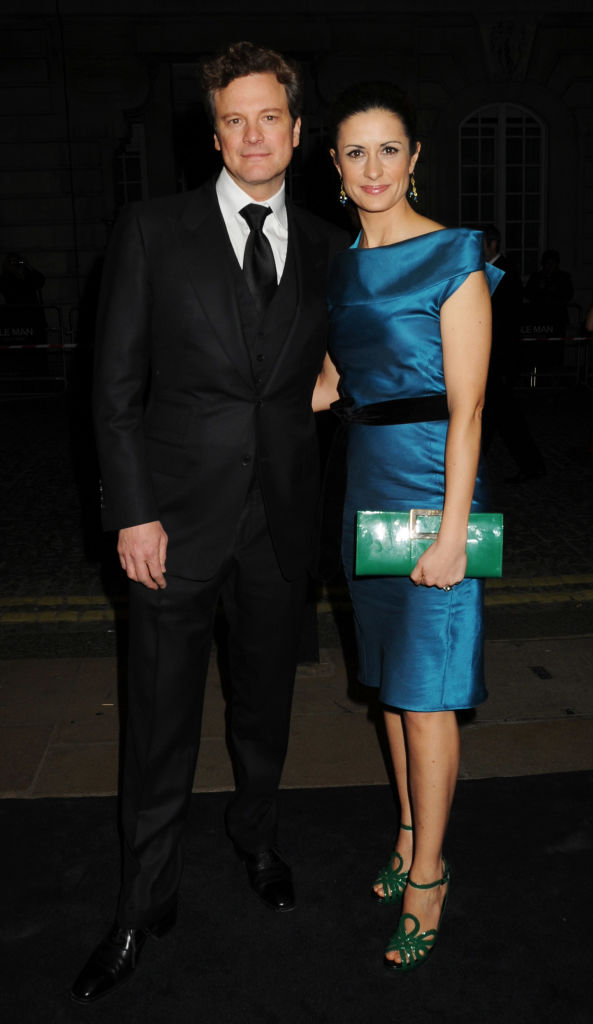 The Firths issued a brief statement saying, "A few years ago Colin and Livia privately made the decision to separate. During that time Livia briefly became involved with former friend Mr. Brancaccia. The Firths have since reunited."
A source told People in 2018, "These two have a solid commitment, are on the same level, and worked through it," says a source. "They got back together, and things are fine. They have a good marriage."
They have two sons, Luca, 18 and Matteo, 16. Colin has an older son, Will Firth, 29, from his relationship with actress Meg Tilly.