Who Is Darren Le Gallo, Amy Adams' Husband?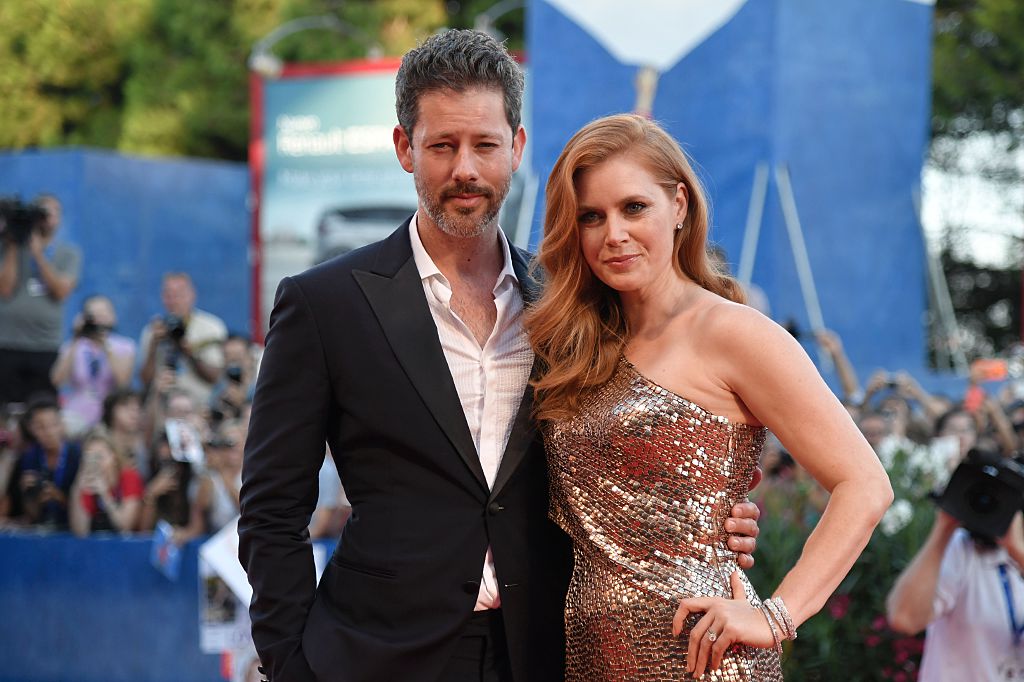 Amy Adams returns to television this weekend with Sharp Objects, a new HBO miniseries that has received excellent reviews from critics. Adams is one of the most talented actresses working today, and in her personal life, she's celebrating her third anniversary with her husband, Darren Le Gallo, this year. So what do we know about Adams' husband?
Like Adams, Darren Le Gallo is also an actor. His first role was on the HBO series Six Feet Under, where he played a teenage boy in two episodes.
He has had a variety of small roles like that over the years, such as in Date Night, in which he plays a waiter who serves Steve Carell and Tina Fey's characters.
As you would imagine, it was Adams and Le Gallo's love of acting that brought them together. According to The Guardian, they met in an acting class back in 2001. However, they were just friends for a while.
"I had another boyfriend, and Darren was dating some girl I did scenes with him, and I liked him and thought he was really sweet," she told Vanity Fair. "…I was really focused on the classes — he was a little scared of me."
They didn't really hit it off until they both acted opposite one another in a short filmed called "Pennies."
"I got to know him outside of class," Adams told Vanity Fair. "And I just found him to be such a genuine, caring person. And assertive! He demanded that we go out on a date. He said, 'I know you're getting over this [other] guy, but I'm taking you out on Wednesday.' I think that was it exactly. And I was like, 'And so you are!'"
According to PEOPLE, they got engaged in 2008, but they had a lengthy seven-year engagement, with their wedding finally coming in 2015. Adams said that this was because she became so busy, and indeed, this period is around the time when her career was really taking off.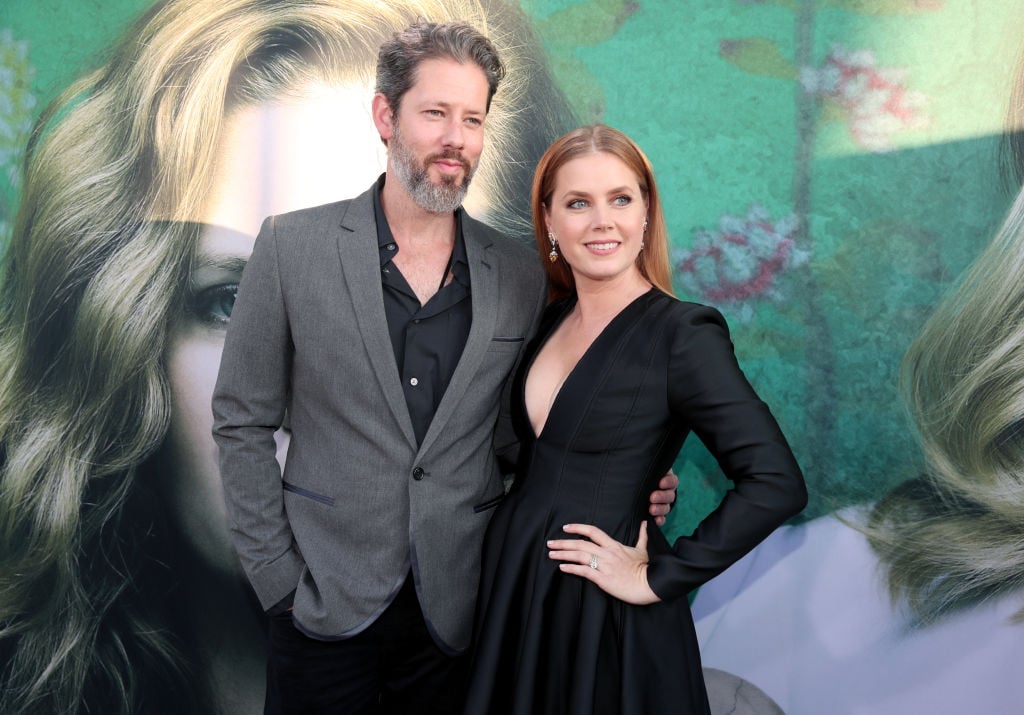 Two years into the engagement, Adams and Le Gallo had a daughter, Aviana, who is now eight years old.
The short film "Pennies" wasn't the last time Adams and Le Gallo got to work together; he actually appeared in the 2012 film The Master, although it was just as an unnamed dinner guest. Adams' magnificent performance in this film earned her a nomination for Best Supporting Actress, although she did not win.
Outside of acting, Le Gallo also works as an artist. The Trigg Ison Fine Art Museum describes his work as being a combination of Surrealism and Expressionism, and his paintings have gone on display in museums across the country. This profile also provides us with some more biographical details about Le Gallo, including that he is 44 years old and was born in Landstuhl, Germany.
On Instagram, Le Gallo posts a lot of artwork from his sketchbook.
https://www.instagram.com/p/BkYq84RgdFF/
In an interview with The Guardian, Adams spoke of her husband by saying that he is "very optimistic and I consider myself a lot more cynical and pragmatic…I'm very honest and straightforward, and so I've looked at my husband's artwork and been like, 'You could do better than that."
Adams also said she appreciates the fact that Le Gallo is willing to constantly travel with her as she works.
"He has sacrificed a lot," she said. "But he travels with me and helps to keep the family together, and I really do appreciate that. But I don't value it because he's a man doing it, I value it because he's my partner…My husband is an extremely competent caregiver."
Check out The Cheat Sheet on Facebook!