Who Is Gwyneth Paltrow Married To Now? Here's a Peek Into Her Love Life
Gwyneth Paltrow was born for Hollywood. The daughter of an actress mother, Blythe Danner, and a film producer-director father, Bruce Paltrow, it was all but inevitable that Paltrow would wind up in the acting world. Heck, her godfather is Steven Spielberg. Now she's an A-list actress herself with one of the most recognizable faces in the industry. Her 30-year acting career is impressive to say the least.
And like so many other actresses, Paltrow's love life hasn't been as charmed as her career. The 46-year-old celebrity has had her fair share of heartache. From failed relationships to "conscious uncoupling," there have been all sorts of stumbling blocks along Gwyneth Paltrow's relationship journey.
So who is the actress married to now? Read on to find out.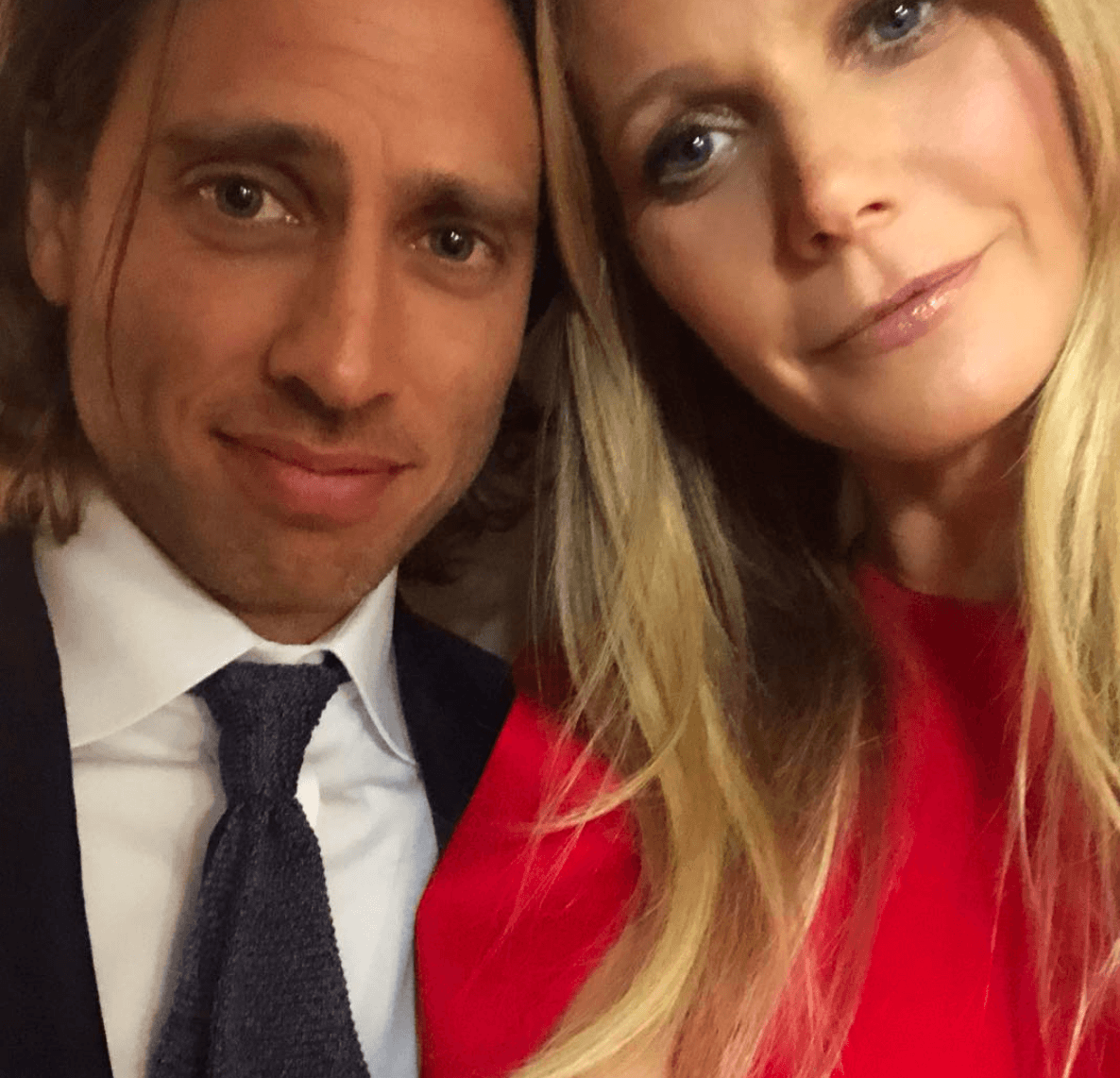 Gwyneth Paltrow just got married to Brad Falchuk
Paltrow first met producer Brad Falchuk in 2014 on the set of Glee but they didn't take their relationship public until one year later, in 2015. Since Paltrow had her heart broken before and experienced the damaging effects of media attention, she wanted to take it slow.
The couple got engaged in January 2018 and wed later that year. Their September 2018 wedding took place at Paltrow's Hamptons mansion with a whole bunch of celebrity guests making an appearance. Robert Downey Jr., Steven Spielberg, and Jerry Seinfeld were all spotted rolling up to the nuptial ceremony. One person who was noticeably absent? Paltrow's ex-husband, Coldplay frontman Chris Martin.
Who was Gwyneth Paltrow married to before?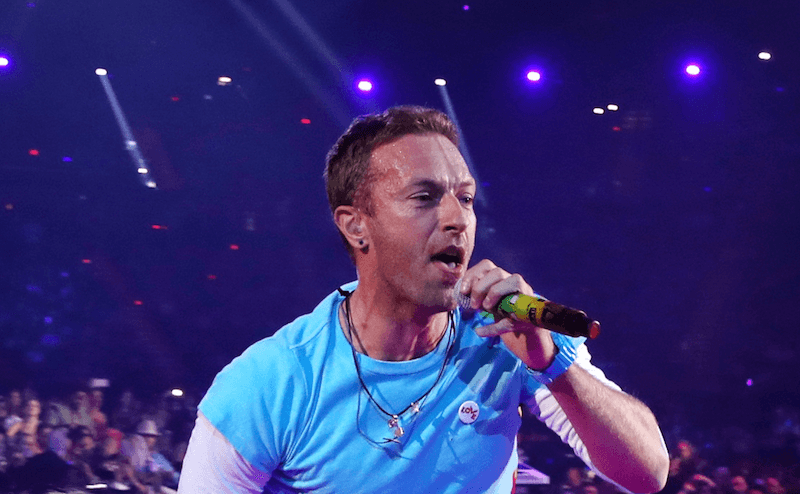 While Gwyneth Paltrow's name has been linked with several of Hollywood's leading men, she's only been married once before. She and British rocker Chris Martin wed in 2003 and have two children together.
Paltrow met Martin three weeks after her father's death while she was backstage at a Coldplay concert. Perhaps the most famous thing about their relationship is how it ended. Almost everyone knows that rather than a normal split, the pair decided to embark on a process called "conscious uncoupling" after 13 years of marriage.
The idea behind it is that two people separate but skipping the negativity and drama that's usually involved with divorces. In Paltrow and Martin's case, agreeing to an amicable breakup probably had a lot to do with their children's well-being, too.
In any case, the two are not together anymore. That's most likely why Chris Martin chose to skip his ex-wife's wedding celebration. It's one thing to stay friends – quite another to take a front row seat to her new romance.
Who else has Gwyneth Paltrow dated?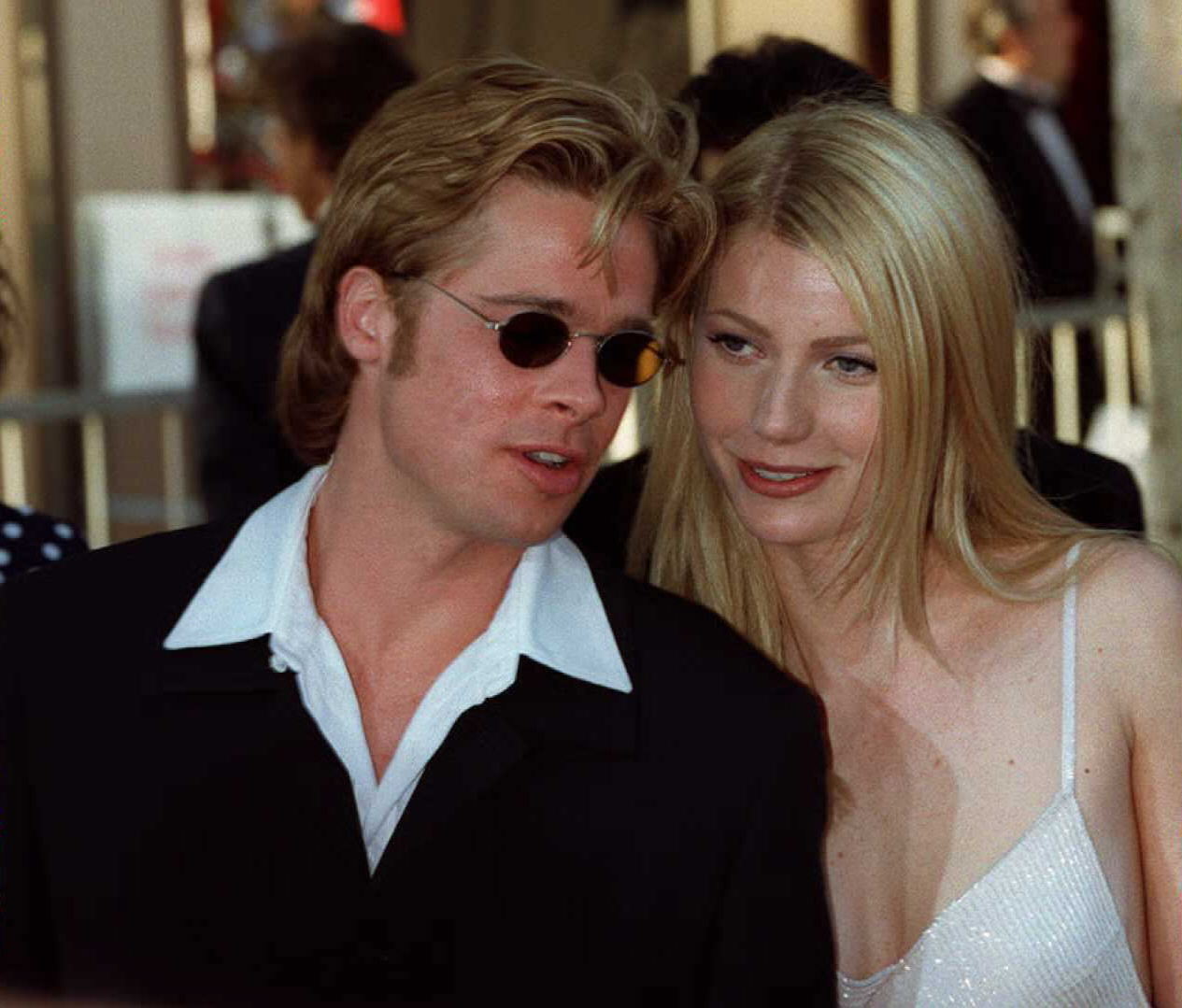 Even though she's only been married once before, Paltrow has been part of plenty of high-profile Hollywood romances in the past. One of the most famous was her engagement to fellow A-list actor Brad Pitt from 1994 to 1997. She eventually ended the romance when she realized she wasn't ready for the commitment at such a young age (she was 24 when they met). According to legend, Gwyneth broke Brad's heart in a big way.
Paltrow also dated actor Ben Affleck from 1997 to 2000 though they had a very on again, off again relationship. After that, she was briefly linked with her Duets costar Scott Speedman and later Luke Wilson. But she didn't get serious again until she met Chris Martin in 2002.