Who Is Jake Gyllenhaal Dating?
Jake Gyllenhaal is an American actor, born December 19, 1980 in Los Angeles, California. He is the godson of actress Jamie Lee Curtis, and has appeared in numerous films over the years. He is best known for his roles in Nightcrawler, Brokeback Mountain, and Donnie Darko. Gyllenhaal has also performed in Love and Other Drugs and October Sky, among others.
The handsome actor has his share of fans – and those fans wonder who Jake Gyllenhaal is currently dating. Plus, who has he dated in the past? The truth is that Gyllenhaal has been romantically involved with a number of well-known celebrity women. Here's what we know.
Jake Gyllenhaal is dating a young French model
Gyllenhaal's current girlfriend is the young French model, Jeanne Cadieu. The pair were first seen together in London during this past July, and then spotted again together in Greece the following month. When asked, a source said that the new couple were "taking it slow" and that they "don't even follow each other on social media." Gyllenhaal and Cadieu have a sixteen year age difference.
Gyllenhaal dated Kirsten Dunst for two years
Gyllenhaal dated actress, Kirsten Dunce for two years. Dunst is best known for her work in the Bring it On movies, and is friends with Jake's sister, Maggie Gyllenhaal. That's how the two met, and they quickly became serious. During their two-year relationship the couple shared a home in Hollywood and adopted a German Shepherd together.
Nobody knows why the two split up, but it is thought that Gyllenhaal ended this relationship, not Dunst. In an interview quite a number of years later, Dunst told the world that she and Jake "are NOT good friends," suggesting that the previous couple did not end on good terms.
He was with Reese Witherspoon for three years
Jake Gyllenhaal met Reese Witherspoon on the set of Rendition. Despite never actually appearing together on screen, the two spent a lot of time together backstage and this quickly blossomed into a mature romance. The couple officially began dating in 2006.
Witherspoon and Gyllenhaal dated for three years, until Reese called it off in December of 2009. This was a very bad break for Gyllenhaal, who "had his heart crushed" when the two broke up. Although there is no word as to why the two called it off, an unknown source stated that "nobody cheated" and there was "no drama."
Alyssa Miller and Gyllenhaal dated for six months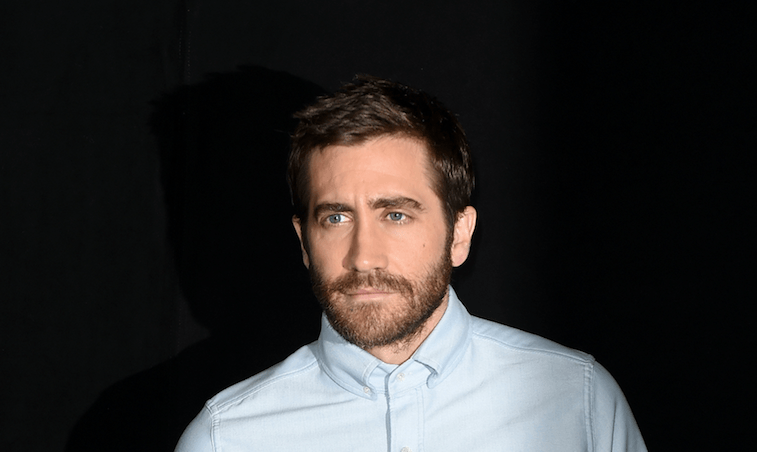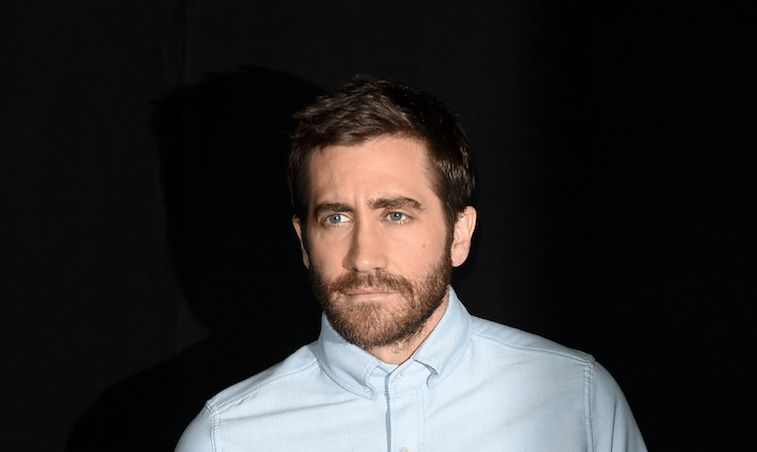 The Sports Illustrated swimsuit model and Gyllenhaal were seen often getting cozy together during their six month relationship. But rumors have it that the actor broke up with his model girlfriend because he was "in the gym everyday" while training for Nightcrawler. While this shows true dedication to his craft, many wonder if there wasn't something else between the Miller/Gyllenhaal break up.
Jake Gyllenhaal had several short-lived flings
Besides his more serious relationships, Gyllenhaal has had a number of flings that ranged from a few months to barely a month. His most famous one is with country singer, Taylor Swift. Swift and Gyllenhaal became romantically involved late in the year of 2010 but had called off their relationship by New Years.
Minka Kelly was another fling that didn't last long. When Gyllenhaal originally pursued the Friday Night Lights actress, she was interested. When she gave him a chance, sparks didn't fly and the two called it off. They reunited for another go-around, but that fizzled out quickly, too.
There were also images which suggested Gyllenhaal had a one-night stand on the rebound from Taylor Swift. He was photographed having a cozy breakfast with 90210 actress, Jessica Lowndes.