Who Is Joe Alwyn, Taylor Swift's Boyfriend?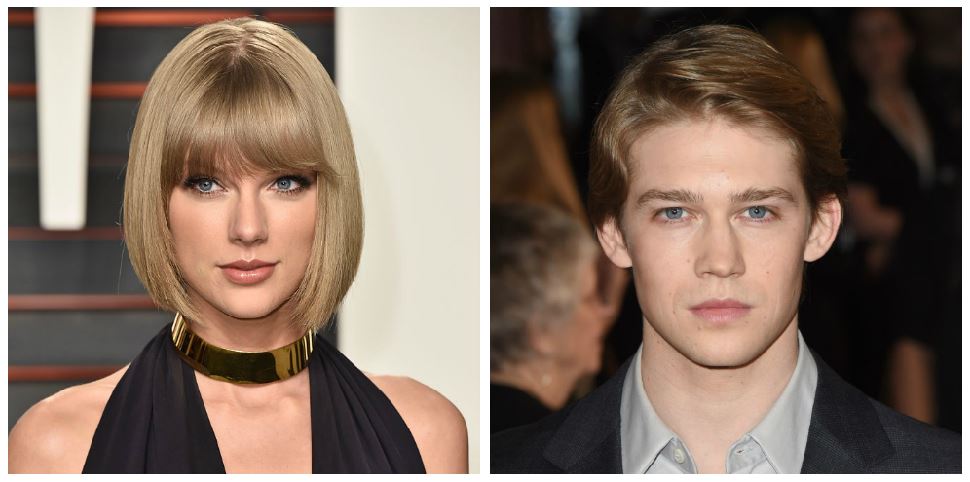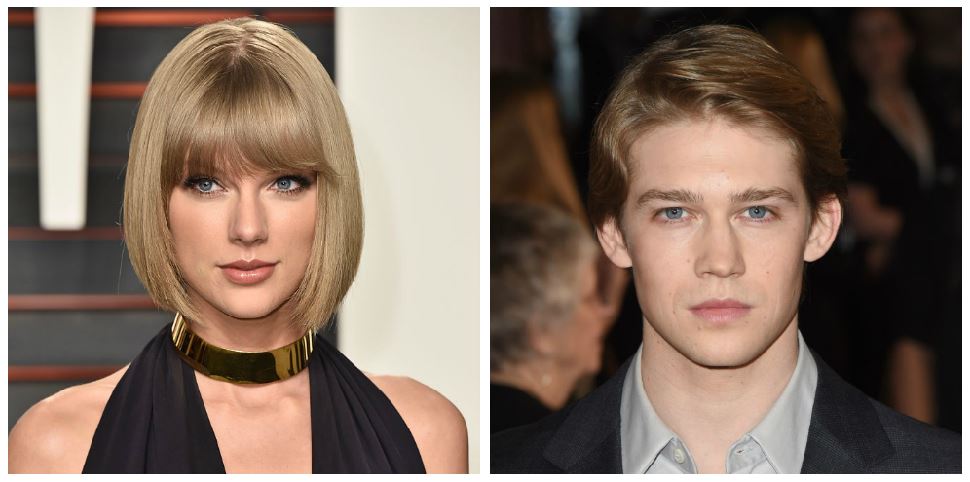 Taylor Swift's boyfriend is gaining attention after the two attended the Golden Globes Awards together. But how much do we really know about Joe Alwyn?
Joseph Matthew Alwyn was born in London on February 21, 1991. He's a tall young man at 6 feet, one inch. Joe received a degree in English literature at the University of Bristol, which has its roots in the Merchant Venturers' Technical Society, founded in 1595, and then studied at the Royal Central School of Speech and Drama, from which he graduated in 2015.
Joe Alwyn's family
Alwyn's mother, Elizabeth, is an author and columnist with a psychoanalytic psychotherapist degree. His father, Richard, is a documentary filmmaker. The family tree also includes a great grandfather who was a composer, music teacher, and conductor. Joe's great uncle was a political activist in support of nuclear disarmament.
Joe Alwyn's film credits
Back in 2003, Alwyn tried out for the role of Sam in the much-beloved film Love Actually but did not get the part. Instead, Thomas Brodie-Sangster played Sam. After that disappointment, Alwyn did not land a role in a movie for the next thirteen years.
In 2016, Alwyn auditioned for, and got, the part of Billy Lynn in Billy Lynn's Long Halftime Walk. The American accent he used in the film was so spot on that Steve Martin, who played opposite Joe, did not know Alwyn was British until the two were well into production.
In the recently released movie, The Favourite, directed by Yorgos Lanthimos, Alwyn plays Samuel Masham, a baron in Queen Anne's court. Those in the know are calling this his breakout film.
Interestingly, Joe is in another British period drama released in 2018, Mary Queen of Scots. Alwyn takes on the role of Robert Dudley, the Earl of Leicester, a favorite of the Queen.
Joe's other films include:
The Sense of an Ending – a 2017 British film
Operation Finale – post-production
Boy Erased – plays the frightening role of Henry
Harriet – post-production
Alwyn had a modeling gig in 2016 with Vogue Magazine for its September issue. Interestingly, he modeled alongside Gigi Haddad, one of Taylor Swift's squad members.
Joe Alwyn and Taylor Swift might have met in 2013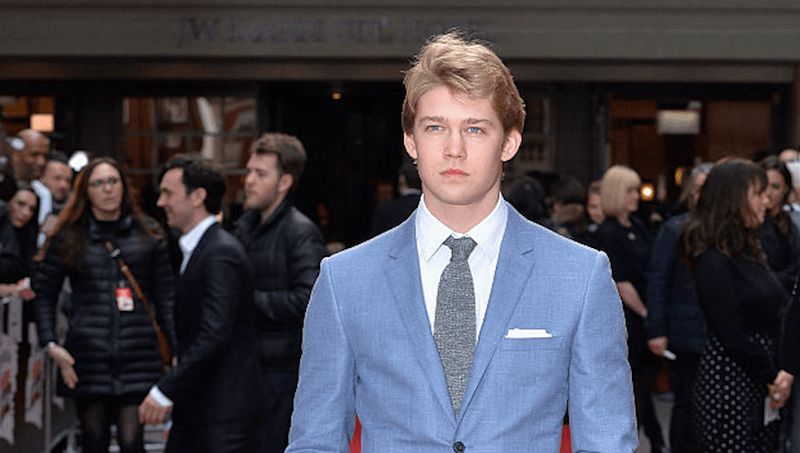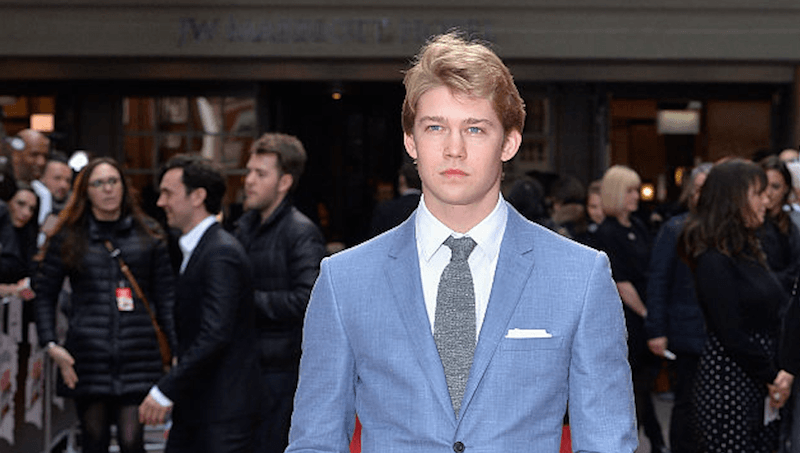 Joe Alwyn and Taylor Swift have been a thing since October 2016, according to many. Speculation has it that they met at the 2013 Met Gala Ball, which was either before or possibly after Taylor's breakup with Calvin Harris. Taylor has already written a song in Joe's honor, Call It What You Want To, Gorgeous.
The first out-in-public appearance of the two together was in May of 2017 in Nashville after Taylor had separated from Tom Hiddleston.
Most recently, Joe and Taylor had a date to the 2019 Golden Globe Awards. Her fabulous Atelier Versace dress and his, um, well, gorgeous looks were scene stealers.
Both Alwyn and Swift are trying to make their relationship as private as possible. Privacy, however, has never been Taylor Swift's forte'. The people she dated; the trips she took with her entourage; her feuds with other celebrities, and her media exposure made Swift one of social media's darlings.
Alwyn is clear about his modus operandi as it applies to his private life. It is to keep his life private and use interviews to speak out about his work.
Is Taylor Swift going into hiding?
No, she is not going to become a shrinking violet. But because she is now 29, and her habit of staying in the spotlight even if her significant other does not, has changed her significantly. She is ready to get rid of the constant photo-taking, the ongoing media exposure, and the never-ending inquiries about her relationships.
Naturally, she will continue to write songs about her boyfriends, and she will always be a pop culture fashionista to the maximum. We think it is safe to say that Taylor is growing up. This coupling with Alwyn has already become one of the most extensive relationships Swift has experienced. Rumors abound that a ring may be in the near future for Taylor. It looks like 2019 is going to be smashing year for the Swift-Alwyn duo.