Who Is Lady Gaga's Boyfriend Dan Horton?
Lady Gaga is on top of the world. Fresh from her much-talked-about role in A Star is Born, and with rumors of new music on the way, it seems as though there's nothing this triple-threat performer can't accomplish.
Lady Gaga's love life is also making headlines, as the singer has just started a new, hot romance with industry insider Dan Horton. Read on to learn more about Lady Gaga's past boyfriends, whether or not there's any truth to the ongoing Bradley Cooper rumors, and who Horton is.
Who has Lady Gaga dated in the past?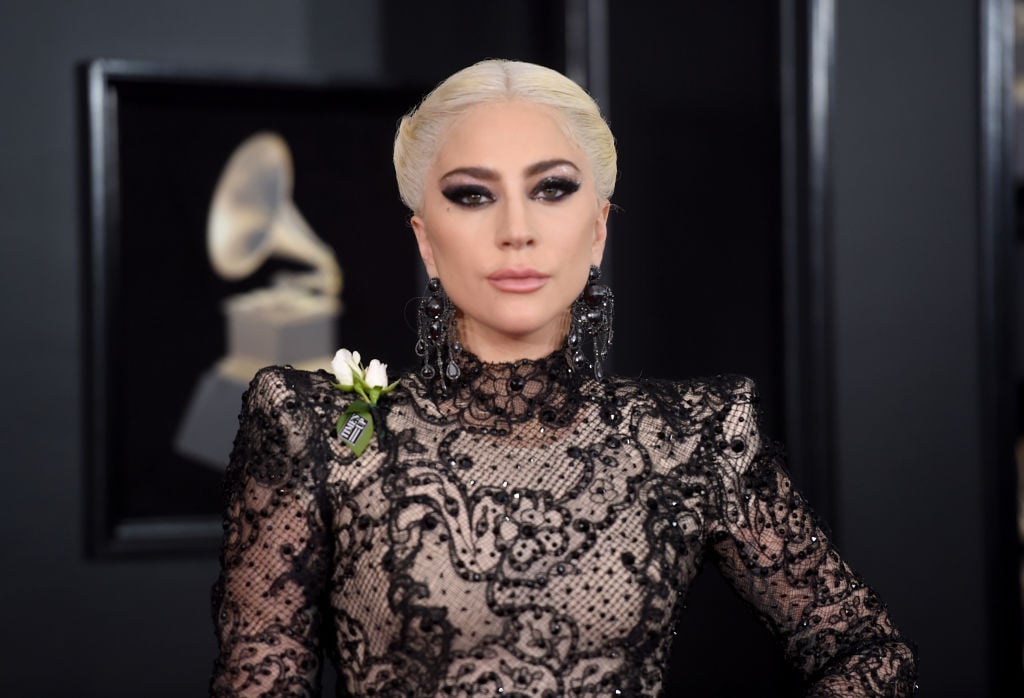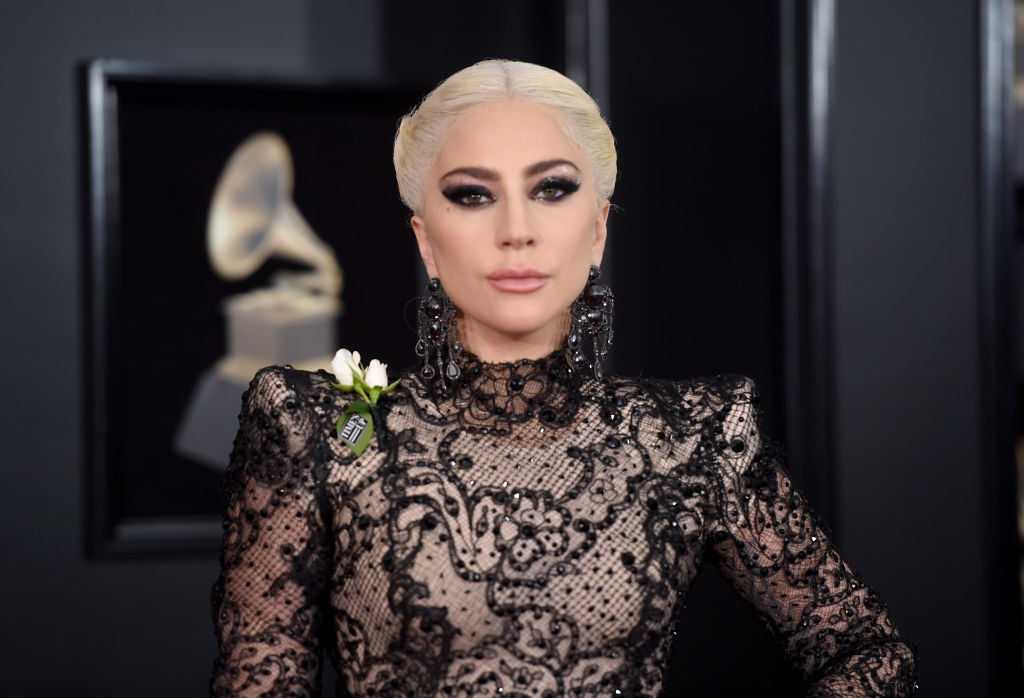 Lady Gaga first rose to fame in the early 2000s with her rocking dance jams like "Love Game," "Poker Face," and "Born This Way." She was also notorious for her flamboyant outfits and habit of showing up to red carpets dressed in incredible costumes, like the infamous meat dress. The artist's love life was frequently in the spotlight as well. Her early boyfriends included model Speedy, bar owner Luc Carl, and designer Matthew Williams.
Lady Gaga's longest relationship to date was with Chicago Fire actor Taylor Kinney. The two started dating in 2011 and seemed inseparable for five years. Kinney even starred in some of Gaga's music videos. They broke up in 2016 following months of speculation, but there seems to be no lasting bad blood between the pair, and no reports of cheating or scandal have ever surfaced.
Shortly after her relationship with Kinney ended, Gaga started dating her business manager Christian Carino. It was a relatively short-lived fling, and by early 2019, the pair ended both their engagement and their romantic relationship.
Did Lady Gaga ever date Bradley Cooper?
Lady Gaga's star performance in A Star is Born did more than kickstart her acting career — it ignited a firestorm of rumors regarding her relationship with co-star Cooper. Fans seemed to really want them to be together, and tabloid headlines were full of claims that the two were seeing each other in secret. When Lady Gaga and Carino broke up earlier this year, followed shortly by the announcement that Cooper and girlfriend Irina Shayk had ended their relationship, the rumors started afresh.
Still, it seems that there is no truth at all to the idea that Lady Gaga and Cooper have had a romance. Even Lady Gaga herself dismissed the rumors on TV by claiming that their steamy chemistry is an act and that they were merely putting on a good performance. Furthermore, her latest romance proves that if she ever did have feelings for Cooper, they are now a distant memory.
Who is Dan Horton?
In late July, Lady Gaga was spotted at a restaurant with Horton, an audio engineer. Sources who witnessed the pair's intimate date claimed the two shared many moments of PDA and that neither of them seemed to mind the multiple onlookers. Horton and Gaga certainly have a history — the two have worked together since late 2018 and has a proven track record in the industry, also working with artists like Ariana Grande and Bruno Mars. Horton has also been married once before and finalized his divorce in early 2018, about a year before Lady Gaga ended her affair with Carino.
According to reports, Gaga is very happy with Horton, and while neither of them has spoken out publicly about their relationship, all signs are pointing up for the new couple. Whether or not the two could end up announcing an engagement sometime this year, which would be Gaga's third, remains to be seen. For now, at least, the Oscar-winning star seems content and at peace.