Who Is Leonardo DiCaprio's Girlfriend and How Serious Are They?
Leonardo DiCaprio hasn't settled down yet. The Oscar-winning actor is over 40, but he doesn't show any signs of changing his bachelor status. In a way, that's good news for fans. DiCaprio has been a popular celebrity crush dating back to his time on Growing Pains.
Unfortunately, anyone who loved DiCaprio in Growing Pains is probably too old for him. It seems like the actor has a policy of only dating women 25 years old or younger. All the women he's dated have been under 25, going back to the early 2000s when he dated Gisele Bündchen.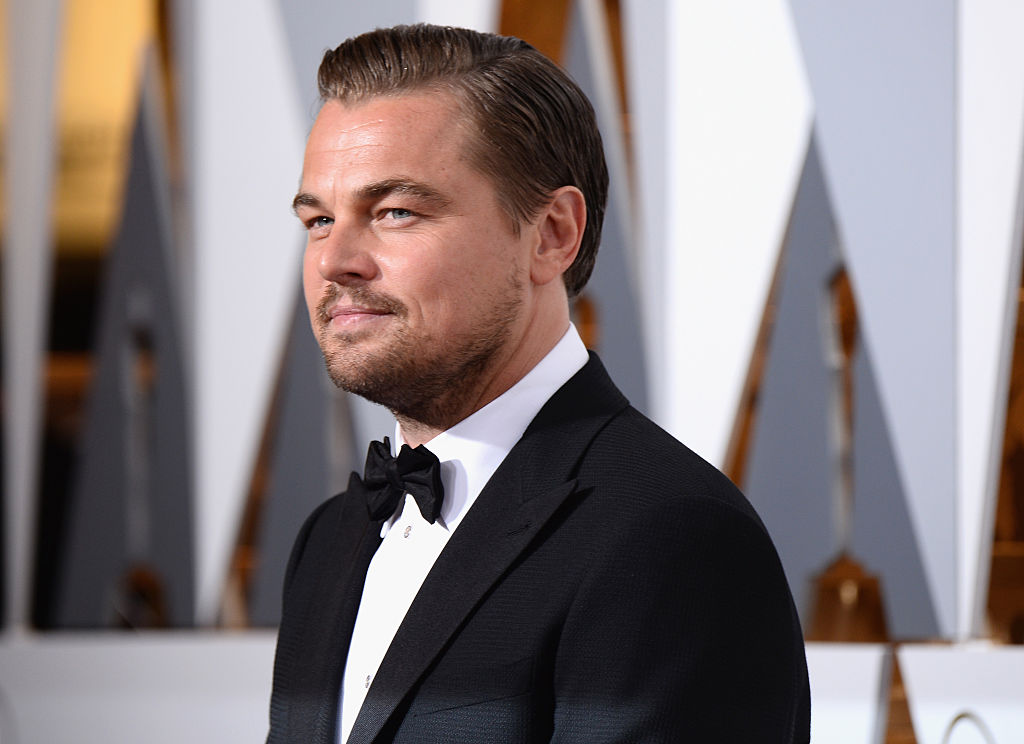 Although he's still technically a bachelor, DiCaprio is in a relationship with Camila Morrone. Is the notorious bachelor finally ready to settle down, or is this just another fling?
Who is Camila Morrone?
In keeping with DiCaprio's presumed rule, Morrone is only 22. They started dating when she was only 20, and they're still going strong.
Morrone is a model, and she's very active on social media. She doesn't yet have a long resume of successful projects like Leo, but she's young. She still is at the beginning of her career and will likely go on to great things, regardless of her relationship status.
Leonardo DiCaprio and Camila Morrone have been together a few years
The couple started dating in 2017. Even though they've been together for a few years, they've never spoken about one another in any interviews. Even on social media, the pair is pretty quiet about their relationship.
Recently, Morrone posted a picture of Humphrey Bogart and Lauren Bacall on Instagram. The silver screen couple had a large age gap just like Morrone and DiCaprio, but they stayed together for over a decade despite criticism.
Haters chimed in, as they always do. Trolls are constantly bashing DiCaprio and Morrone because of their age difference, but Morrone wasn't having it. She made a video calling them out, but it didn't contain any juicy details about her relationship with DiCaprio.
Is marriage in Leonardo DiCaprio's future?
Since the couple has been very quiet about their relationship, the public has to rely on insider reports to figure out how serious these two are. Those are mixed when it comes to whether or not the couple is planning on tying the knot.
According to Elle, E! has reported that marriage is definitely not on their minds. Even though Morrone and DiCaprio are crazy about one another, this source says marriage hasn't come up. According to Us Weekly, though, the couple has had the discussion. Their sources claim DiCaprio and Morrone have considered engagement.
This is one of Leonardo DiCaprio's longer relationships, but not the longest
DiCaprio has been dating Morrone for around two years. He's had a few relationships last that long, but only two have lasted longer. DiCaprio and Bündchen broke up after five years together in 2004. Bündchen is now a dedicated wife and mother.
Then he started dating Bar Refaeli. He and the Israeli-born model also started dating when she was 20, and he was 30. They also lasted five years, until they broke up in 2010.
Hopefully, Morrone and DiCaprio will last that long, or longer. Even though it would be disappointing for his admirers to know that he's taken, fans would be satisfied knowing he's happy.